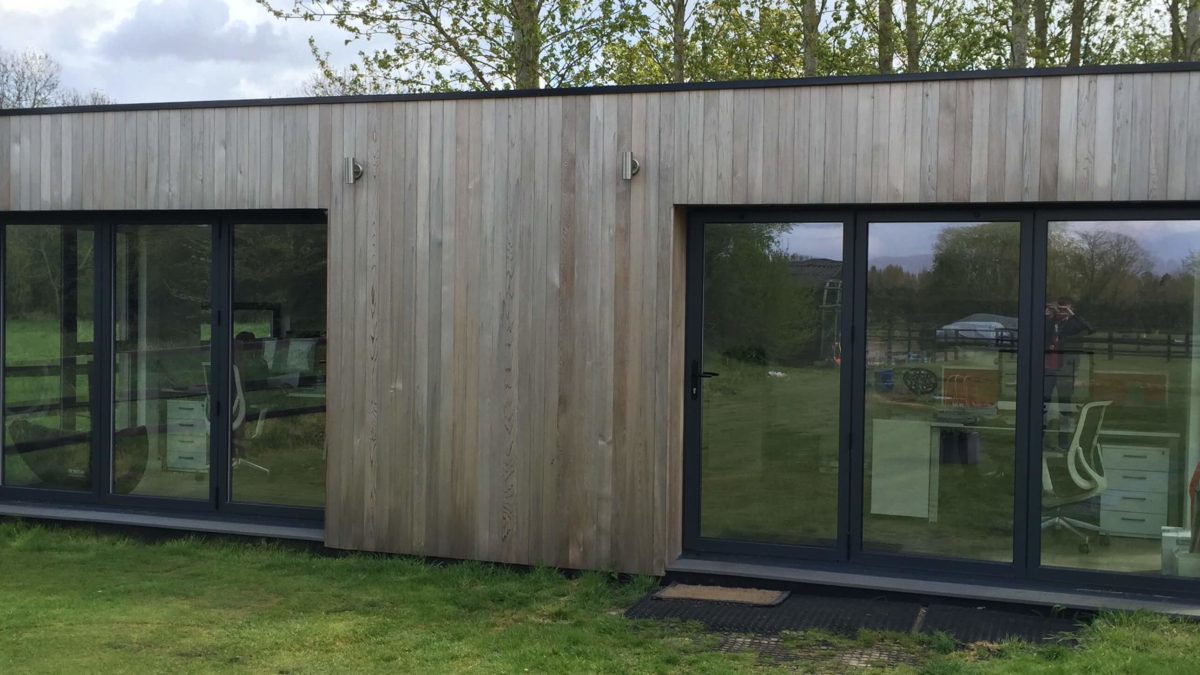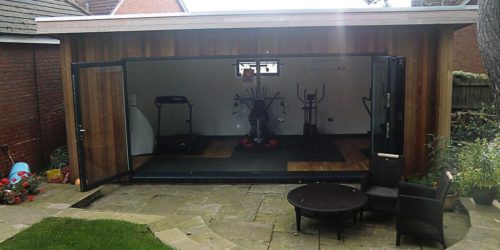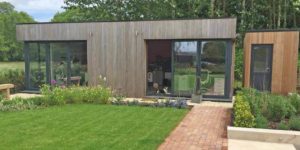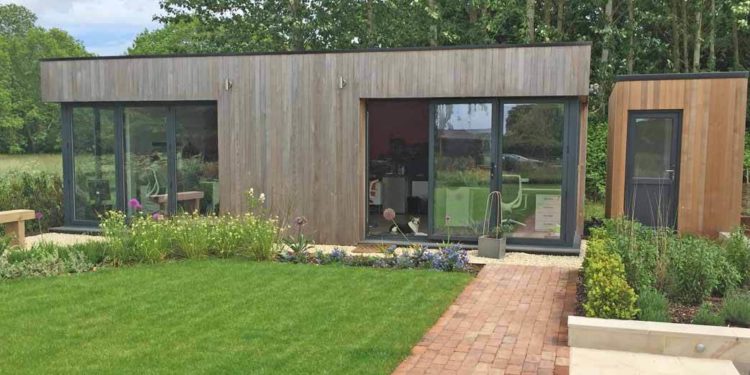 COMMERCIAL MODULAR BUILDINGS
"We wanted an aesthetically pleasing building to create an attractive first impression. We recommend Vertis highly for commercial modular buildings and would use them again". Urban & Civic
BACKGROUND
Really understanding the different needs of our diverse commercial client base is key to our success in building great commercial modular buildings. A start up entrepreneur looking for a marketing suite or a builder's merchant looking to provide an extra level of comfort for their commercial customers will need a different approach to a large development company, already employing an architect within their business.
We adapt our design process to suit the client, particularly when they have extensive experience in the design industry. Our job is to then focus on the execution of the brief from a very detailed original design. For instance, Urban & Civic, a property development company came to us looking for an aesthetically pleasing building to create an attractive first impression when approaching the intended new entrance.
Our consultative design process is specifically adapted to discover what's important to our clients and how they want to work in terms of practicalities and aesthetics. So using over 11 years hands on experience we worked with them to achieve the exact results wanted.
Features
It's our expertise in quality workmanship, flexible design and project management that allows our clients to concentrate on running of their business or organisation whilst we execute their brief. However, we will do as little or as much as any client wishes, always allowing them to be in control of their project.
Then focusing on our passion…….design, we ensure that each layer of the process that goes into building quality commercial modular buildings from the ground up is in place, so we can deliver to our clients a stylish, elegant building that is functional and durable and solves their space issues.
From the proven modular foundation system we use that avoids the use of:
poured concrete footings or
invasive mechanical excavation
Each element has been considered and designed to work beautifully together, right to the last layer. For example: 100% recycled roofing slate, strong, pliable and attractive is available on our Lodge modular buildings range and can provide a durable and attractive option for a more environmentally-friendly and sustainable modular building. We will also offer a complete service that covers everything from planning approval support to including extras such as CCTV, external lighting, signage, utility connections, steps and decking. In addition to this using our extensive experience we've developed our building designs to include several additional features that can support a growing business.
Such as
fully adaptable panel system which gives greater flexibility in design style and layout
Delivered as a fully demountable, crane lift-able structure or built so that it can be deconstructed and reassembled at a new site
This means if needed the entire building can be transported to another location by crane to provide instantaneous extra office space. We expect of course that design and quality as well as value for money will be the first and most important consideration for many organisations.
However, we increasingly meet organisations wanting to tick the right boxes for sustainability standards, if this is part of their values or mission statement. Our commitment to this provides as an already integral design element in all our commercial modular buildings that can help support your CSR strategy.
If you would like to know more about the cost of a modular building or how we can help your business, contact us today or call us on 01582 805440.