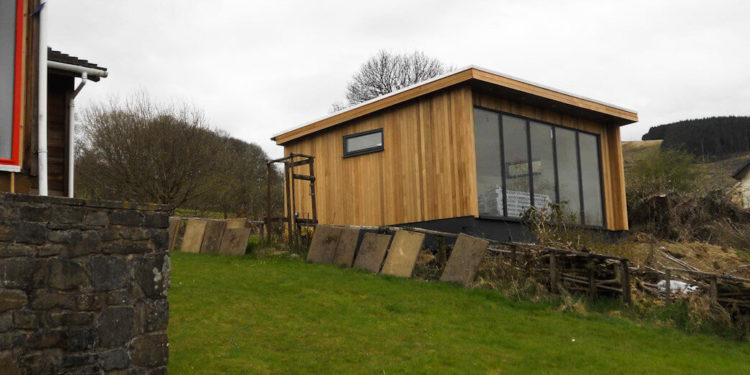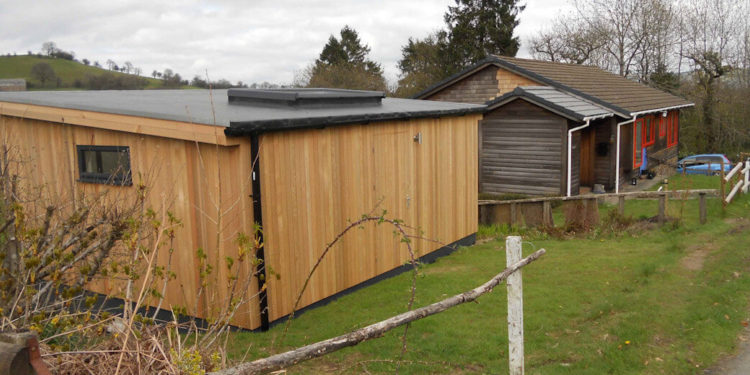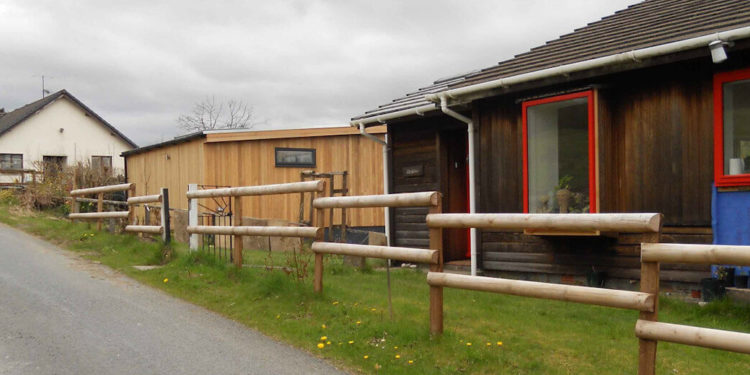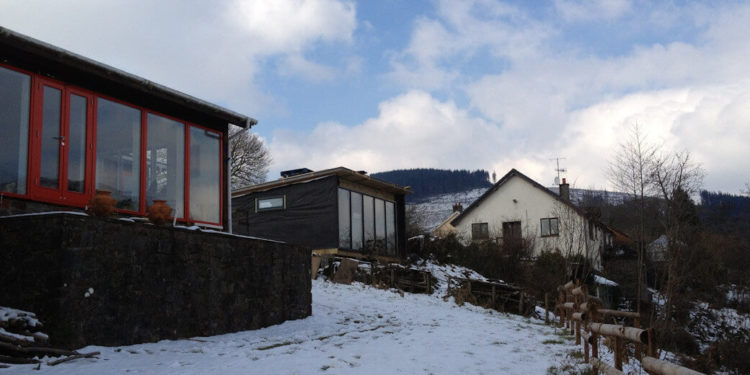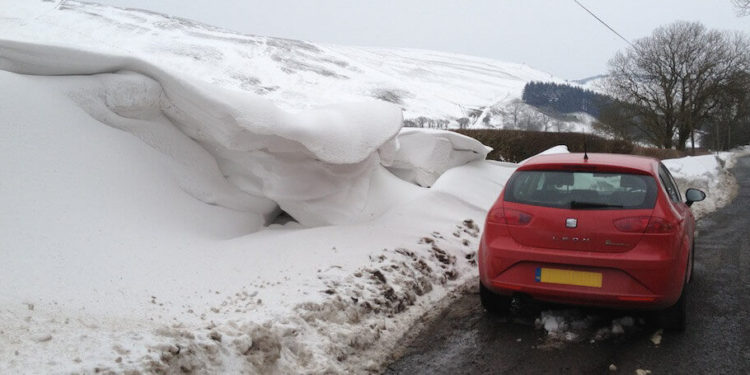 GARDEN YOGA STUDIO – LLANWRTYD WELLS, MID WALES
TESTIMONIAL
"I'm really pleased with my garden yoga studio. It looks fantastic. It's just how I imagined it. It's exactly what I expected after seeing the website's pictures. I use it everyday and I'm really happy with it."
PURPOSE
Ella Titman, a yoga practitioner and teacher relocated from London to a small town in mid-Wales having been drawn to its breathtaking scenery. She also wished to continue her journey of self-discovery and dreamed of creating a garden yoga studio space that would channel this naturally calming energy and inspire her work.
Lots of space to practise in was the main requirement with a simple interior that would balance the beauty of the natural world. This private and discreet outdoor space would be the perfect solution for Mrs Titman to engage her passion for yoga and share it with others.
The decision to choose Vertis was made prior to her first consultation due to its significantly superior standards, the availability of in-depth technical information, its reputation and strong ethical viewpoint.
KEY FEATURES
The garden yoga studio faces north and provides an essential view of local scenic hills and mountains. These are fully visible through the full sized flush-glazed windows.
This feature enhances the relaxing and meditative experience and the style, shape and position of the studio were all carefully considered to create synergies between the space and the external environment.
The floating concrete raft system used by Vertis allows full installation, in most cases within 3 weeks, allowing our client to begin experiencing her relaxing and meditative garden yoga studio.
SPECIFICATION
2.5m high 'permitted development' studio
Landscape setting
Full sized flush-glazed windows.