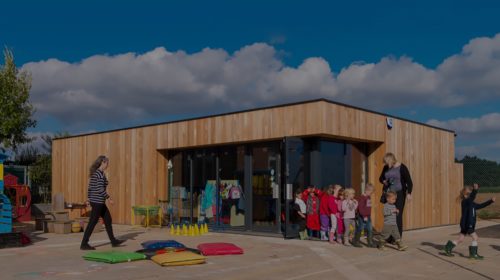 Our top tips for an eco-friendly and sustainable school
Make green living a part of everyday school life by considering the environment in everything you do. From energy efficiency to recycling, here are our top 10 tips to make your school more eco friendly and sustainable.


1. Encourage pupils to walk

Use footprints to reduce your carbon footprint! Introduce "walking buses" so that children can make the journey together, enjoying exercise, fresh air and a green way to start the day.


2. Start in the office
A green school needs to start with its staff. Can you cut down on the paper you use by keeping electronic copies instead of printing things out? Little habits all add up, like making sure you switch off your monitor when not in use.

3. Eating green

Take a look at your school dinners. Are they sourced ethically and locally? Check the provenance of your meat, eggs and dairy products and switch to free range and organic where you can. Vegetarian meals have a lower carbon footprint so consider a meat-free day once a week.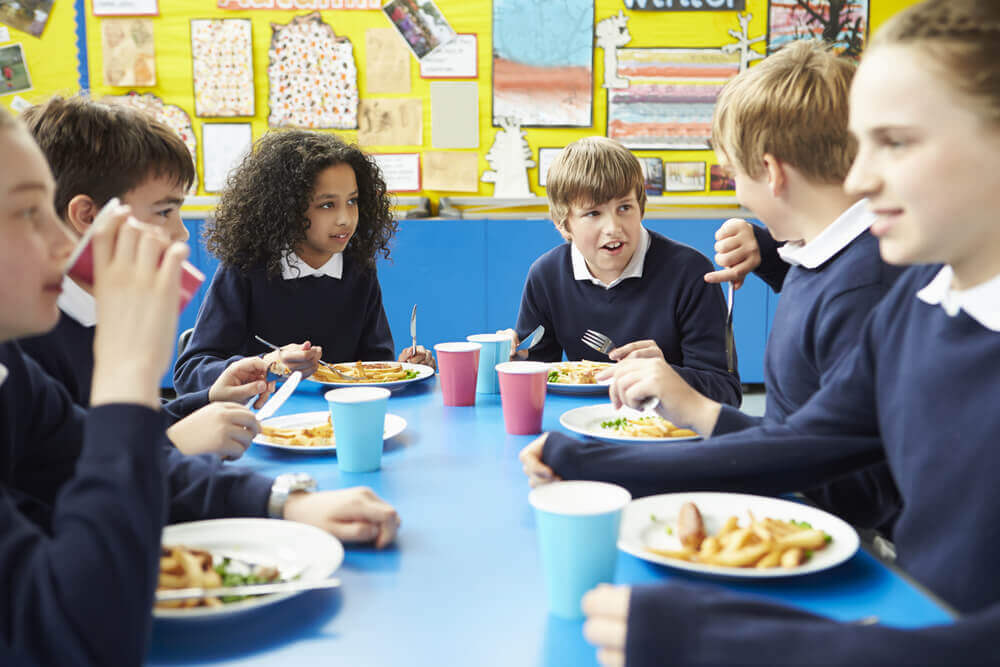 4. Recycle
Sort your rubbish and place recycling bins in the playground. Soon it will be second nature for children to throw their apple cores into the food waste and their used paper scraps in the recycling.
5. Get down to earth
Let the children get friendly with natural world. Can you dedicate a patch of the school grounds to growing vegetables, or lease a school allotment? If space is short, consider starting a class wormery or growing seeds in pots.
6. Turn the old into something new
Get creative and crafty – get children to bring in old objects and upcycle them into a new creation. Even rubbish can get a new lease of life – check out Pinterest for upcycling ideas.
7. Be energy efficient
Turn off lights and shut down computers at the end of the day. Keep doors shut to stop heat escaping and don't block heaters. Check the energy consumption of your appliances and make it a major consideration when buying new ones. For environmentally-friendly classrooms, make sure they are well insulated and use sustainable materials.
8. Clean and green
What products are used to clean your school buildings? Replacing these with natural, eco-friendly solutions is a child-friendly move that will help reduce asthma and allergy flare-ups.
9. Sustainable classrooms
Here at Vertis, we specialise in planning and creating sustainable outdoor mobile classrooms for schools and other enterprises. From green, modular building materials to energy efficiency, at every step of the building process we consider and choose the most environmentally friendly option.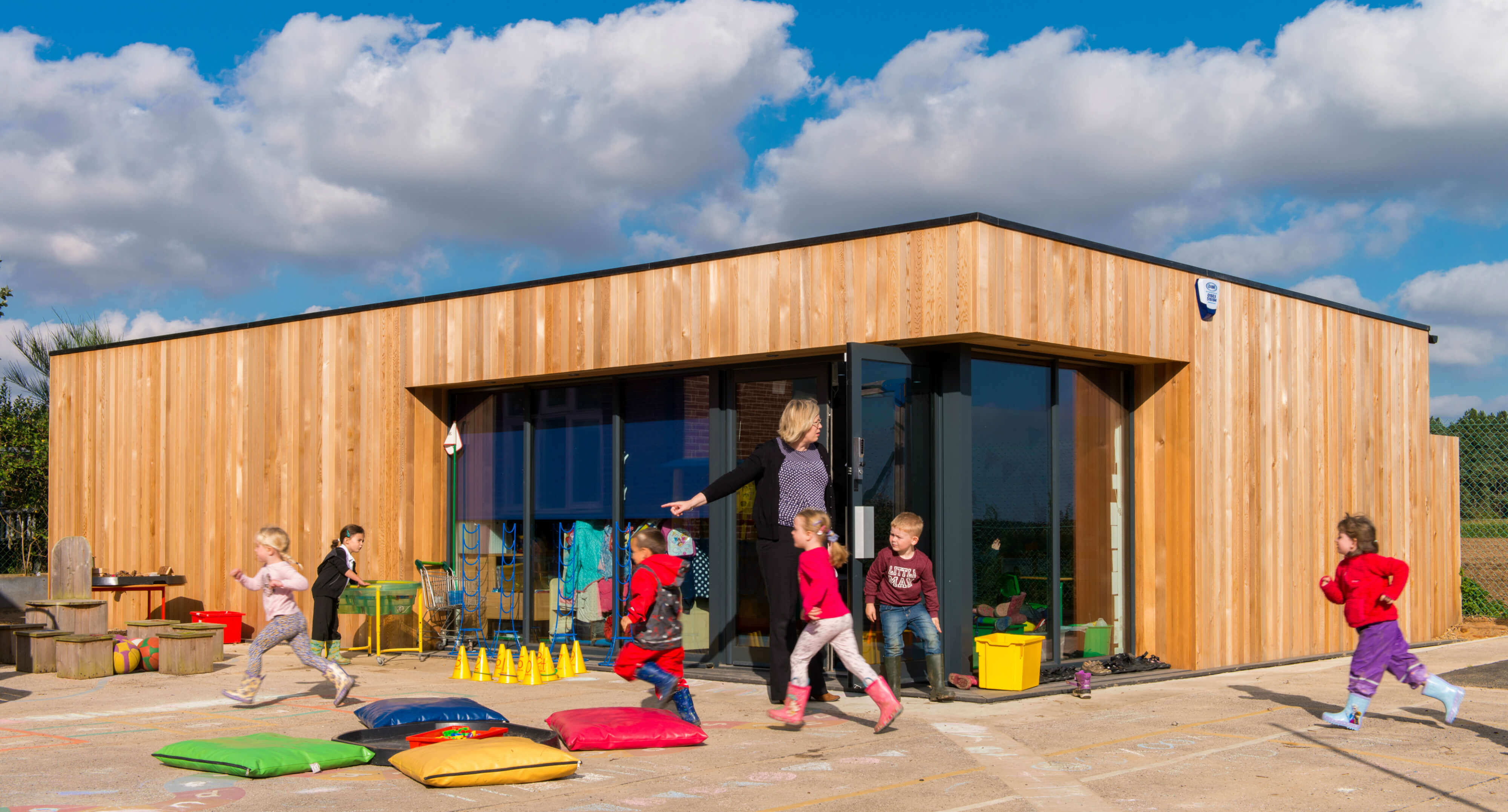 10. Lessons in living

Whatever the subject, there's always something to learn about the environment. Calculating food miles, measuring rainfall and learning about landfill are some fascinating ways to bring environmental concerns to life in the classroom.
11. Get involved in the community
Being green is all about taking care of the world around us – and that starts in the community. Foster a community feel by holding fundraising events or encouraging pupils to volunteer.
If you'd like our help to build a sustainable modular classroom for your school, just get in touch. Call us on 01582 805710.
Or take a look at our outdoor classroom options and read more about our green credentials.