Garden rooms & modular buildings
Beautiful spaces that inspire you to explore your passions, and lay the foundation for a more creative, productive, & balanced life.
Our customer focused approach is devoted to distinctive, detailed design, giving you a robust and durable building that is approached with innovative, sustainable design.

Our contemporary modular rooms and classrooms are an effective space solution. Whether you need extra space for you and your loved ones or new increased capacity with an environmentally friendly modular school building.
They look amazing and offer a diverse variety of external finishes that can easily be adapted to blend in with your individual location or setting.
We can provide stunning large scale modular builds within 2 hours of our Bedfordshire base as well as smaller projects, such as single and double classroom extensions, nationwide.

All of our innovative designs are built with quality materials. These are sourced from within our manufacturing group who continually strive to locate and source commercially viable and sustainable materials in order to optimise the performance of each and every one of our outdoor, modular classrooms.

At Vertis, we're committed to sustainable quality design!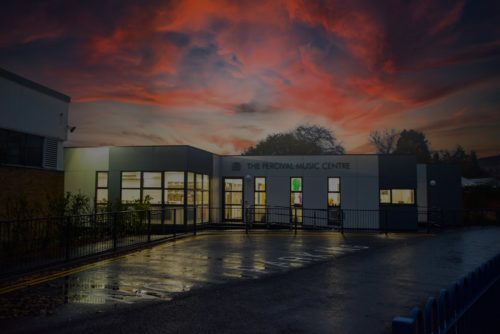 "Loving the building by the way. I'm more than happy to promote Vertis. Brilliant project from start to finish."
Mr Edwards, Headteacher at Offley Endowed Primary School
Not only can we use our modular school building as an additional outdoor school classroom, it also acts as a great school meeting room area for teachers, and parents. We are all delighted with our new space.
Mrs Kathy Kershaw, Cert. Ed. Headteacher