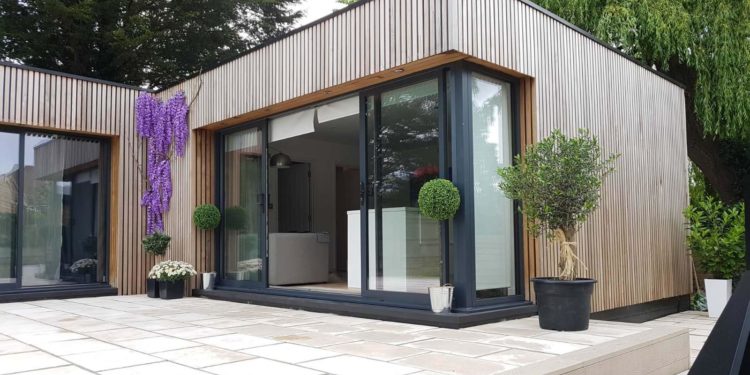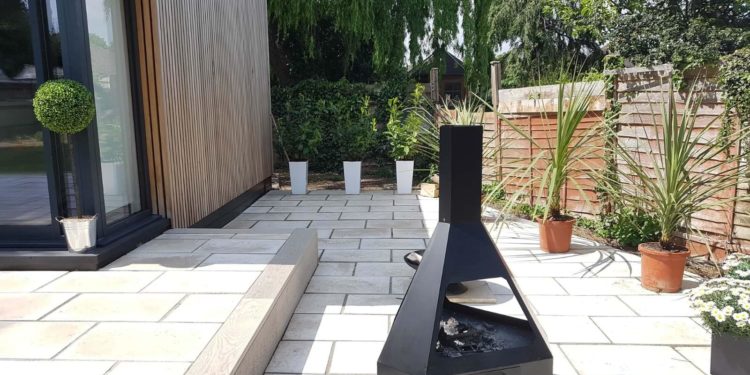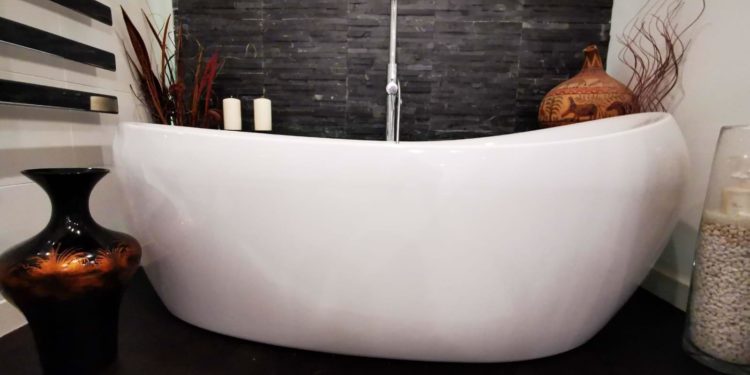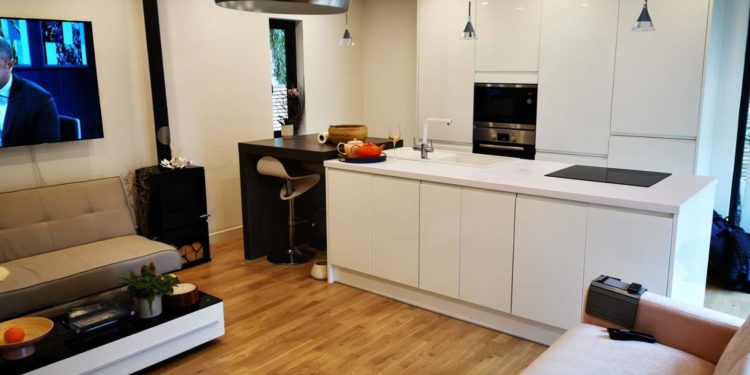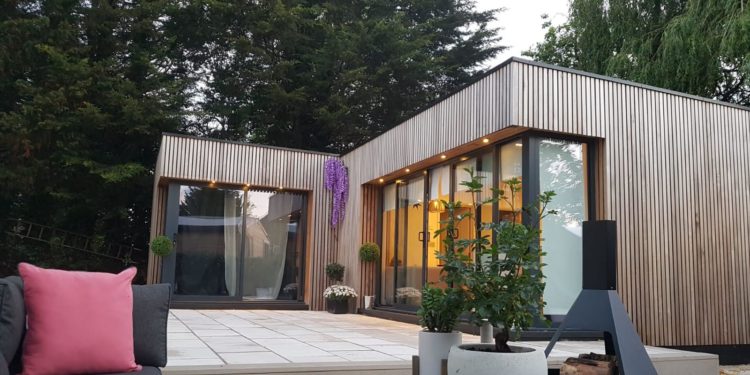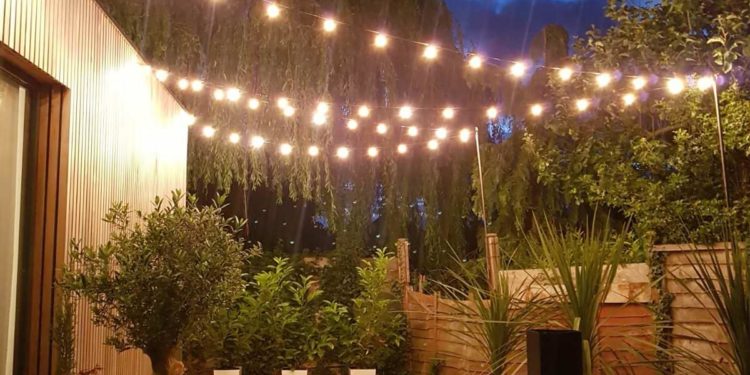 A modern home of one's own, Oxford
A modern home of one's own, Oxford
Faced with high house prices in Oxford, this client used their imagination and commissioned a small home that would fit into their parents' garden. He would be close by in order to provide care if needed, but would have the independence of his own space – all at a fraction of the price of buying an equivalently sized apartment in the area.
Key Features
The client's family owned two semi-detached houses next door to each other. The resulting double-sized garden had plenty of room to accommodate an annexe. Vertis helped to secure planning permission for the building, located at the foot of the garden. It meets the full building regulation specifications for a dwelling.
The home includes a kitchen and living room, a bedroom, a small storage room and a bathroom, all within an 'L' shaped footprint that makes good use of the space. Insulated walls, underfloor heating and high performance glass keep it comfortable when it's cold. Large glass windows look onto a patio from two sides, creating a home that lends itself to outdoor living when the weather is good. "It's great for socialising in the summer. We can open it up and have loads of people round, and guests can move from the outside to the inside when they want."
The client handled the installation of the kitchen and bathroom with his own contractors, based around the infrastructure provided by Vertis.
The result is a practical and compact modern home, and a balance of proximity and independence for the family.
Specifications
Open-board cedar
Sliding patio doors
50 year flat EPDM roof
Full 2.4m internal height
Shower room and WC
Full building regulations dwelling specification