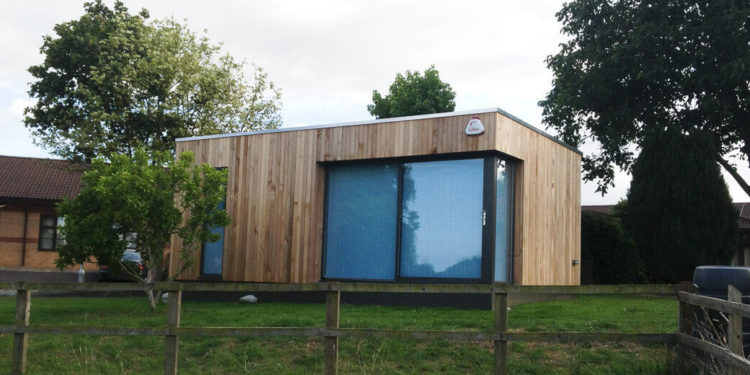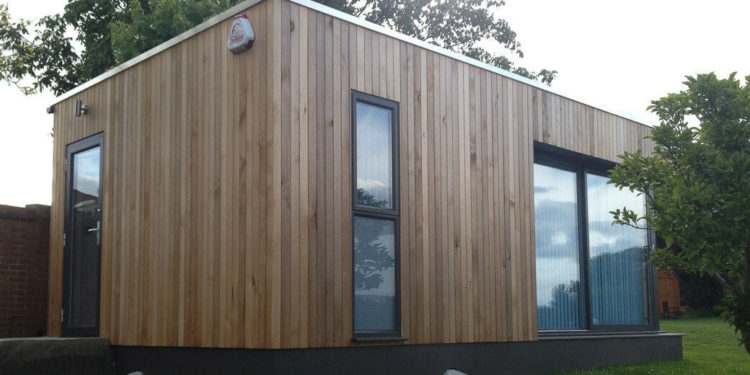 BESPOKE: Counselling Room, St Margaret's Hospice
PURPOSE OF THE ROOM
St Margaret's Hospice needed to created a new bereavement counselling room, so privacy was a top priority for these and similar services at both their Taunton and Yeovil sites.
Paul Raymond, Estate Manager for the Taunton site project managed both installations on behalf of the charity. He said "as an independent charity providing hospice services and end of life care to patients and relatives, environment is extremely important".
However, time was also an issue due to a lack of space at both sites. The charity needed to make several important decisions prior to contacting Vertis including whether to build an extension.
It was decided that an outdoor modular building and counselling room would deliver the obvious benefits of privacy, expediency and keeping costs down as opposed to paying an expensive architect to draw up plans.
Also initially, the CEO suggested a rustic style log cabin, but the staff quickly agreed flat roofs would blend in better with the main buildings. Also opting for modern functionality would accentuate the differences and provide a turn-key solution.
As the charities first choice after some initial research, Vertis got the "Green Light". Paul told us they were impressed first with the website and its range of buildings for schools and commercial usage, followed by the subsequent consultation visits.
Key features
Our Clients opted for a standard modular office building shape, though each was partitioned into two rooms, to form a large counselling room with a separate office with upgraded sound insulation between the two rooms, to maintain client privacy.
This was simple to achieve at the Yeovil site as the grounds easily allowed it to be located away from the main building. However, the Taunton site proved to be more difficult as originally it was designed to be closer to the main building.
Vertis helped to find a solution and adjusted the brief to allow the portable building to be relocated across from scenic fields that provided lots of privacy.
Though initially attracted to the products design, sustainability is taken very seriously by the charity, so choosing a company that prides themselves on their use of eco-friendly modular building materials and could deliver on this was a definite bonus.
Specifications
A standard modular building construction with additional sound-insulated internal partitioning to form a separate room, adjoining acoustically insulated door and additional doors and windows to form separate external entrances and glazing to each room. Both buildings also utilised our simple remote control lighting system to enable lighting control whilst walking between the main and modular building, particularly on a dark winter evening.
Elevated Lodge
Aluminium Windows and Doors
Upgraded Walls
Remote Lighting
Patio
This counselling room is one of a number of commercial outdoor modular buildings we have completed recently.