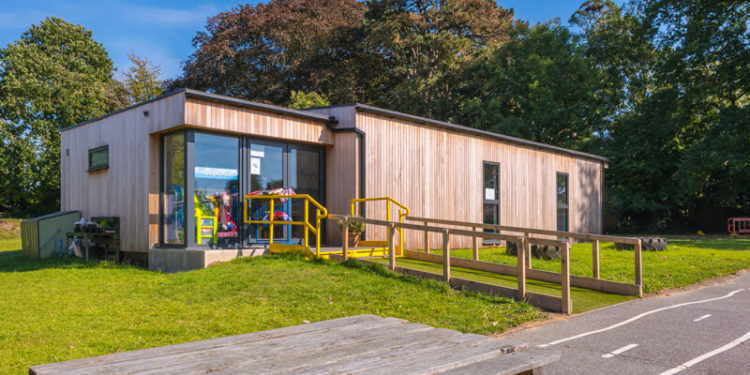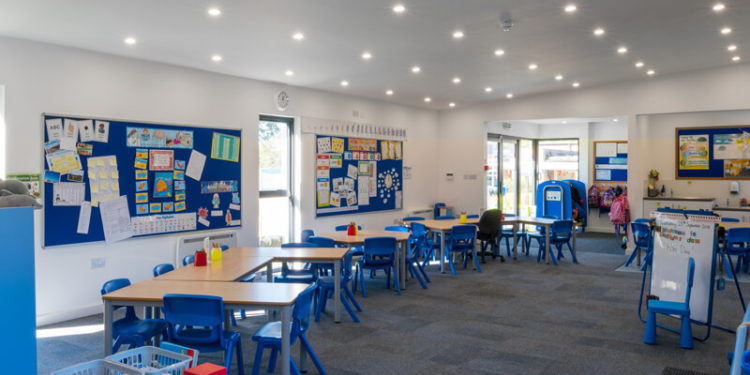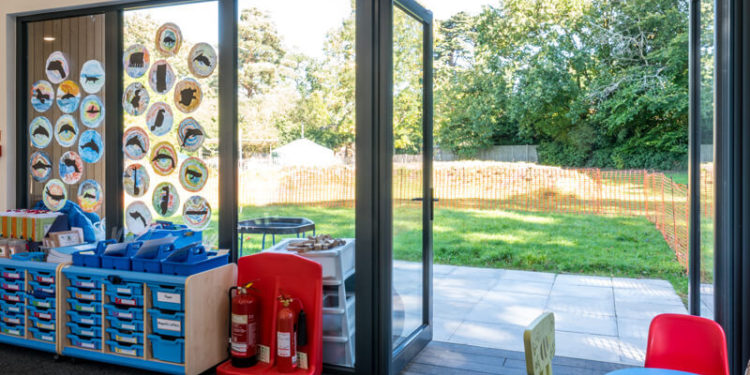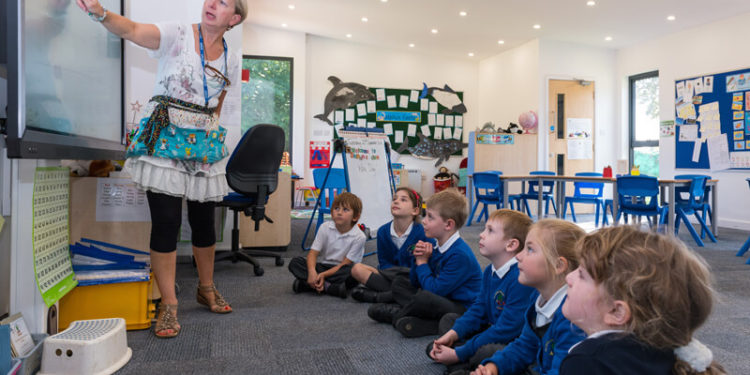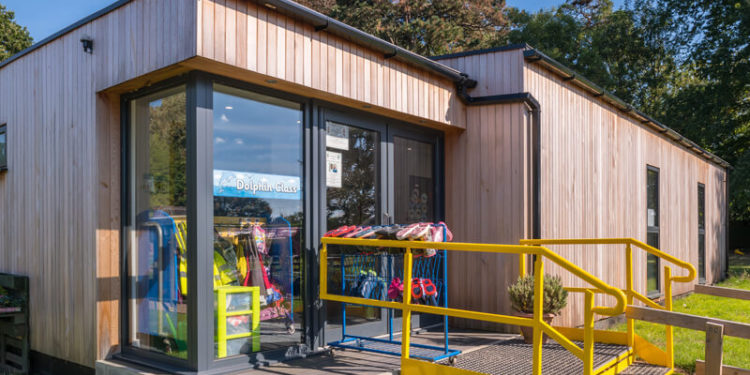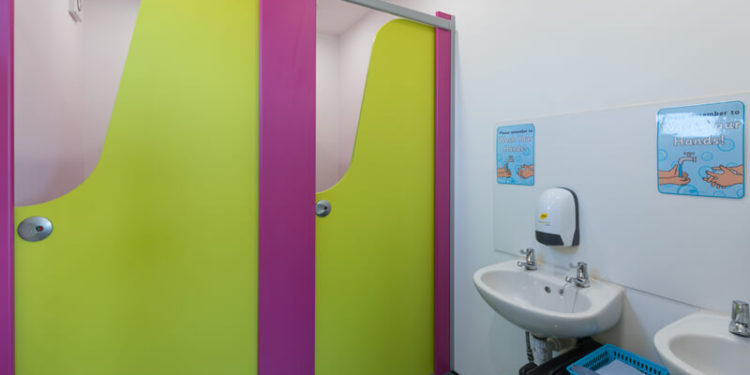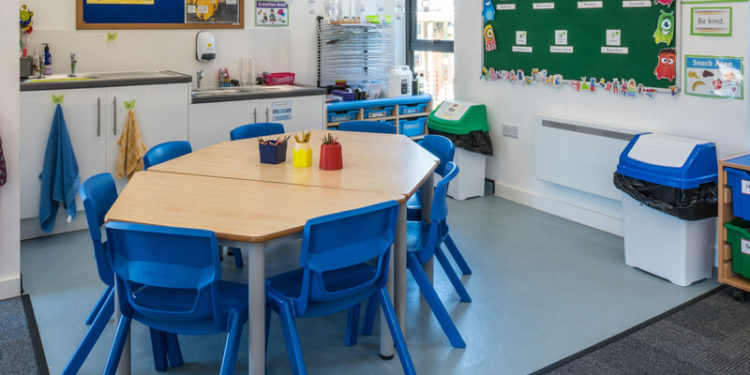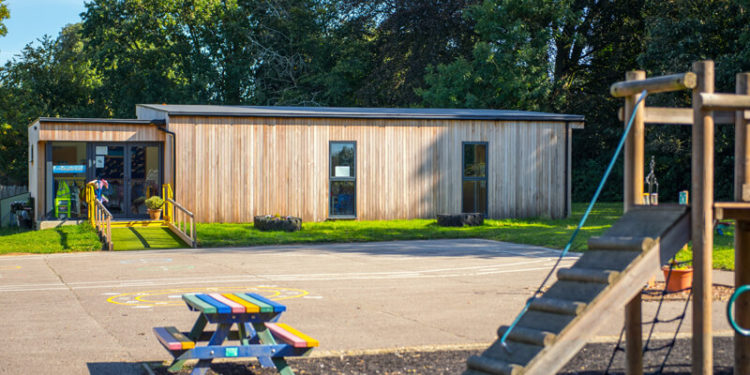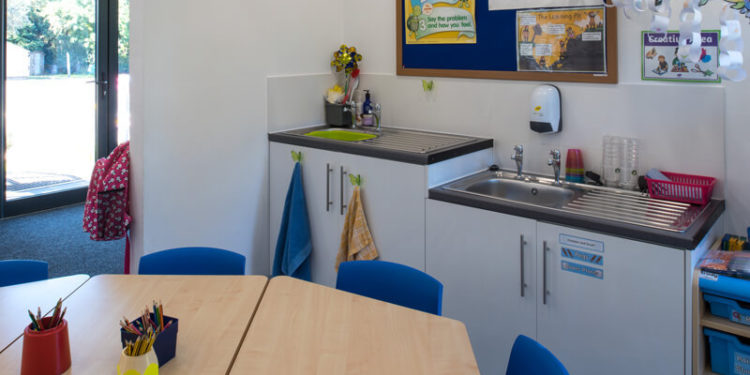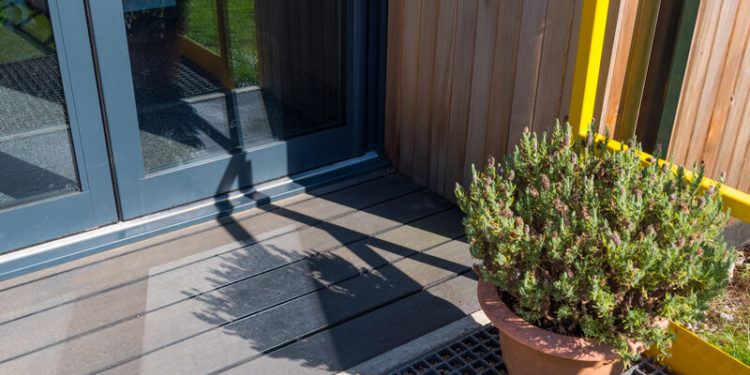 BESPOKE: Extra Classroom, Mulbarton
Following a spike in the birth rate in Norfolk, headteacher Bev Theobald was approached by the local authority to request that the school increase the number of children coming into Reception from 60 to 78. Doing this would turn this year group into a three-form entry instead of the usual two.
For the Reception year, the school already had enough space, but they would need to build a new classroom to accommodate the extra children when that year's intake moved up to Year 1. The rise in numbers was part of a wider trend, as Mulbarton's intake has grown generally year on year, so would eventually need more classroom space anyway.
The local council agreed to fund most of the build, so they began the process of designing and constructing a modular classroom. It was important that the extra classroom could have different uses to adapt to the school's changing needs, and that it should fit into the school's natural surroundings.
Key features
Bigger than a normal classroom in size, the new modular building is situated in a wooded area on the edge of the playground. Its wood cladding helps it to blend into the rural setting of the school.
Large doors can be opened and fastened back, offering easy access to the patio and allowing the teaching to be split between the inside and outside space.
The light and comfortable classroom is equipped with toilets, adult and child height sinks, a walk-in cupboard for the teacher, with a small foyer area for cloakroom space. There is a hard floor area for painting and messy play, while the rest of the classroom is carpeted.
The class can connect to the internet via a cable run across from the nearest building 10 metres away. There is a WiFi-enabled touchscreen TV for interactive learning.
Currently occupied by Year 2 pupils (the original Reception intake that prompted the project), the modular classroom will become a spare staff room when this year group moves on into the main school building. If at any point, circumstances change again, the room can also be used as break out space for extracurricular activities like music and clubs.
Specifications
Separate space situated away from the main school building
Large infant classroom
Designated cloakroom and toilet areas
IT fittings for interactive touch screens, laptops and iPads
Large doors at the back for inside/outside play
Cedar cladding, blending into the surroundings
Anti-finger trap hinges and commercial grade doors and fittings
Noise absorbent flooring suitable for both dry and wet play
Laminated toughened safety glass
Thermally efficient insulation for all year-round use
Impact resistant plasterboard walls
Do you need more space in your school? Vertis delivers efficient, comfortable and cost-effective modular classrooms, designed bespoke for your space. Browse our range of typical modular school buildings or contact us to arrange a free site survey.