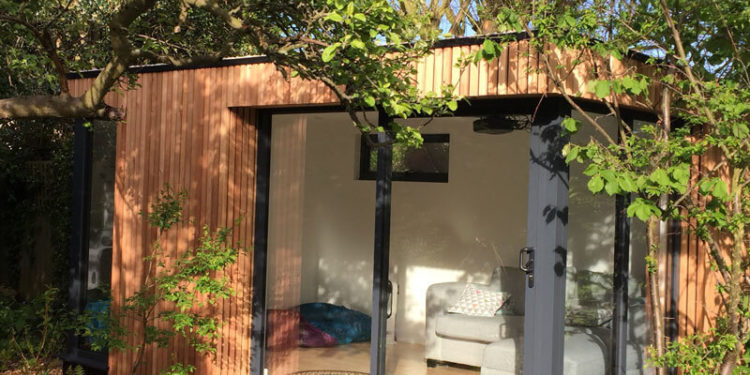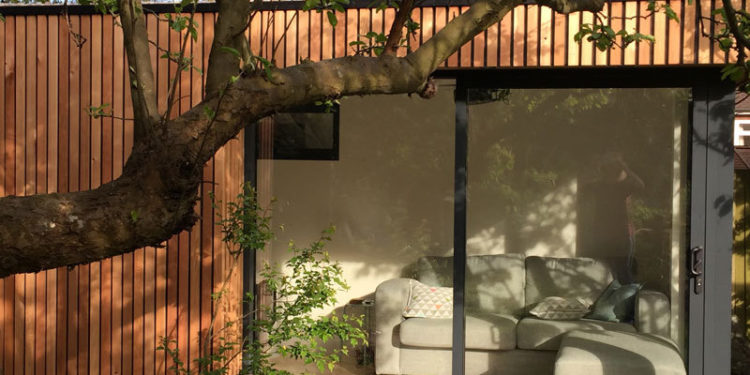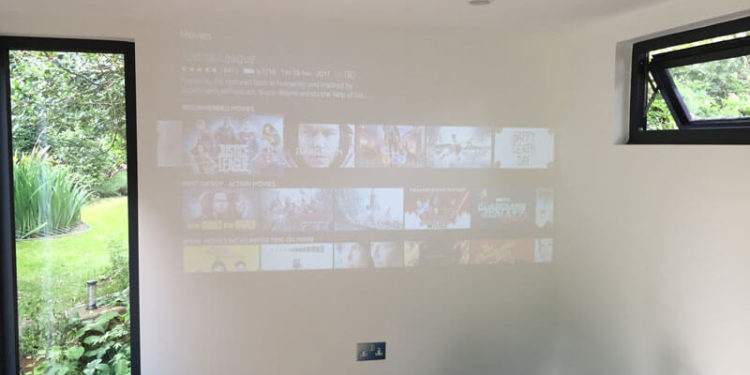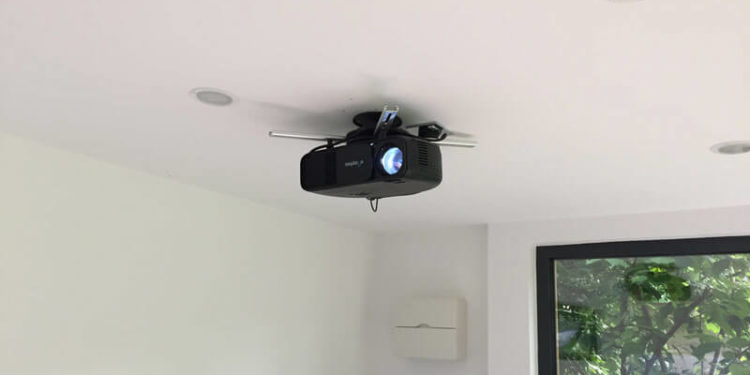 "The team on site were great and the quality of the build is fantastic. We're really happy with the end result." Elena, Kent
PURPOSE
With three children aged up to 14, Elena's family was beginning to need a different kind of space. With smaller kids it's important to have open spaces where you can be on hand, but as they get older you begin to need closed spaces so that everyone can have somewhere of their own to retreat to.
Elena wanted a place where her daughter could invite friends round while not disturbing the others at bedtime. It needed to be a space that would be open to the whole family, where they could all be together when they wanted to, but also a private space when needed, where you could go to have some me time.
As a web editor and journalist who works from home, it was important to Elena that the build shouldn't be too intrusive or take too long to complete. That was where Vertis really stood out; the build time was shorter than other companies, because more of the work is completed offsite.
FEATURES
The finished garden studio features a projector, so it can be used as a home cinema for movie nights. You can also connect to a laptop, link to DVD players and stream TV, just as you would in your living room. It makes watching a film together a bit of an event!
There is a floor-to-ceiling window in the corner, which lets in a lot of light and makes the room feel airy. Sliding doors open out onto the garden. You can sit on the sofa and enjoy the view.
The studio has a living green sedum roof which blends in and really makes it feel like part of the garden.
SPECIFICATIONS
Open board cladding
Sliding doors
Sedum roof to blend into the surroundings
Floor to ceiling window, offering good natural light
AV connections – router installed with the build
HDMI cable wired into the ceiling, connecting to power points