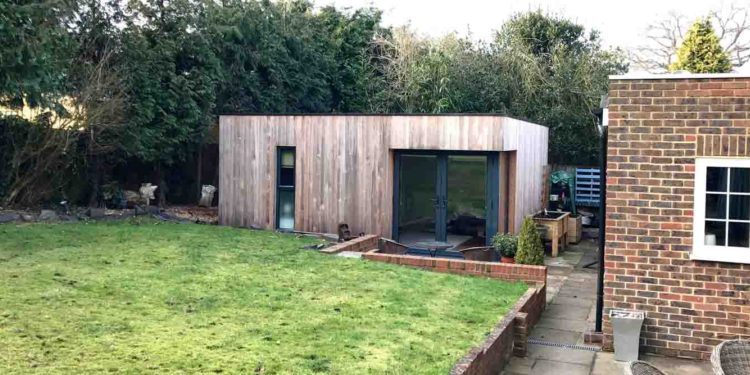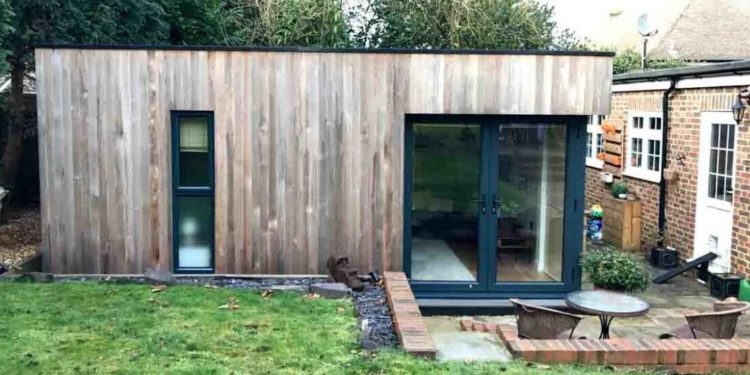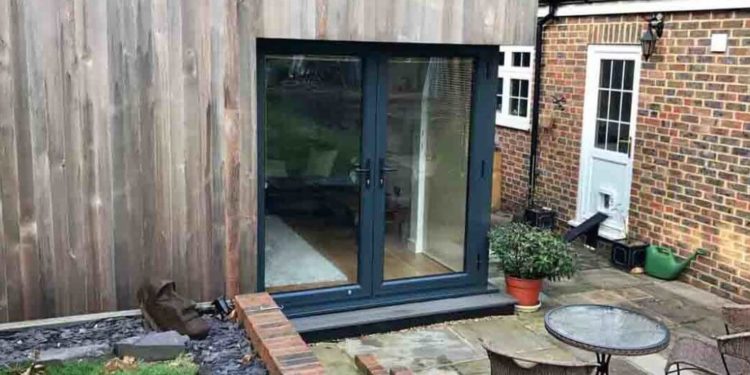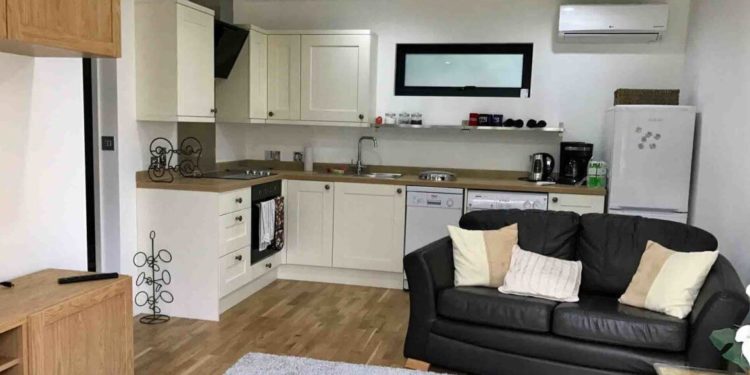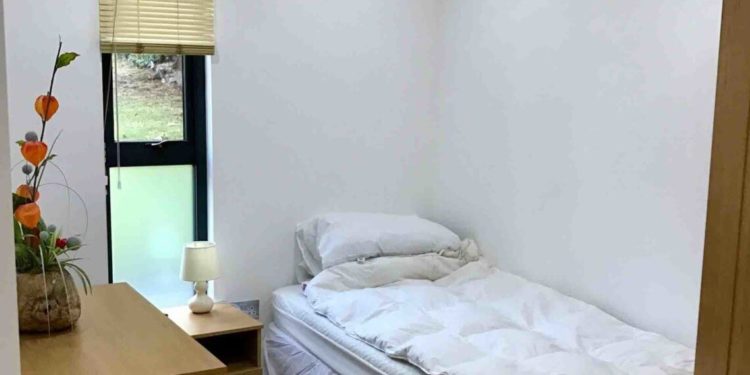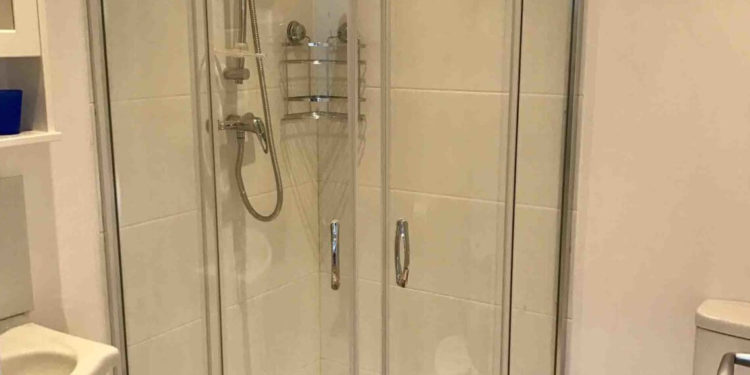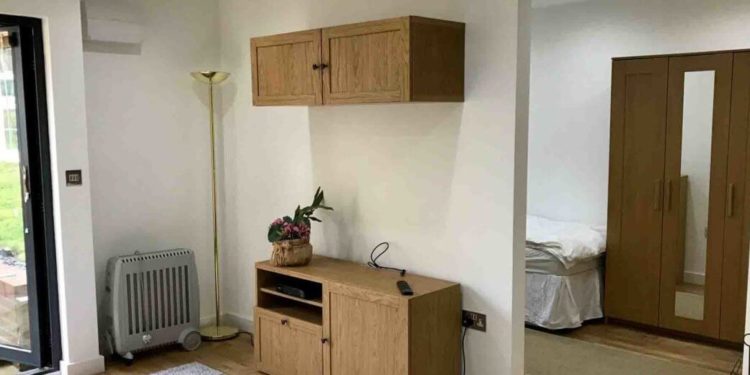 PURPOSE
This attractive garden annexe was built for Paul and Sue Colvin, who wanted to bring an elderly relative (Paul's brother in law) to live with them as his location in south Devon meant he was somewhat isolated.
The building needed to be light and airy and the living quarters needed to be spacious, as it is used as permanent living accommodation. Although the client knew what they needed, they relied on Vertis during the course of the site inspection, to recommend a great solution for their needs.
"We were very happy with what Vertis proposed. In fact we talked to a few different garden room companies, but we really liked Vertis' approach and the site inspector's manner, knowledge and proposed solution. We felt totally comfortable with his suggestions and liked that he was able to guide us as to what could be achieved with the space and budget we had." Sue Colvin
THE SOLUTION
The garden annexe built for the Colvins is a self-contained dwelling with access through a side gate in the garden. It is all on one level and is open plan meaning easy access to all the facilities including the bathroom. With its bright interiors and great use of space, it feels really spacious inside and is a lovely, comfortable living space. Due to its SIPS panel construction process it was installed very quickly – in literally only a few weeks.
This garden annexe is sited in the client's wide but shallow garden and fits nicely into a dogleg shape next to the house extension. The building doesn't interrupt the views of the garden from the main house at all; in fact the best views of the garden are from the bungalow itself.
Paul now has a perfect solution to the long term care needs of his brother in law and he is due to move in in the next couple of months.
"We're extremely pleased we embarked on this project with Vertis, we would recommend them to others and in fact we have shown our garden room to two sets of people already! Vertis will always be our first port of call should we need another one in the future!" Sue Colvin.