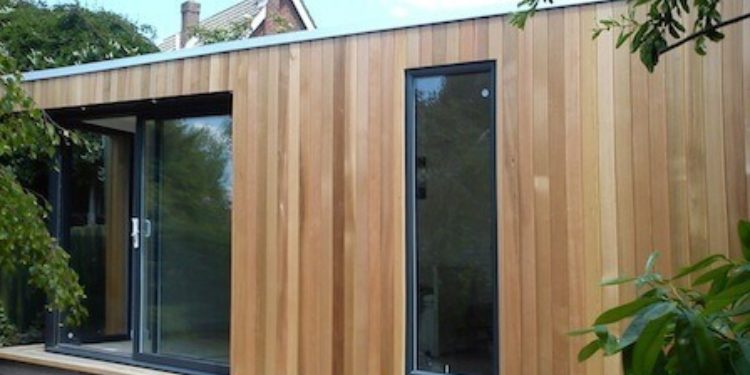 Garden Nursery and Guest Room
Our Studio proved an ideal solution for this growing family, being the perfect space for a garden nursery and guest room.
Our client was shortly to give birth to a second child and with a growing family, they needed space to accommodate grandparents when they visit for a week or two at a time, to spend time with their new grandchild. We were contracted to build this large, 2.5m high Studio with custom glazing (a last minute addition) and built-in shower room to provide a spare guest room at the end of the garden.
Our team completed the fit-out of the shower room, with fully tiled floor and walls, to finish this lovely, self-contained granny annexe and nursery.
We think this garden building looks fantastic and if you need any more reasons why you should choose Vertis just take a look around our website to see what we can provide!