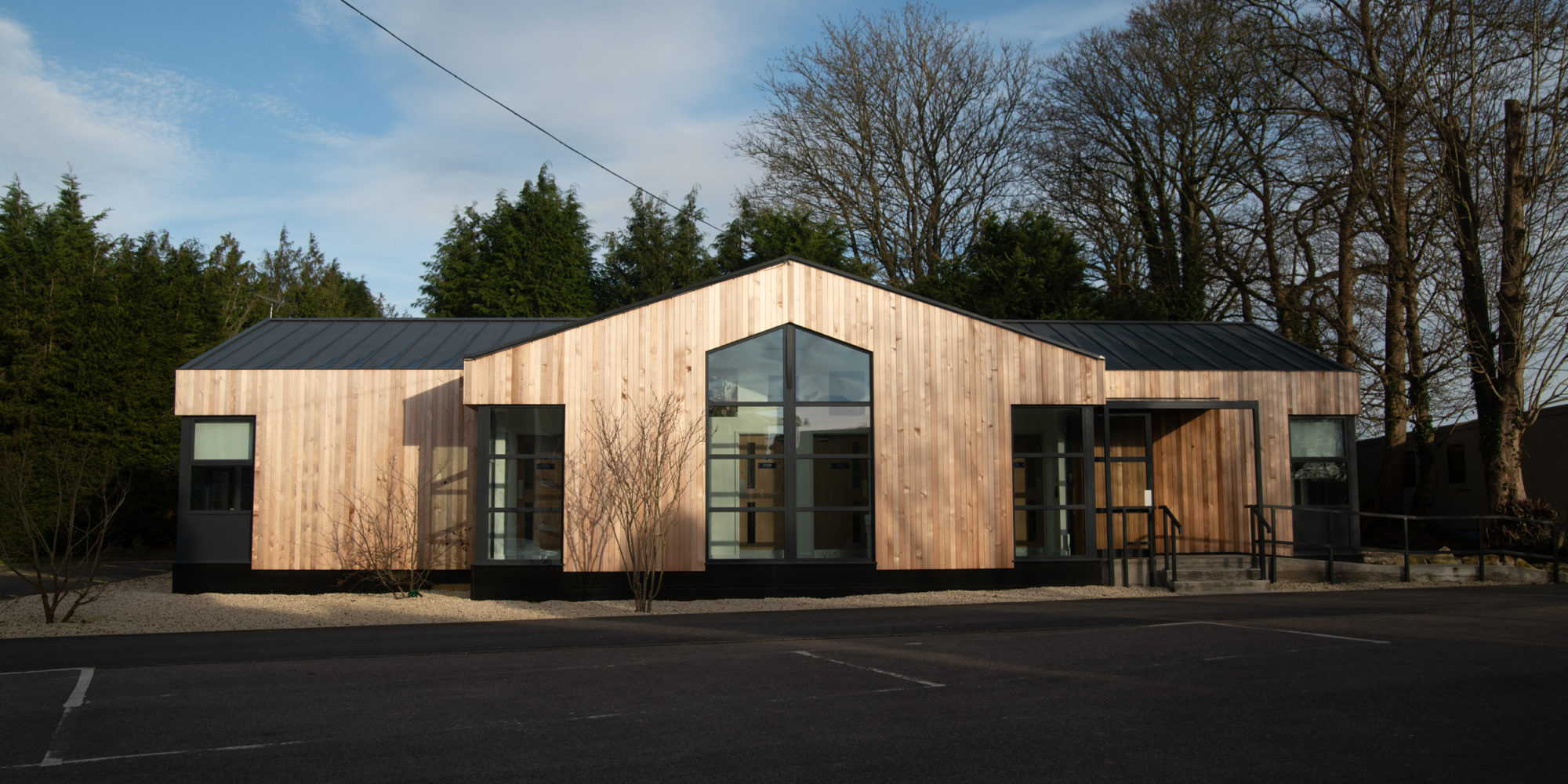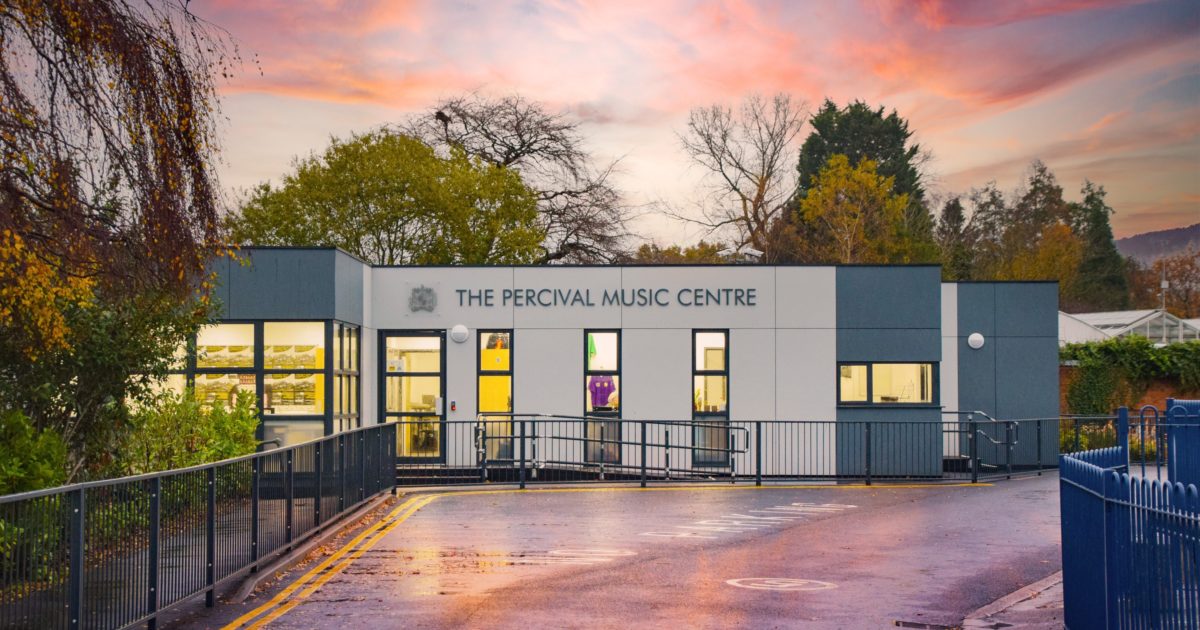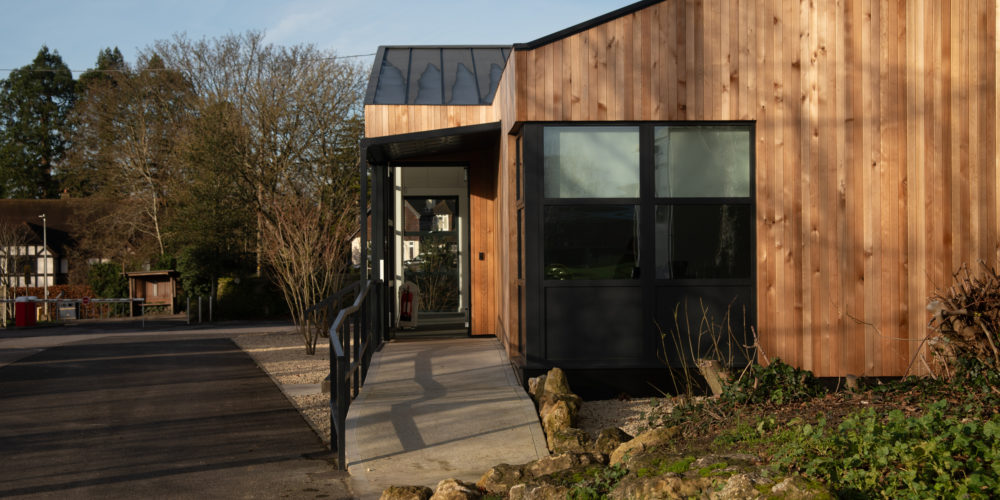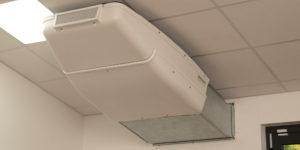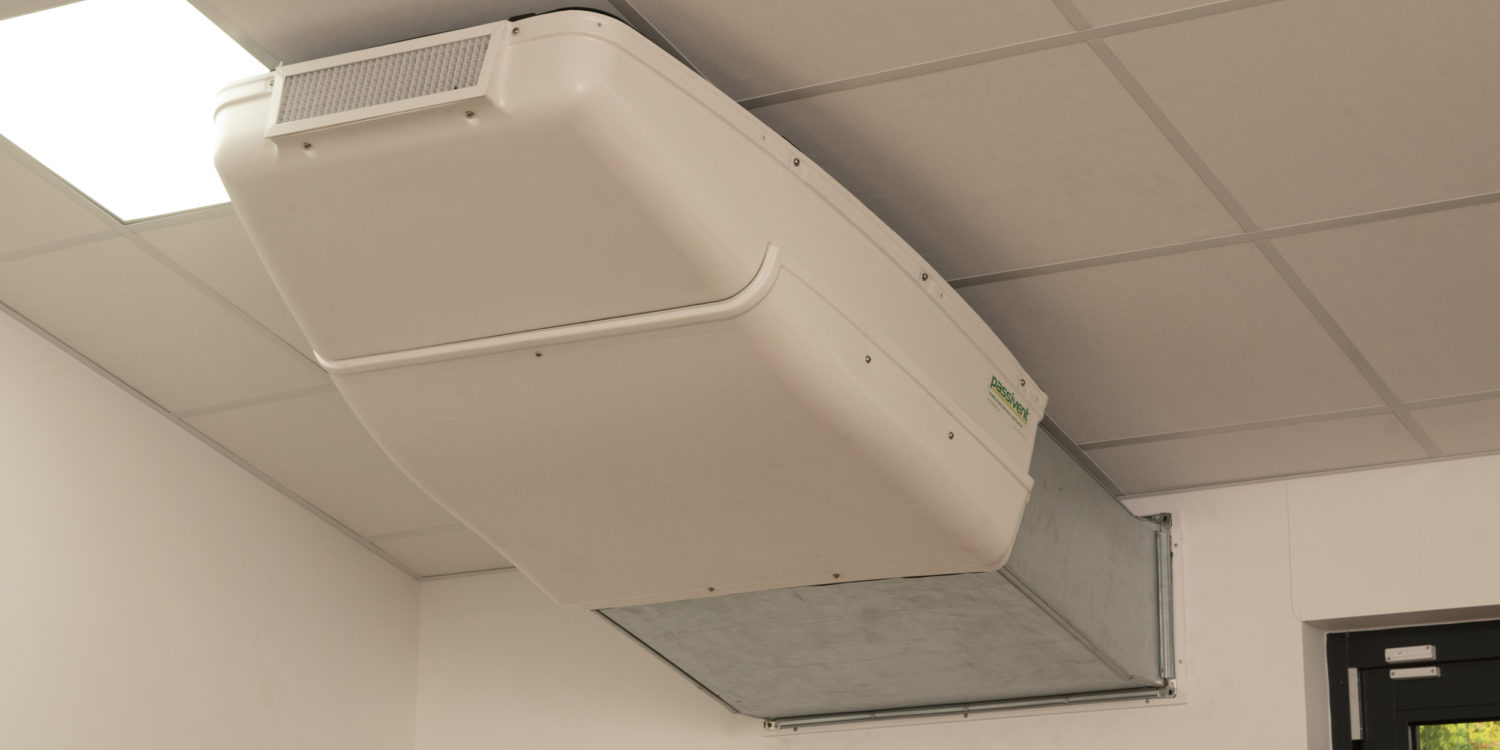 GARDEN OFFICE STUDIO – TRING, HERTS
TESTIMONIAL
"I have a lovely view of the garden from my desk, it's light and bright, this is the best office space I have ever worked in – I love it!" Bob Brace.
PURPOSE
Our clients based in Tring were downsizing from a larger property but wished to continue to work from home. A garden office studio was the answer!
Mr Brace needed to get back to work quickly and looked at several companies before deciding to work with us at Vertis because we could deliver everything required. Near the top of the list was IT accessibility as lots of connectivity was required, in particular to be connected to the house. Security was also a high priority as was the environment.
KEY FEATURES
Living in a green belt area, the Brace's options were restricted by planning permission i.e. the total height of any building could not exceed 2.5 metres which prohibited the installation of a pitched garden office studio roof. Interactive 3D drawings (used with their existing software) helped with the planning and decision stages and we were able to provide everything requested whilst echoing our client's views on sustainability.
In particular, low maintenance aluminum framed windows were a top priority as was the use of sustainable and environmentally friendly materials. The living green sedum roof was chosen to encourage wildlife to thrive in the garden. The partition walls that created the utility room area were formed with a double layer of Fermacell and medium density rockwool for additional sound insulation. This allowed the garden office studio to be fully operational without causing a disturbance.
This visually stunning self contained unit has resulted in increased productivity and a better quality of life for our clients. In addition to this, the space can easily be converted into a living area to enjoy during their retirement.
SPECIFICATION
2.5m high permitted development studio
Utility room, complete with washing machine, tumble dryer and cat flap
Partition wall formed with double layer of Fermacell and medium density rockwool for additional sound insulation
Sedum Green Roof
UPDATE
Since we finished the installation, Mr Brace has also fitted his own alarm, data and telecoms cabling and has hooked up a web-enabled infra-red security camera to the garden office studio, allowing him to log anywhere in the world and still check-up on his outdoor space.