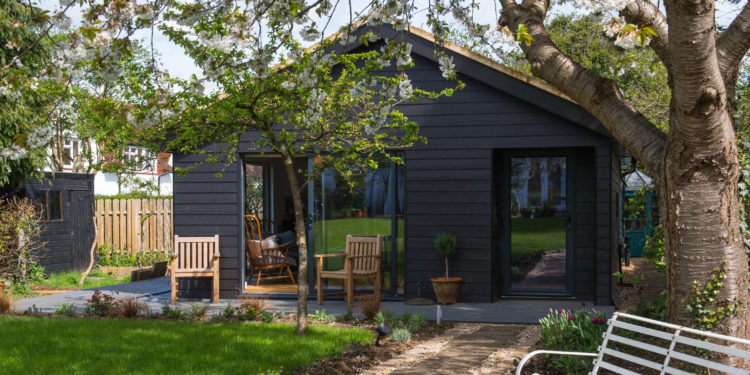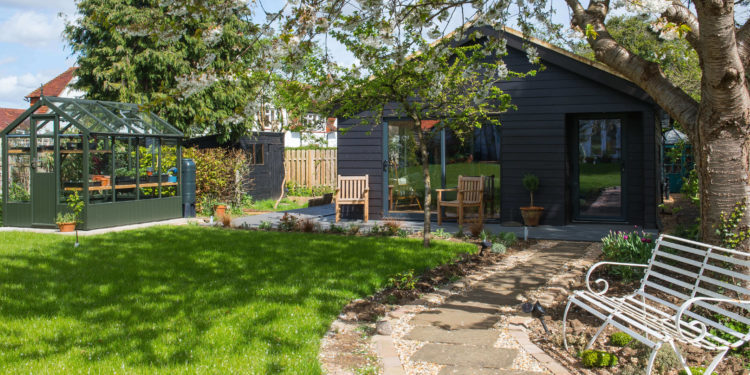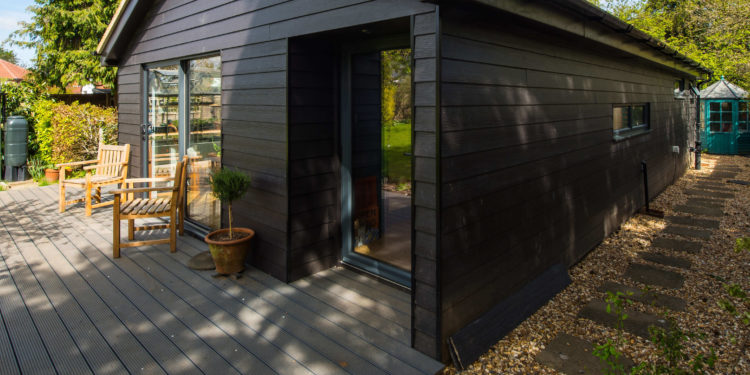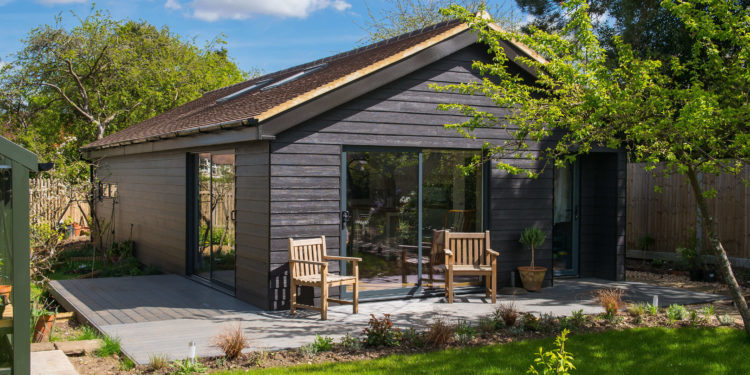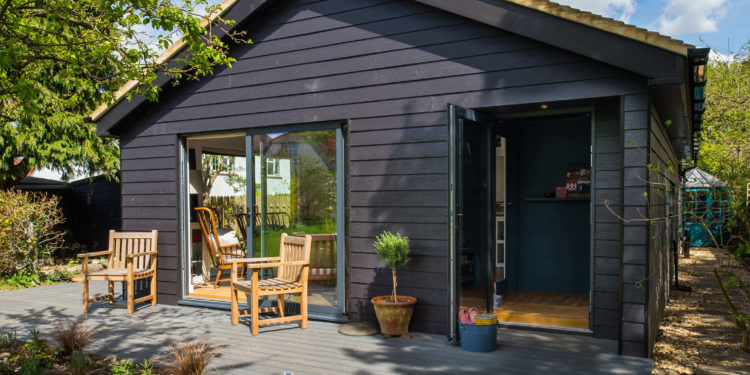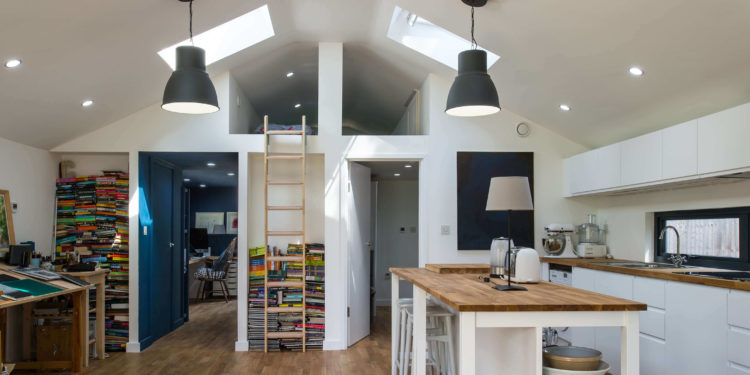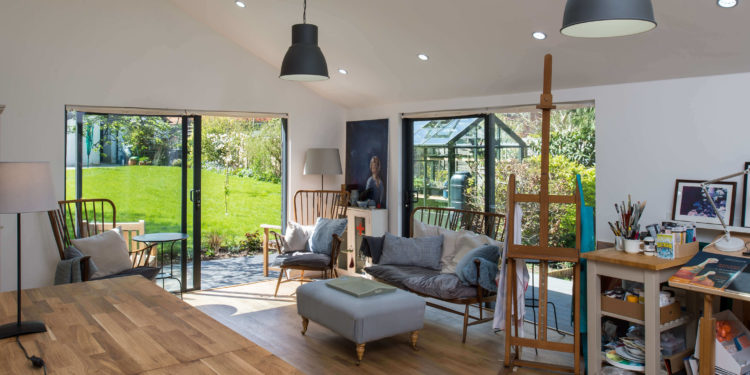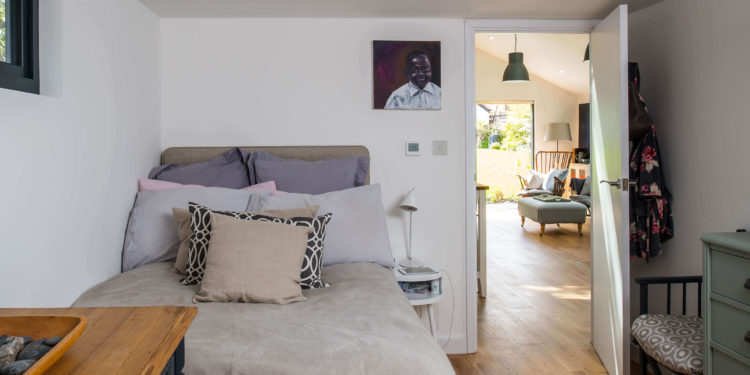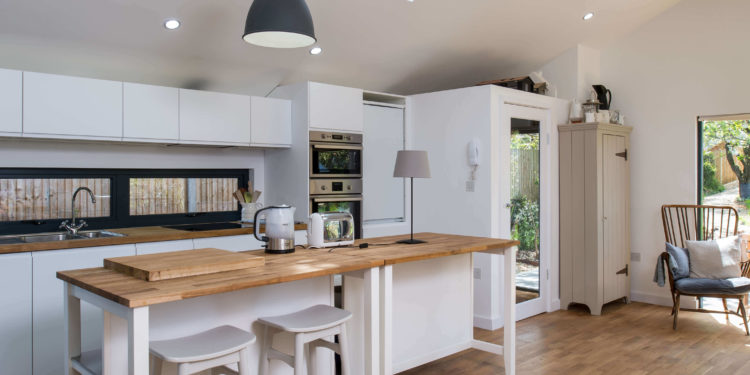 Artist's Live/Work Space, Leatherhead
PURPOSE
This attractive garden living space was built for Cathy Brett, a renowned children's book illustrator, when Cathy decided to downsize and sell her house. She elected to create a modern purpose-built combined garden studio and living space at the bottom of her parents' garden where they had ample room. The building needed to be light and airy and the living quarters needed to be spacious, as it is used as permanent living accommodation. Cathy now has a great solution to the long term care needs of her parents and has a perfect space in which to create her artwork.
FEATURES
Wet room, WC and kitchen facility – we installed the services to connect the building and the shower room, though the client fitted their own bathroom and kitchen.
Hard-wired data and telephone cabling – for communication and entertainment purposes.
Mechanical Ventilation and Heat recovery system (MVHR) – as the building is being used as permanent living accommodation, we installed MVHR which means the heat created in this airtight building is ventilated through the building for maximum benefit. Conversely in Summer, this acts like air conditioning.
SPECIFICATION
12m x 6m floor plan
Wet room & WC and a kitchen facility
Mezzanine area for occasional guest accommodation
Hard wired data and telephone cabling for communications
Multi-purpose internal layout