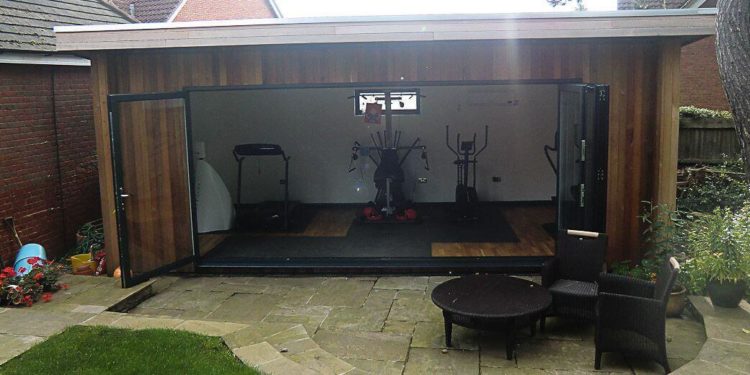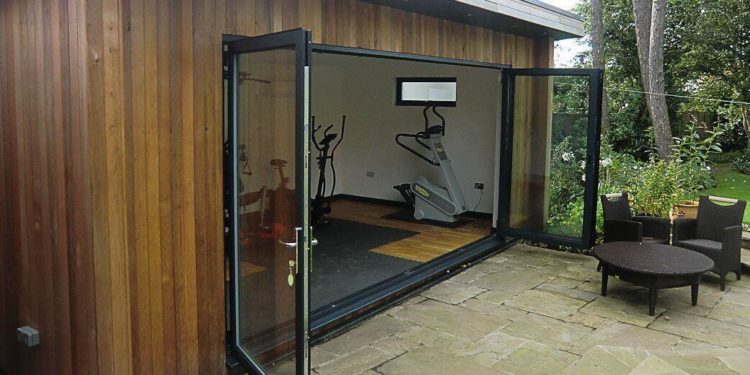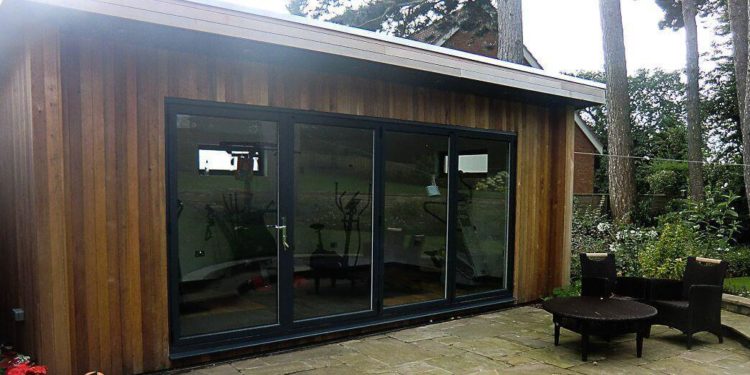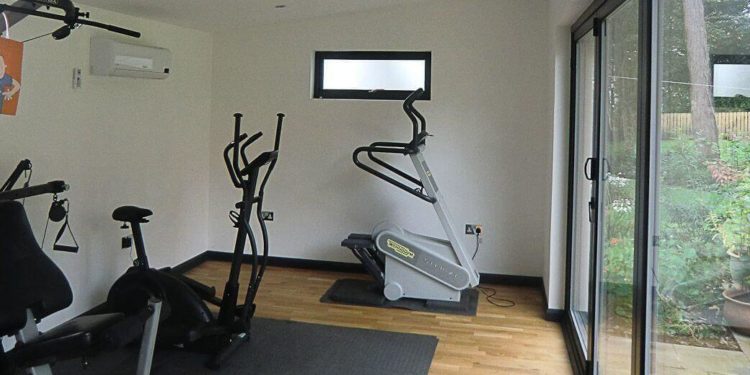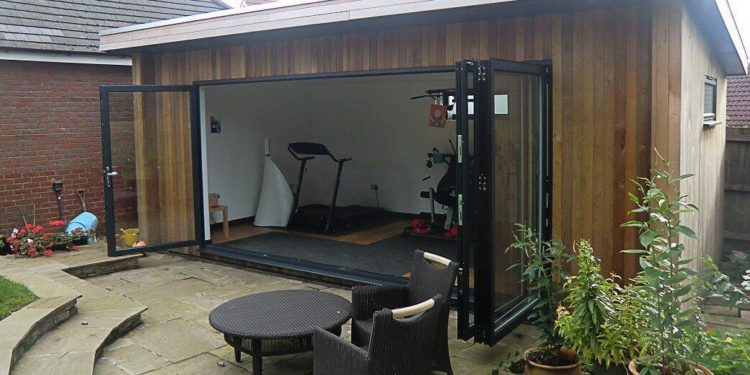 GARDEN HOME GYM SHEFFIELD
KEY FEATURES
This great garden home gym was completed during the cold winter months to provide a separate space to work-out at home. The room was designed in conjunction with our client's personal trainer, in particular with 40cm taller internal height than normal. This was achieved by excavating a lower terrace in the garden to mitigate height restrictions under planning law and also to ensure that the tall structure did not impede upon our client or their neighbour's outlook.
The building included a set of large folding and sliding doors to open the room up to the rest of the outdoor space, as well as extra ventilation windows and a climate-control air conditioning unit.
The result is a superb leisure space and garden home gym, used daily!
SPECIFICATION
Increased height building, enabled by the excavation of a lower terrace in the garden
Climate control air conditioning unit
Extra ventilation windows
Folding and sliding doors for garden views
6.91m wide by 3.85m deep by 3.39m high