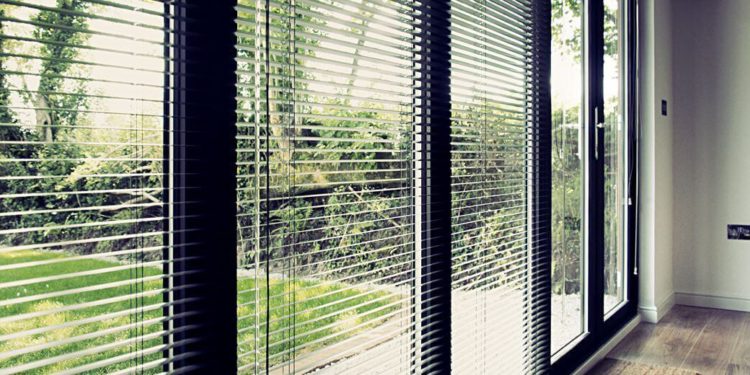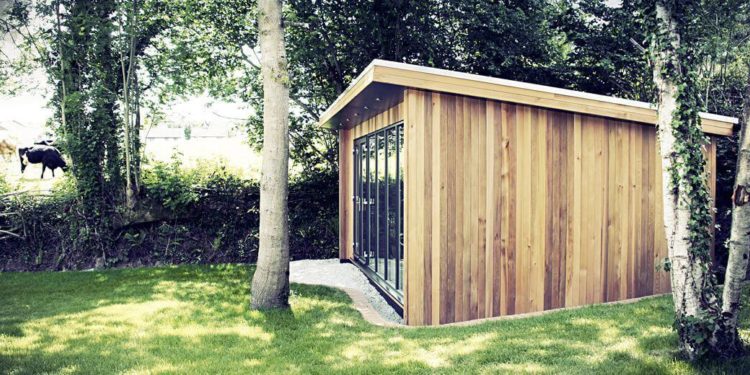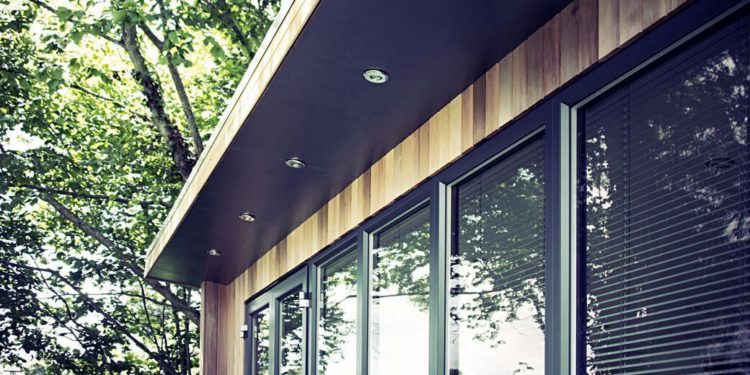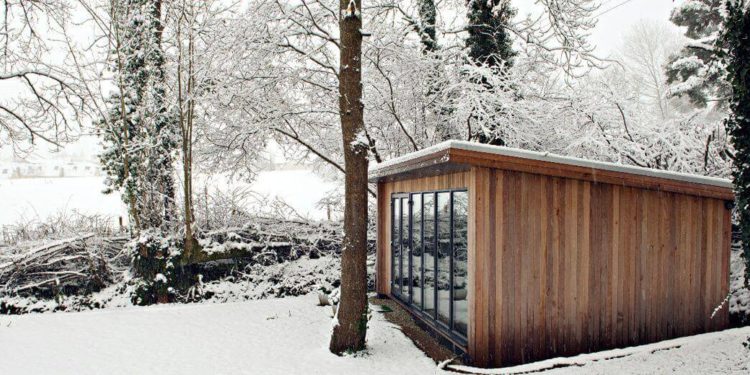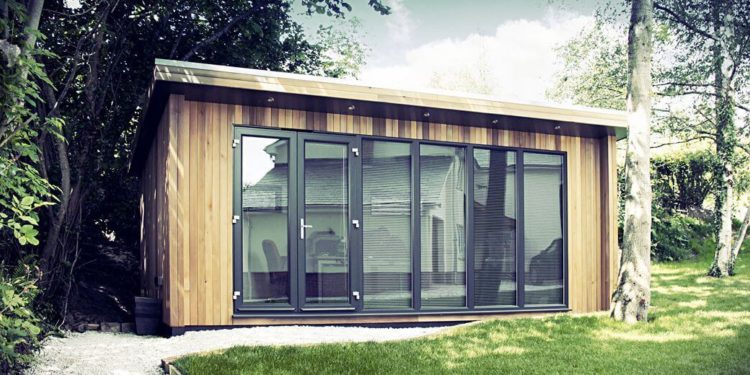 GARDEN OFFICE – CHERITON BISHOP, EXETER
TESTIMONIAL
"It was a pleasure dealing with Vertis – they have designed and installed a space that we really love. With the room being in the corner of our garden, it is conveniently close to the house but also separate enough to offer a quality work, study and hobby space which the whole family enjoys. It has given us that extra room that we now couldn't live without! I would happily recommend Vertis to anyone considering this type of addition to their home" – Philip MacLauchlan.
PURPOSE
Garden office, study/hobby room (multi-purpose).
KEY FEATURES
Deciding to leave city life and move to the country – our clients, Philip and Rachel, wanted to work more comfortably from home when not travelling to clients and needed space to do this. Running a consultancy business; Adept Consultancy, they needed an office that would allow them to feel like they were 'going to work'. Not only did we design them a beautiful office (take a look at the photos), the room soon became multi-purpose.
The separate room allows their son to use the space for homework and revision – finding a quiet corner in the house isn't always easy so this is a great alternative. It also gives the family space to relax and has become a bit of a hobby room too.
The room was designed bespoke, and as you can see in the photos, we managed to nestle the garden office within the tree's – as Philip told us – it almost feels like a tree house, but even better!
SPECIFICATION
With a 2m gap to the garden boundaries, we were able to take advantage of the full 3m height limit for a mono-pitched roof, albeit with lower 2.49m eaves to the rear. The closest 'standard" model to Philip and Rachel's office is the Office 4 model.