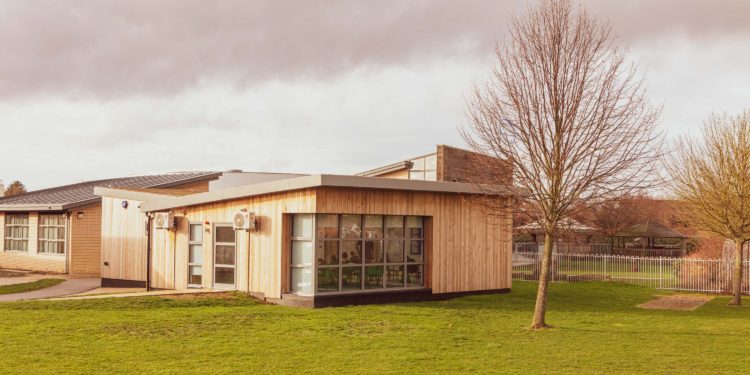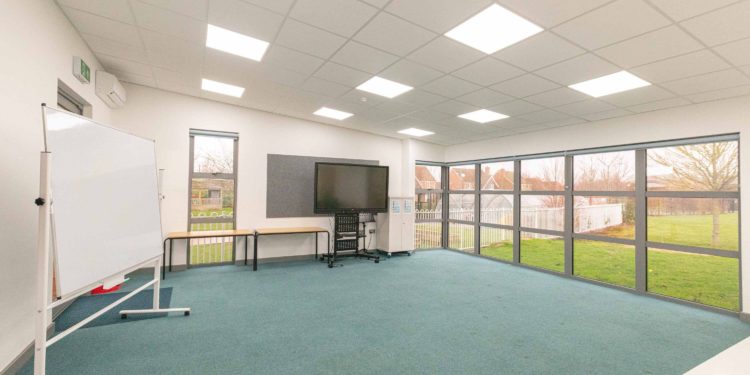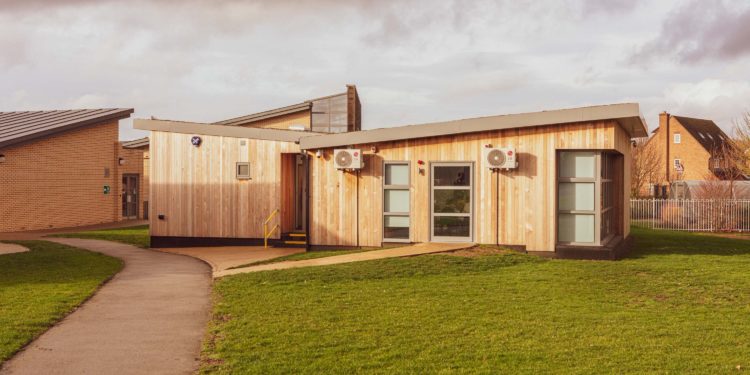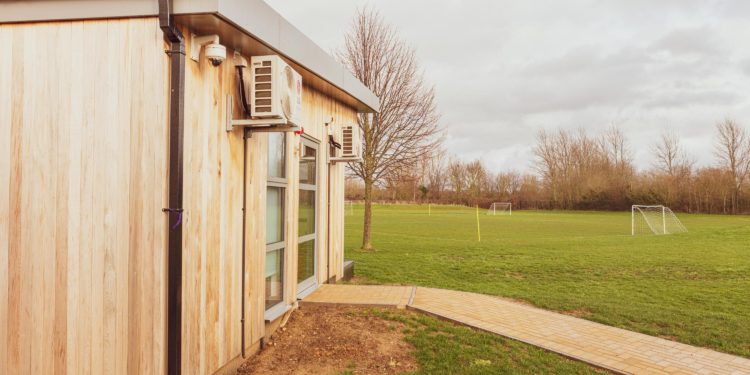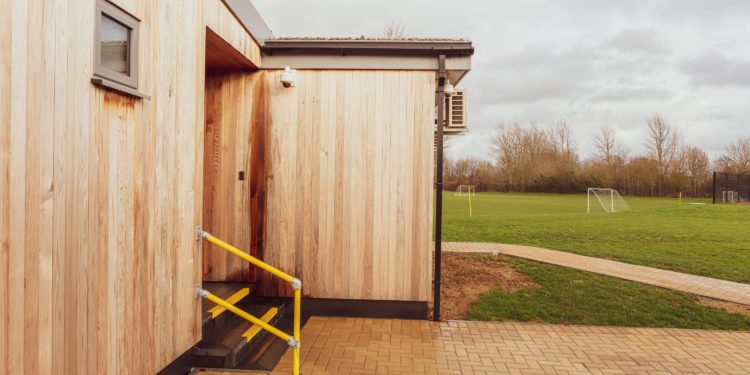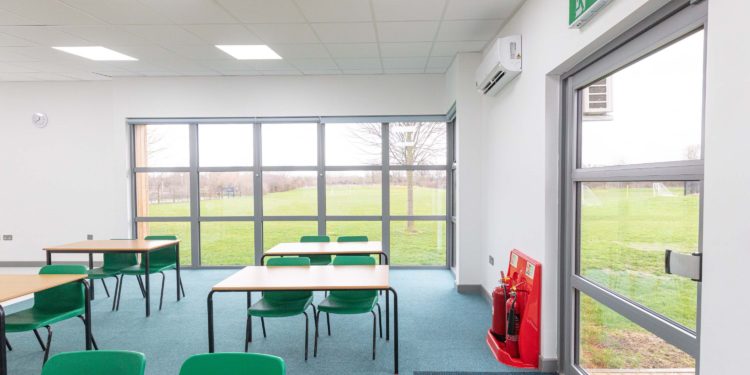 Rushmere Range: The Aviary Classrooms, Milton Keynes
Middleton Primary is an outstanding school, one of the top schools in Milton Keynes. They needed more classroom space as they expanded, and Vertis provided a block of two new classrooms.


"We call our new modular classrooms The Aviary, to fit in with our bird-themed class names. They are an excellent addition to the school, they provide additional teaching spaces and are in constant use. The building itself blends well with our environment and the children love going into the new classrooms.
Vertis were easy to work with, professional and reliable. We would work with them again."


Tara Trail, Acting Head Teacher
The first challenge for the project was to secure planning permission, as there were specific conditions for the building. Among them was the presence of great crested newts on the site, an endangered and therefore protected species. There were also concerns about the view from overlooking homes. Vertis were able to find solutions for both of these concerns, including a living green roof that reduces the visual impact of the building for neighbours.
The construction itself was more straightforward, "very smooth and very quick." The building was completed on time and on budget, ready to welcome incoming children.

The bespoke teaching block has the two classrooms offset from each other, with facilities shared between them. That includes a kitchen and a storage room for learning resources, with extra built-in storage in each classroom to keep everything neat. Toilets are provided too, with one standard cubicle and one fully accessible WC. "The toilets are a must", says the school, "since it's away from the main building."
Both classrooms feature floor to ceiling corner windows, which provide views into the outdoors and flood the teaching space with natural light. The bright, versatile and welcoming space has now become a "much loved and well used" part of the school.


Specifications
· Corner window
· Living green sedum roof
· Roof windows
· Accessible WC and WC room
· Integrated shed / storage room
· Impact resistant internal walls
· Commercial grade entrance/exit doors
· Custom internal height >2.6m
· Alarm, Data & Access Controls
· Climate control air conditioning