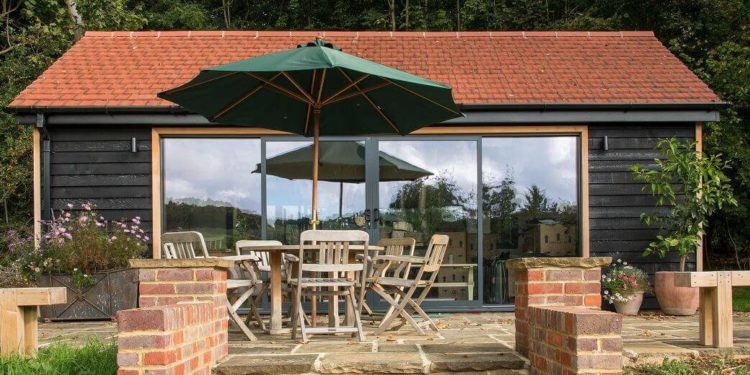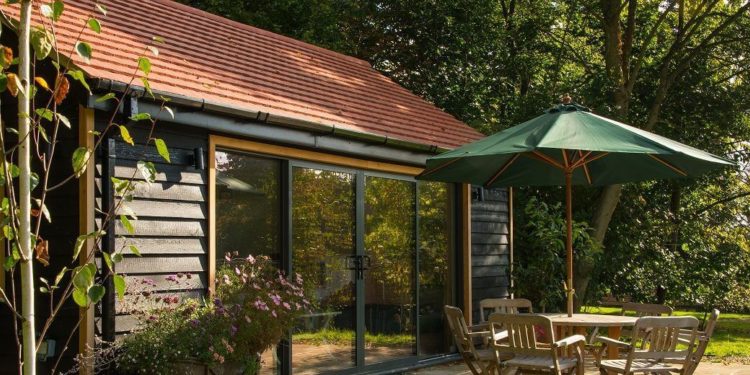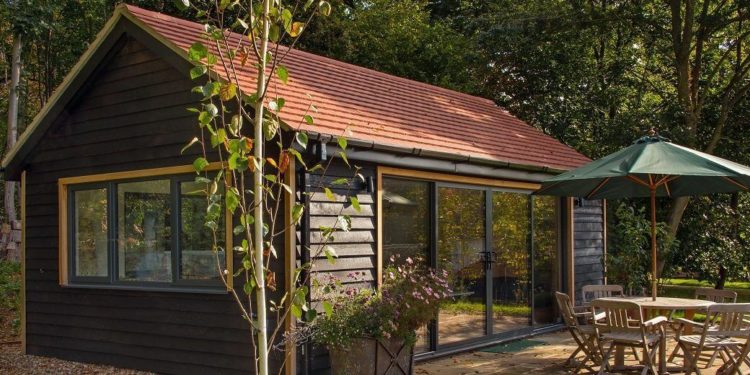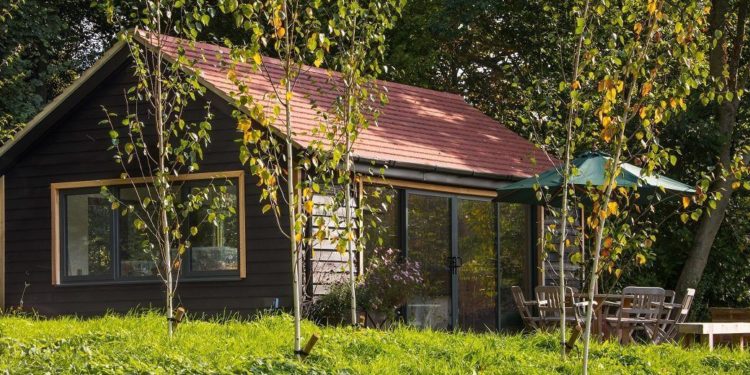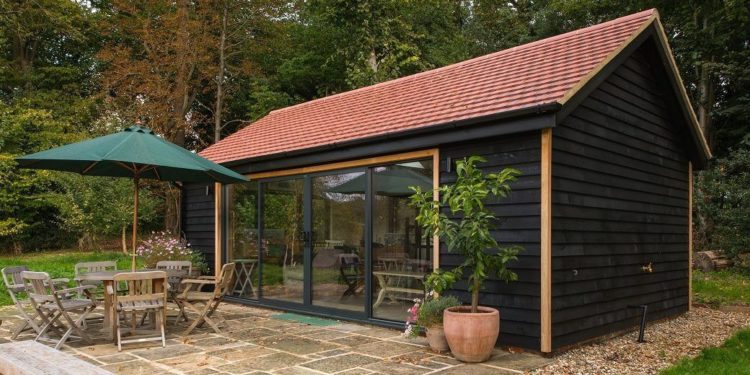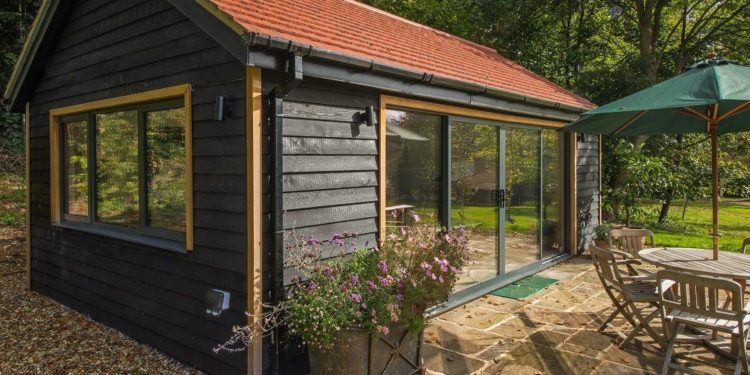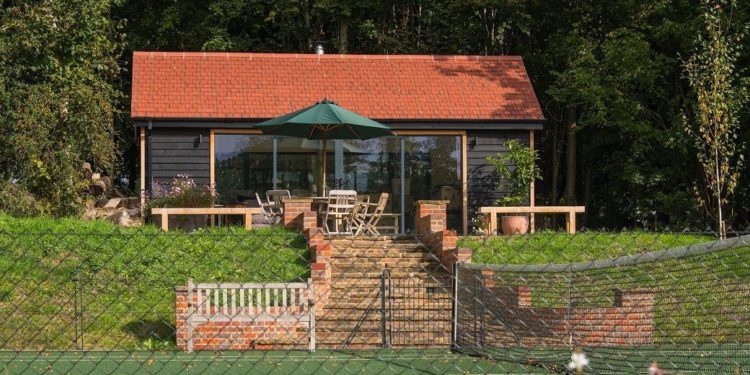 Garden Art Studio, Chesham
PURPOSE
The modular art studio is located next to a tennis court and is in a wonderful setting (an Area of Outstanding Natural Beauty with commanding views over the surrounding countryside), built solely for our client Adele who enjoys working on various art projects.
Used as a creative space, we designed the studio with much more extensive glazing than usual to ensure that the outdoor space is constantly filled with natural light all day long. This studio is not your average garden room in that it is very tall with an internal ceiling height of 3.5m. The integrated wood-burning stove makes a dramatic focal point inside. The 4m wide sliding doors to the front and windows to the side provide maximum light and wonderful views across the garden.
The modular art studio was installed in 3 weeks and the client is delighted with it: "My studio, my space, my little piece of heaven, thanks to Vertis" – Adele Martin.
FEATURES
7m x 4m floor plan
4m wide sliding patio doors – to maximise light
Spacious open vaulted ceiling with internal height of 3.5m
Roof tiles and weatherboard cladding in keeping with the local vernacular
To find out how a modular art studio can offer up more space in your backyard, why not take a look at our garden extensions.