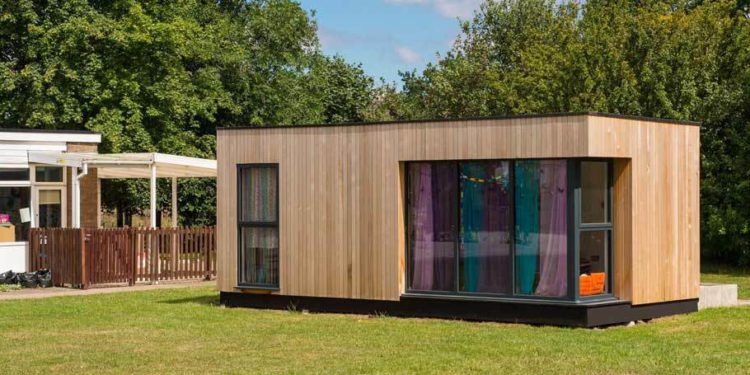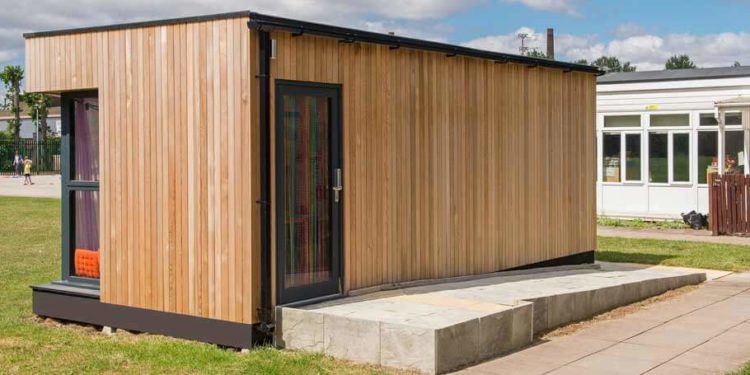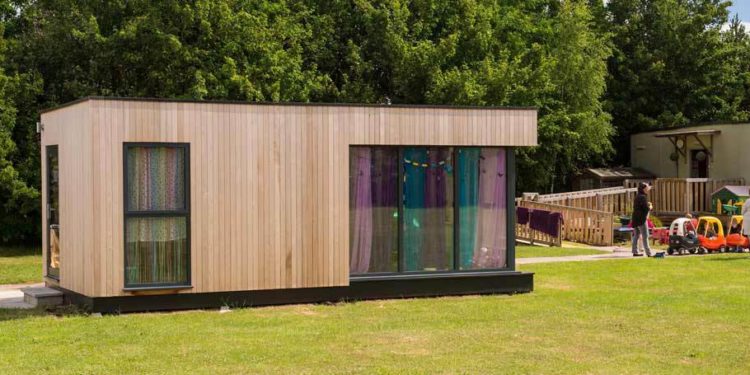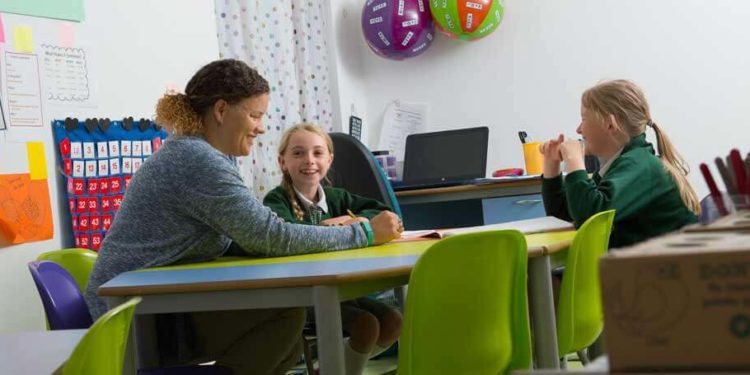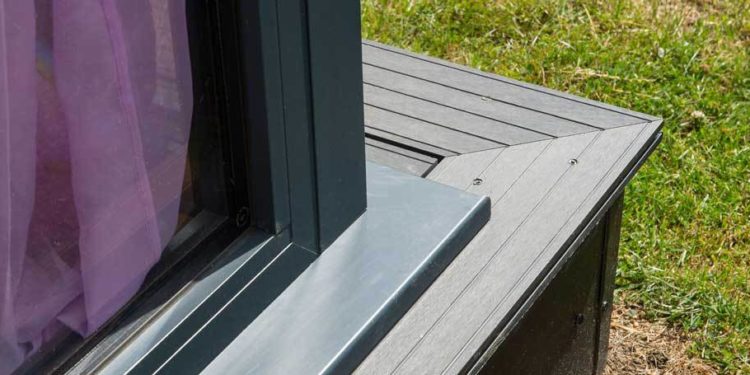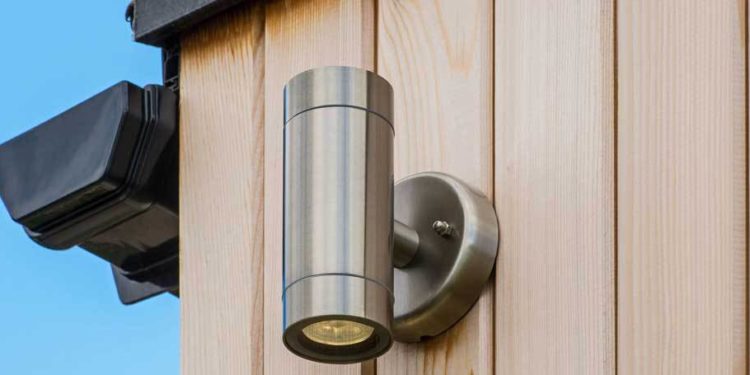 BESPOKE: Re-Locatable Group Room, Bedfordshire
BACKGROUND
Broadmead Lower School in Stewartby, near Bedford is a small school of 120 pupils. With classroom space limited, an affordable and flexible new multi-purpose building was needed to accommodate extra tutorials and interventions, meetings, after school clubs and music lessons.
There was one additional, but vital, stipulation. Although it is currently a lower school with classes only going up to Year 4, there are potential plans to expand Broadmead into a full primary school in the future. With that in mind, the school asked for a movable classroom that could be relocated if necessary as the school expands.
Key features
With an eye on the future, Vertis has designed and constructed a movable classroom that can be relocated as and when required – a solution that can grow with the school and adapt to its changing needs. Currently located just outside the main building in the school grounds, when the time comes, Broadmead's new movable classroom can be easily dismantled and reconstructed on a different part of the site, or even transported to a new location altogether.
Having previously used corridors and cupboards for one-to-one and small group work, and primarily designed for intervention work away from the main school building, the studio provides valuable space for the school to improve teaching and learning outcomes.
A single storey building currently comprising just one room, the new modular classroom built by Vertis has provided the extra teaching room that Broadmead Lower School so desperately needed, all in a compact but cleverly designed space. The extra room has revolutionised the way the school is run.
Because the room is designed to be in constant use all year round, Broadmead required a building with excellent insulation. Vertis specialises in eco-friendly buildings that are thermally efficient. Like all of our modular constructions, the new classroom was built using energy efficient SIPS panels, which will keep staff and pupils comfortable whatever the weather.
The next building phase will involve the installation of an internal folding and sliding acoustic wall. The dividing wall will enable flexible use of the room, allowing the school to split up the space into two separate classrooms that can be used at the same time. Planned from the start, the layout and lighting were built with the partition in mind, so each side will have separate, independent doors. The soundproof nature of the partition will mean that music lessons can take place side by side with meetings, without the sound encroaching into the adjacent space.
Specification
Movable classroom, built on plinths
Single classroom designed with the soundproof partition wall in mind
Electric points and doors built so the space works as one or two rooms
Two separate fire exit safety doors, at each end of the classroom should the room be split
Additional steps and ramps for inclusive access, linking to existing paths on site
Anti-finger trap hinges and commercial grade doors and fittings
Durable, easy clean, commercial grade vinyl floor
Laminated toughened safety glass
Thermally efficient insulation for all year-round use
Impact resistant plasterboard walls


Vertis builds modular classrooms for the education sector. If you think a movable classroom could be the solution your school is looking for, contact Vertis to discuss your requirements. Call 01582 805440 or fill in our contact form to arrange a free consultation.