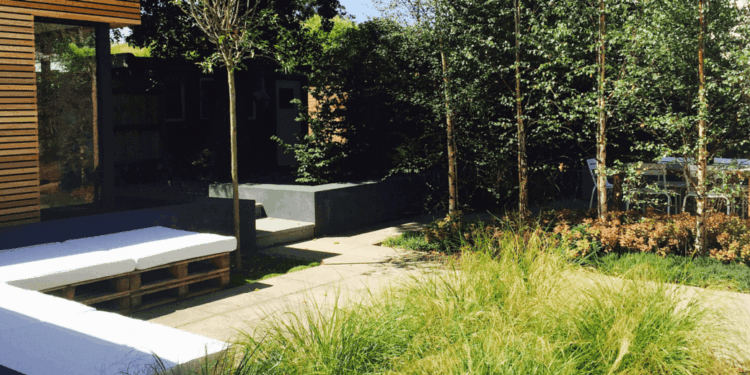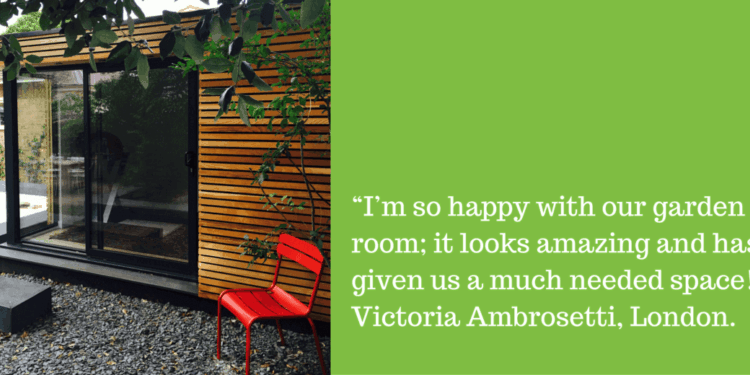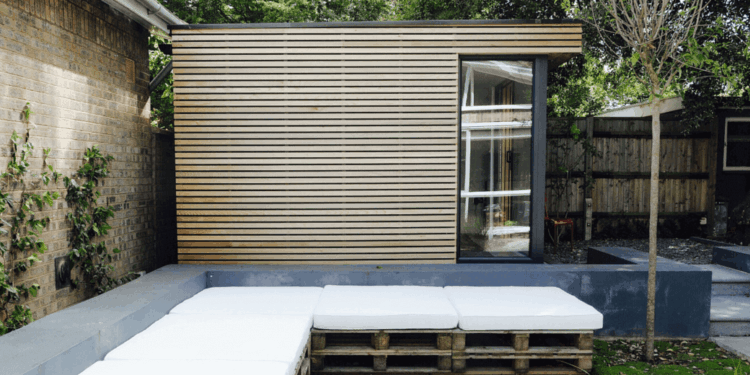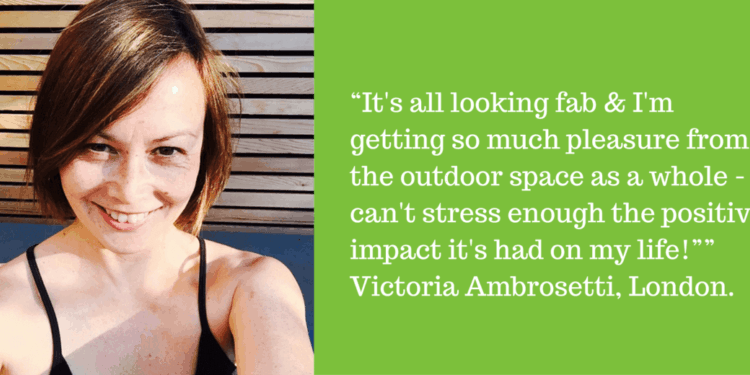 MULTI-PURPOSE GARDEN ROOM, DULWICH, LONDON
When you run out of space in your home, the easiest and quickest thing to do is make the most of the garden! Our client needed to create an extra room for her family so chose a multi-purpose garden room from our extensive range.
"I'm so happy with our garden room; it looks amazing and has given us much needed space! Whilst we have a utility area, we've also got space for an office – or just use it to chill out in. The team went the extra mile and we would happily recommend Vertis" – Victoria Ambrosetti, London.
PURPOSE
After working in fashion for many years, our client decided to set up her own business – Beardrevered.com. Whilst it started as a hobby, soon Victoria found herself judging competitions (she is even going to Austria July 2015) and becoming the go-to person for beard information! It might seem an unusual topic, but with a fan following of over 470,000 on Pinterest – we think it deserves a mention.
Whilst now working at home, our client was finding space limited in the kitchen. Acting as an office and a utility room (let alone – somewhere to prepare the dinner!), it was time for an extra room.
The multi-purpose garden room allowed the client to move the utility area away from the kitchen and free up some space in the house. It now contains a partitioned wall where the utility is separate from the main room and a washing machine and tumble dryer were installed.
Victoria recently said: "I've been using the 'pod' non-stop for the laundry – (total lifesaver) and I've decided to use the main part as a quiet space to come and work (without totally moving my office in there) – that way it can double up as a chill out space for my son and friends and even a spare room (on occasion). It's all looking fab and I'm getting so much pleasure from the outdoor space as a whole – I can't stress enough the positive impact it's had on my life!"
SPECIFICATION
Open-boarded horizontal cedar cladding
Design based on our studio range
Plumbing for utility area
Power supply
Remote control light switching
Internal partitioning
5m reduced height