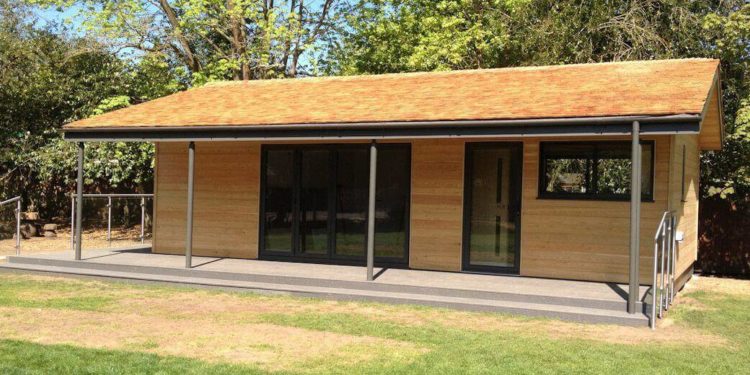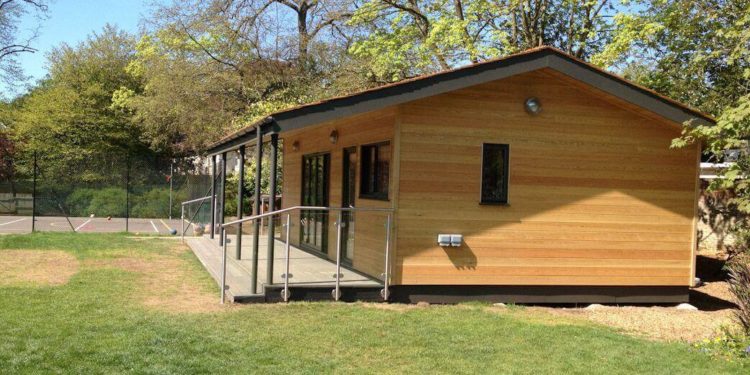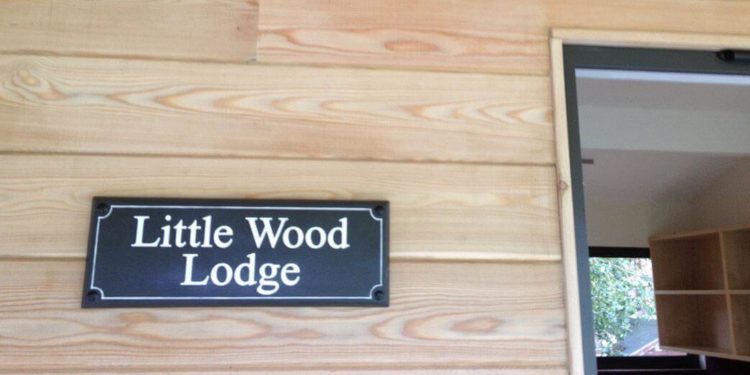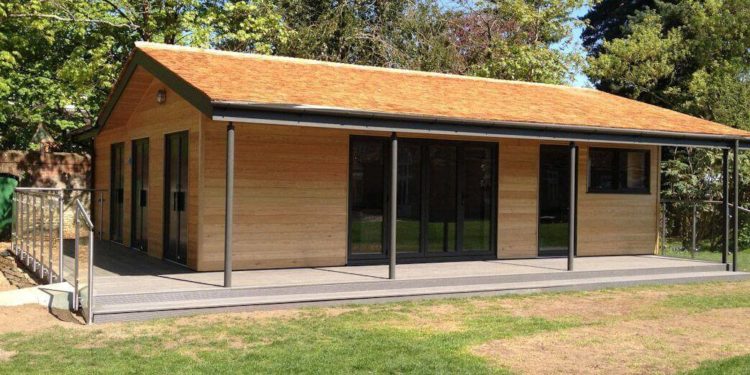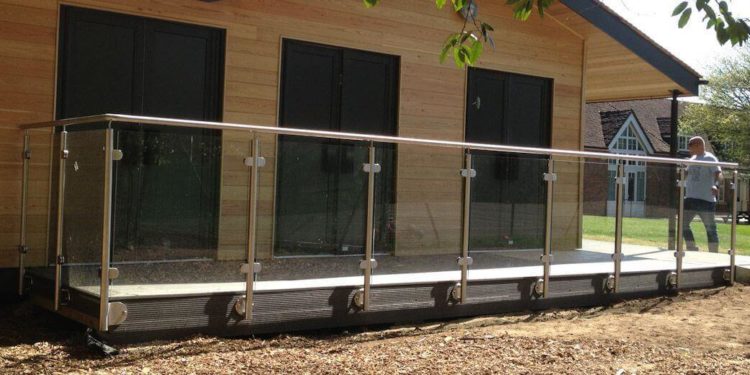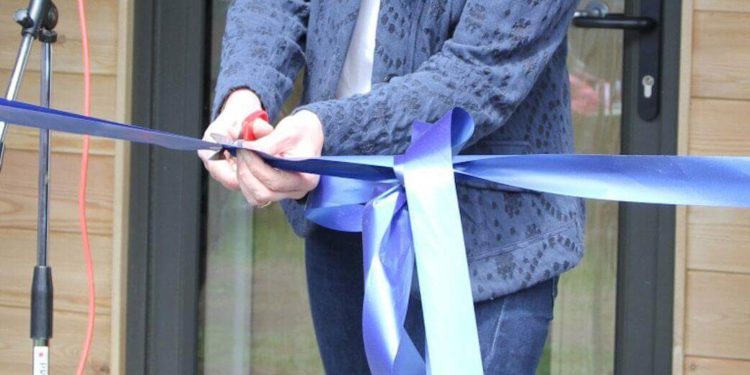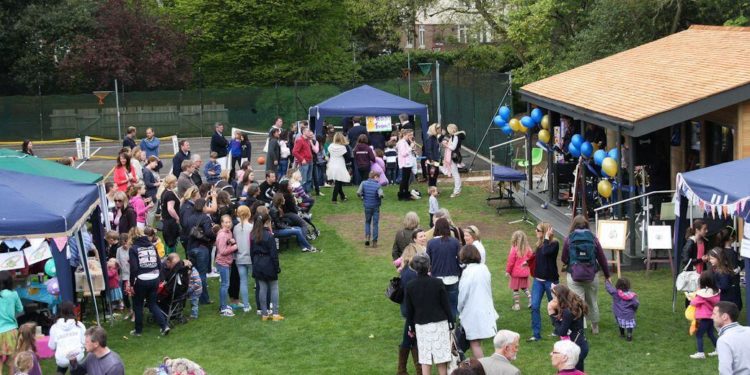 BESPOKE: PE Faculty Lodge, St Catherine's Prep School, Guildford
LOCATION
St Catherine's Prep School, Guildford, Surrey
PURPOSE OF THE MODULAR CLASSROOM BUILDING
Little Wood Lodge (named by the school), was designed and built to provide a school outbuilding to serve as a teaching space for pupils, as well as space for the PE faculty. With extra space needed for the PE staff, we designed an office for 4 members of staff (right hand side), a group room in the centre (left of the office) which had a wall projector and sink facilities, two small store rooms to hold playtime equipment, and one large store room for the PE kit (to the left of the building).
The multi-functional modular school building was designed specifically for the school and therefore includes an extended roof. The roof overhangs by 6ft to the front and protects both the office and group room from glare. It is supported by powder coated steel posts (which match the windows and doors) and is finished with cedar roof shingles and larch cladding.
The Vertis classroom was a huge success and the school recently 'launched' their new outdoor learning space at their May Fair annual event. Little Wood Lodge was officially opened by Mandy Shepherd, a local wildlife artist and Honorary Vice President of the David Shepherd Wildlife Foundation.
Key features
Extended roof canopy, supported by powder coated steel posts, with Cedar shingle roof tiles
Thermally insulated and efficient structure with larch cladding
Water and waste services as well as integration of power, fibre-optics and alarm cabling
Large integral deck with bespoke stainless steel and glass balustrade
We'd be delighted in helping your school design a stunning modular school outbuilding for pupils and teachers. Talk to us now to see how we can help you.