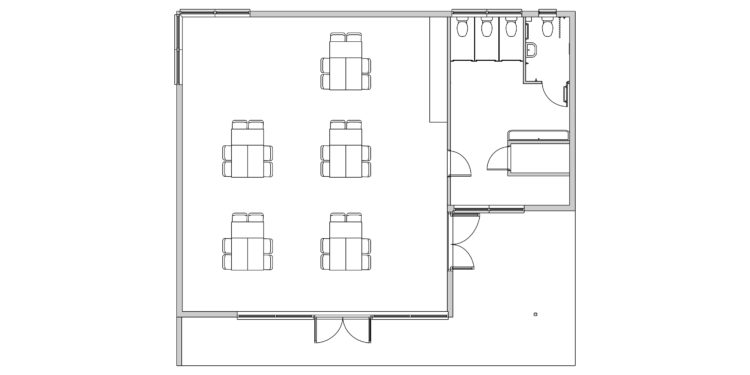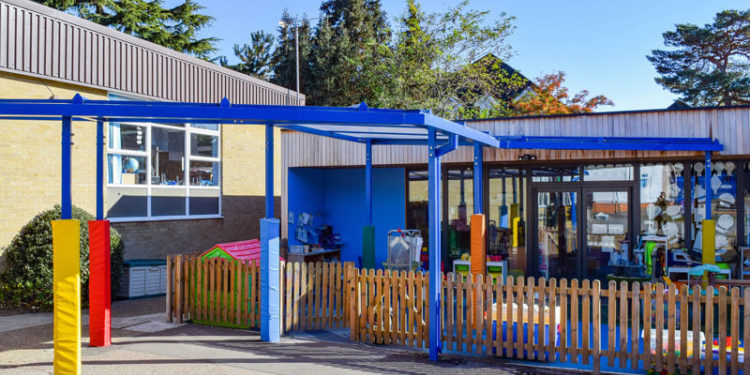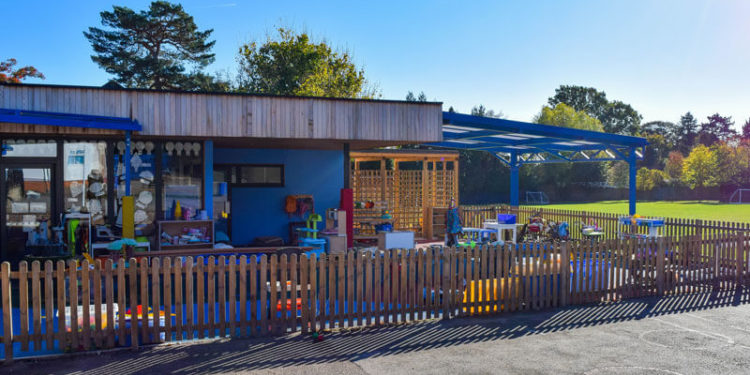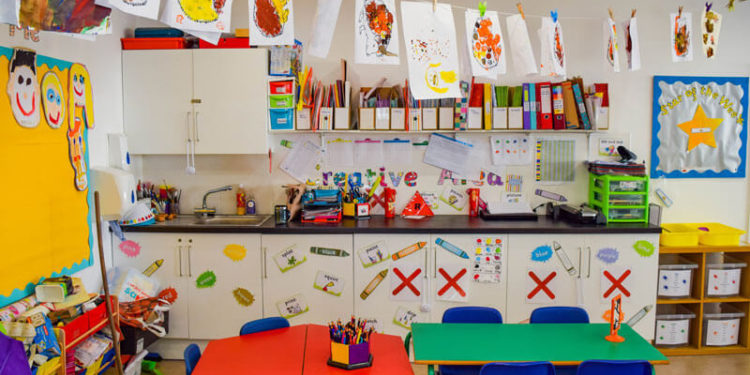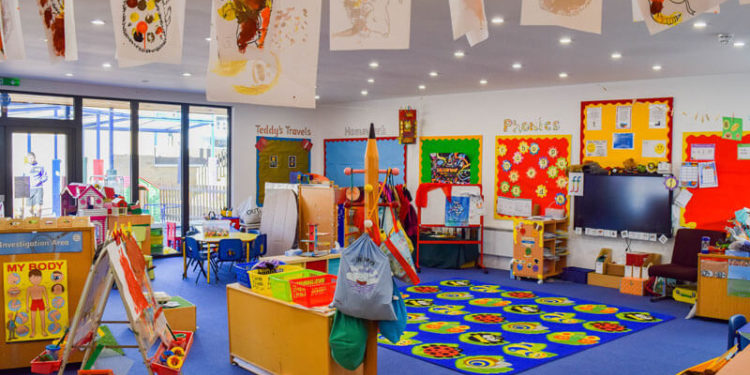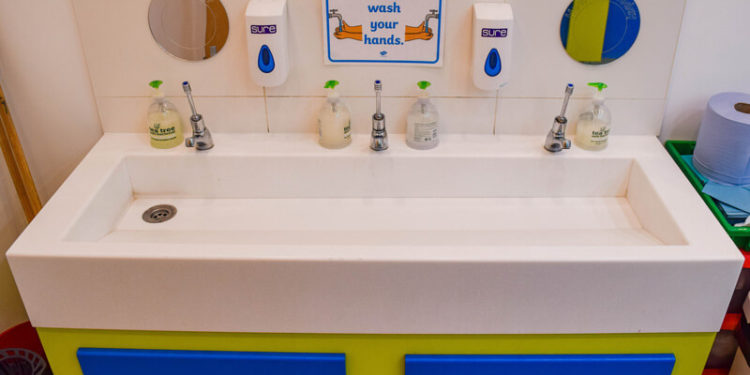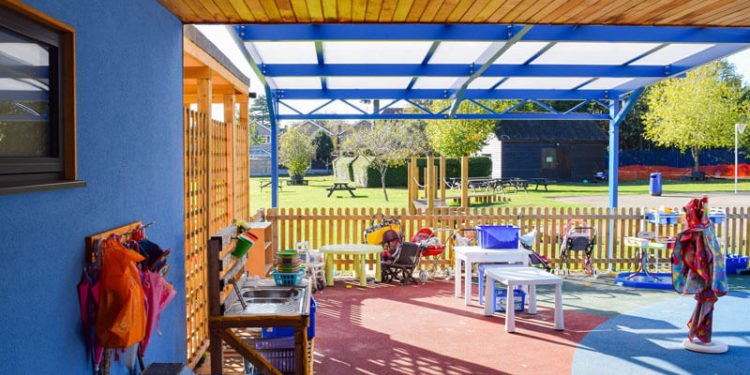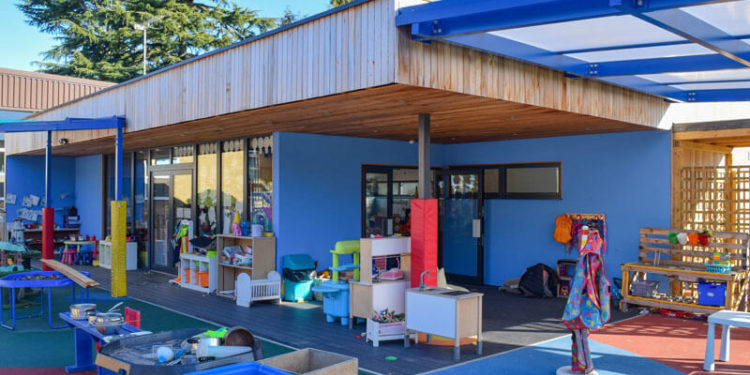 BESPOKE: Reception Classroom, St Cross Primary
St Cross Primary School wanted to build a new, purpose-built outdoor classroom for their Reception class, in a large space in the school grounds. The new classroom needed to be bright and attractive to young children, and to incorporate a covered area for year-round play. This would be a collaborative project, working with the school's architect and external contractors to create a colourful classroom that would fit right into its surroundings.
Key features
This 117.2m2 outdoor school building is the largest single classroom that Vertis has ever built. It incorporates a walk-in storage area, a large cloakroom area and WC facilities, including a 1.5m wash trough outside the cubicles. This has proved convenient for teachers, who are able to check that children are actually washing their hands without having to go into the cubicle with them. The size of the sink also means that many hands can be washed at once after craft activities.
Getting children playing outdoors is part of the school's ethos and the design of the roof was an integral part of this building. The overhanging roof and sail-shaped awning were designed by the school's architect to provide a large, covered play space to enable outdoor play at any time of year.
Vertis worked with the architect to construct and realise this distinctive and striking design.
The exterior comprises cedar cladding with large wall sections of blue through-coloured render. Sited next to a colourful playground and the bright colour of the awning, the building looks every inch the bespoke primary school building. The school used a specialist contractor to create the colourful surface in the playground.
One of the challenges of this project was the time of year: the outdoor classroom was built in the depths of winter from December to February. It was important to keep any disruption to school life to an absolute minimum, so the Vertis team worked at weekends to get the job done outside school hours.
The new building is a sustainable space, with much of the structure made from recycled materials.
Specifications
91.1m2 single classroom (50% larger than the size mandated by the Department of Education)
Overhanging roof
Extra tall windows and doors
High-specification cubicle toilet with 1.5m wash trough
Commercial grade doors and fittings for heavy traffic use
Impact-resistant plasterboard walls
Laminated toughened safety glass for highest safety and durability
Flooring – a mix of carpet and vinyl with curved wave design on the carpet
Are you planning to build an unusual or distinctive outdoor classroom for your school? Whatever your vision, Vertis can help you to achieve it. Our designers can create a bespoke plan based on your requirements, or we can work with your architects as required. Browse our education buildings to find out more.