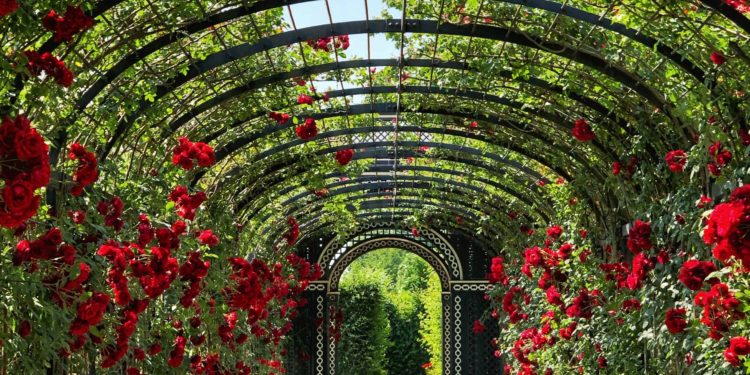 Photographer's Garden Studio
Our client required a versatile space to separate his office from his house … previously, he had taken over the family dining room and the new photographer's garden studio has finally, after many years, allowed the family to reclaim their living space.
The standard Lodge design includes 2 opening Velux roof windows, however our client wanted to maximise the availability of natural light, hence we added 2 further roof windows, to make a total of 4. The Lodge has been carefully designed to minimise it's impact upon the existing garden environment hence it is neatly nestled behind our client's existing pergola and much cherished climbing wisteria, as shown above.
We think this garden room looks stunning, and with a comprehensive garden room price and our warranty package, it's no wonder so many customers are choosing Vertis to design and build their garden room.
Extra 2 roof windows shown above, with client's own blinds fitted to front wall windows and doors