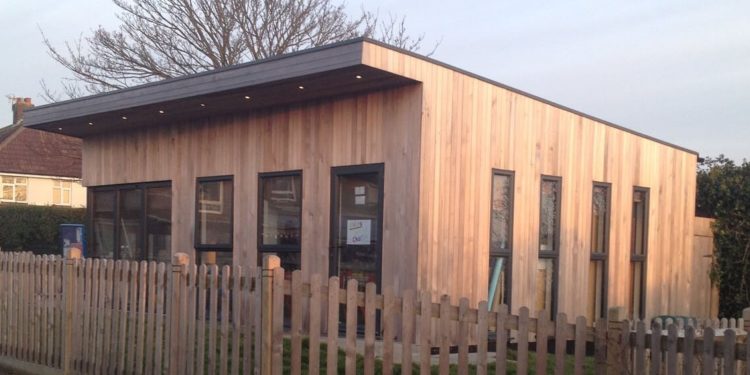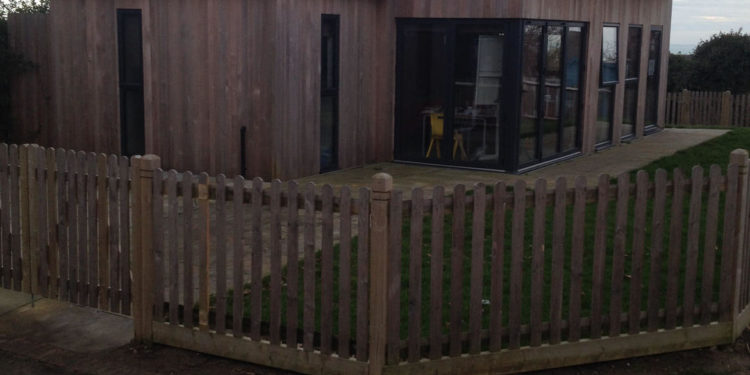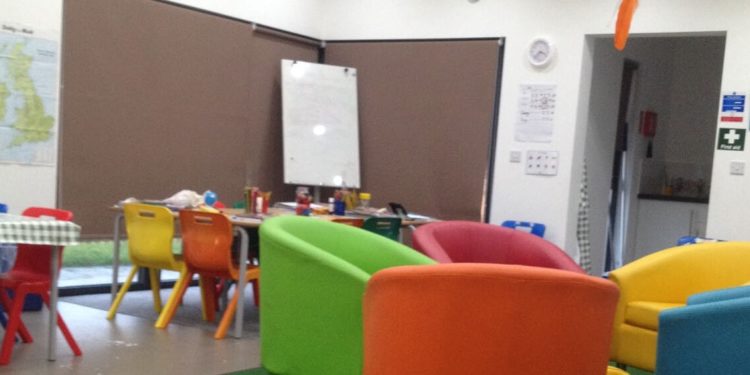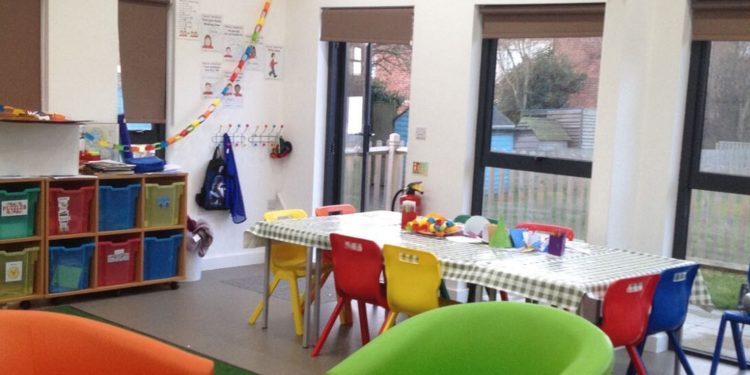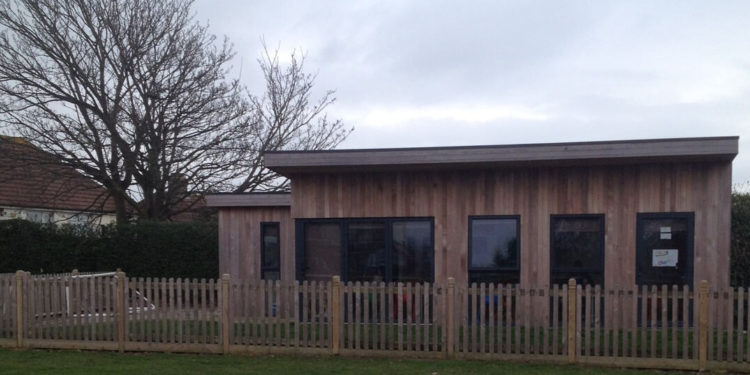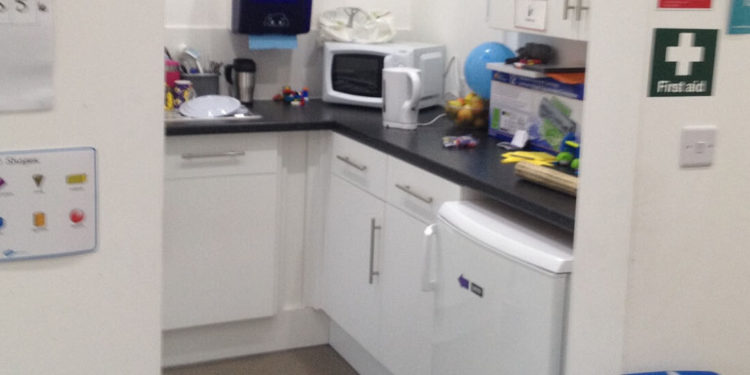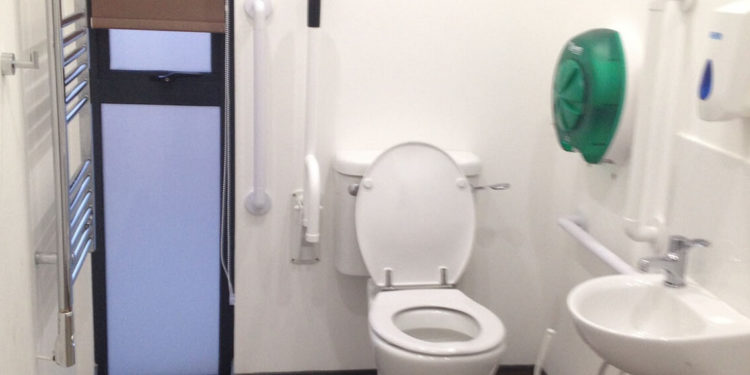 BESPOKE: School Activity Room, Hastings
BACKGROUND
Castledown Primary School wanted a multi-purpose school activity room for hiring out to external community groups and to use as a small group room. They chose a modular build classroom due to the innovative bespoke design that allowed for maximum flexibility of use and speed of construction.
Key features
Vertis specialise in custom-made modular building solutions for schools with distinctive, detailed design that are made from sustainable materials and are built to last. The design of this unique building was initially conceived by a local architect whose design Vertis interpreted to create a completely unique, multi-purpose group room for the school.
The building needed to fit into the existing school grounds without affecting the day to day running of the school. Vertis performed a speedy installation, constructing the new school activity room in a cordoned off area in the first weeks of term, in full compliance with the school's Safeguarding and Health & Safety policies.
A unique feature of this building is the stunning over-sailing roof design, which forms a practical rain canopy over the front entrance.
The new multi-purpose school activity room can now be used for school clubs and activities and hired out to external community groups to generate additional income for the school. It is designed to take up to 25 people and is often used for aerobics and other exercise classes.
To maximise the usage and financial income from hiring out the room, an acoustic folding partition wall was installed which means the room can be divided into two and each room can be hired out separately. A couple of sets of folding doors were added to enable a corner of the building to be opened up to the outside space and allow maximum light and fresh air in and it is well equipped with a kitchen and a (fully compliant) wheelchair-accessible toilet.
Vertis installed essential water supply and waste services and put in some data points to allow flexibility of use in the room. To connect the building to the IT systems in the main school building structured cabling was also installed.
Specifications
Durable, easy clean, commercial grade vinyl floor and barrier mat
Impact resistant plasterboard walls
Laminated toughened safety glass for highest safety and durability
Kitchen facilities
Accessible toilet
Data points and IT cabling for multipurpose use
If you're impressed by our modular school activity room and would like to discuss your own classroom needs, please call us on 01582 805440.