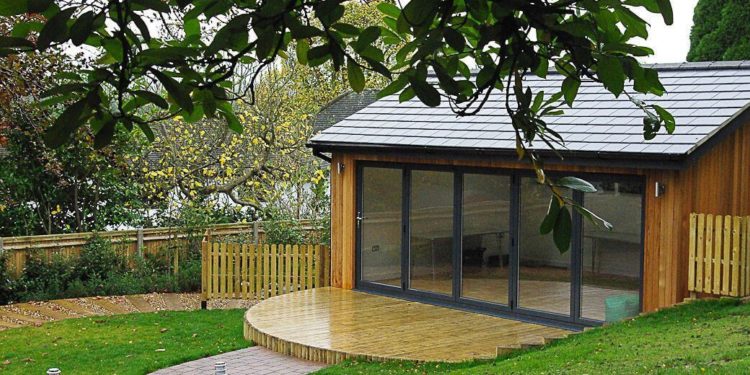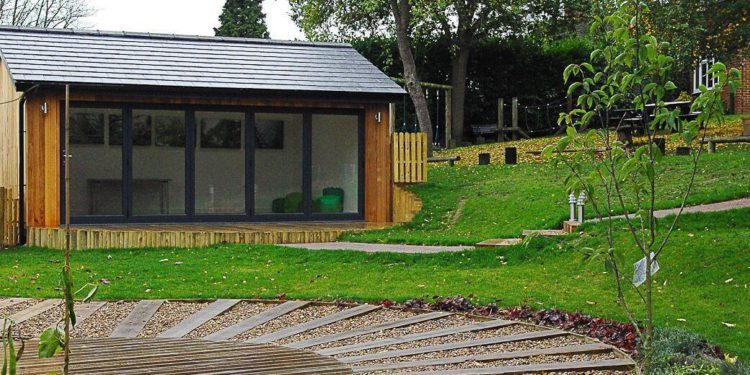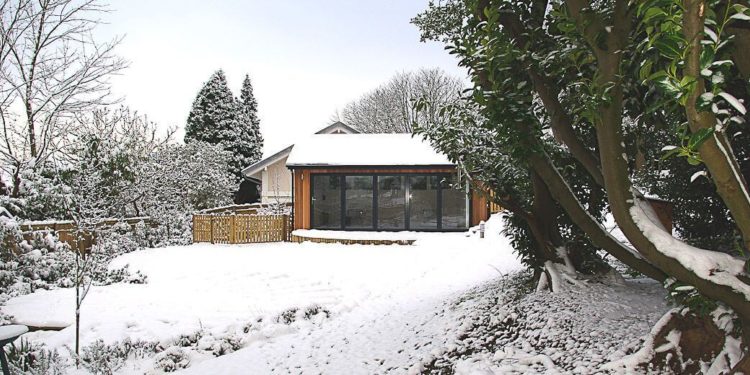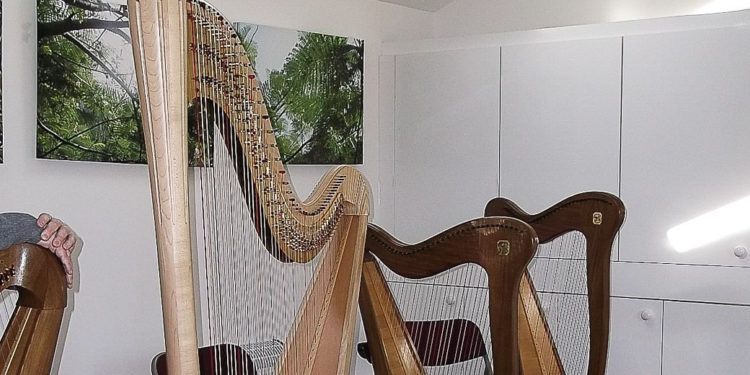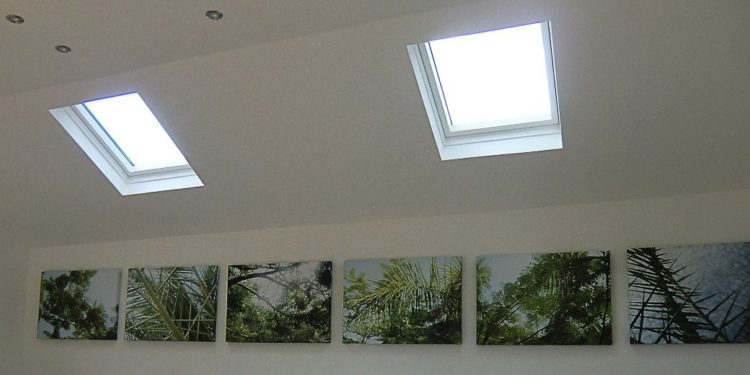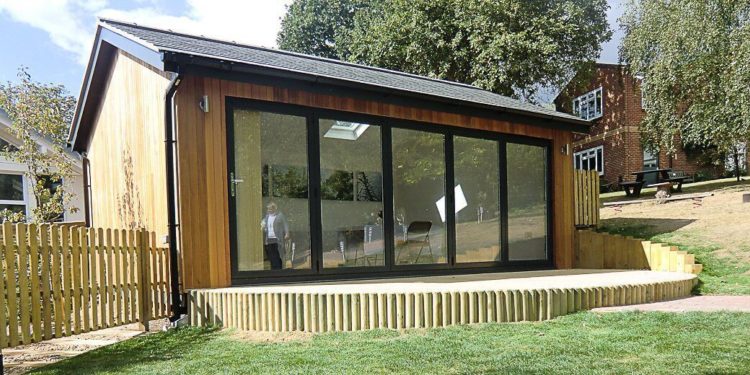 BESPOKE: School Meeting Room, Rowan Hill
LOCATION
Rowan Hill Preparatory School, Claygate, Esher, Surrey
PURPOSE OF THE OUTDOOR SCHOOL CLASSROOM
The mobile classroom from our modular buildings for schools range is multi-purpose and provides both teachers and pupils a wonderful learning environment. Situated next to the school's Eco-Garden, this eco-modular school building is made from sustainable building materials. Whether teachers use the mobile classroom to have meetings with parents, or pupils use it to review what they have just learnt outside, it's a space that has given the school an extra classroom that is always in use!
Designed for multiple-use, the school meeting room layout internally was kept minimal and constructed using eco-friendly modular building materials. The children were involved at the beginning, learning the importance of the sustainable materials being used and how the mobile classroom would come together. They were also involved in the interior design and requested cubed bean bags as seating, along with the teacher's requests for store cupboards so the modular classroom can always be kept tidy for the next use.
The music team has also found a new home! Before there were not enough rooms to spread out small musical groups, however the modular school building has allowed the Instrumental Club to play music at any time.
The modular classroom provides extra learning space for the children, plus a practical school meeting room for the teachers. Here are some examples of how the school utilises their new teaching room:
Open Day for parents – a social event that uses both the room and decking
Teacher meetings
Extra-curricular classes such as the music groups
Outdoor learning and education – studying nature outside (using the Eco Garden and pond) and discussing inside
Key features
Recycled Welsh slate roof with solar-powered motorised roof windows
Large 4.8m wide bi-folding doors opening onto deck area
Vertis provides light, airy and eco-friendly school buildings for organisations across the country. If your school is short of space and you need a top quality, cost effective, eco-modular classroom or school meeting room in your grounds, don't hesitate to get in touch with us.