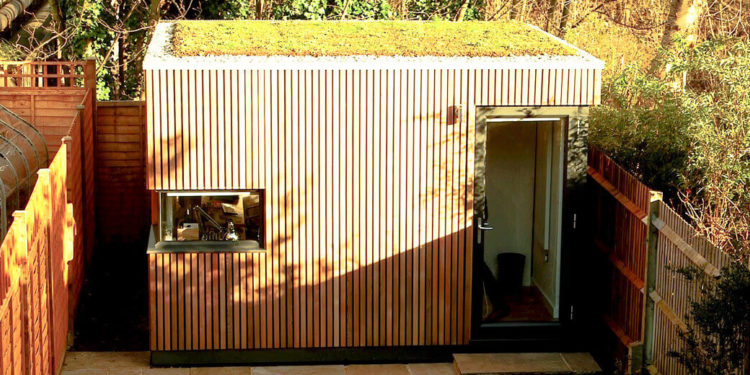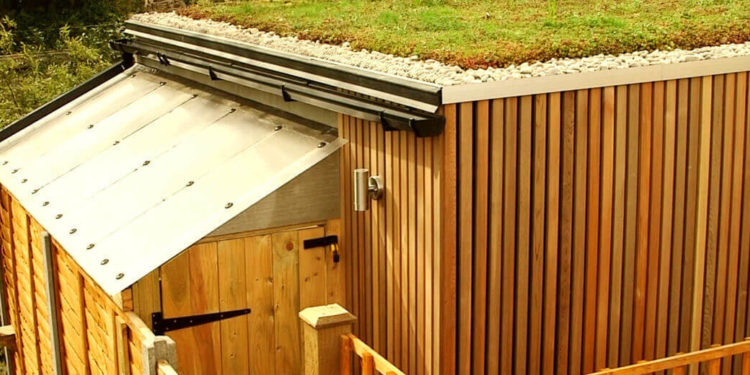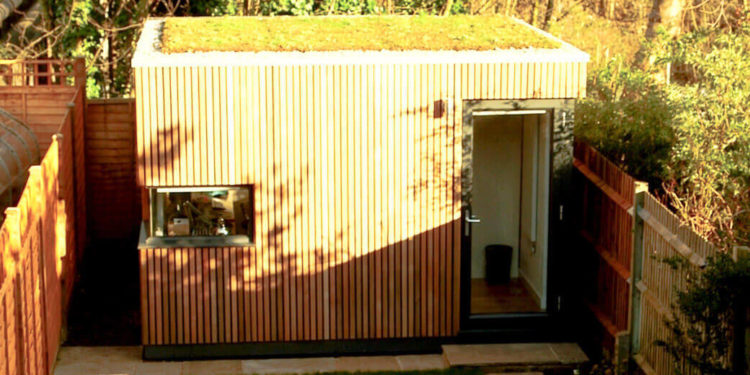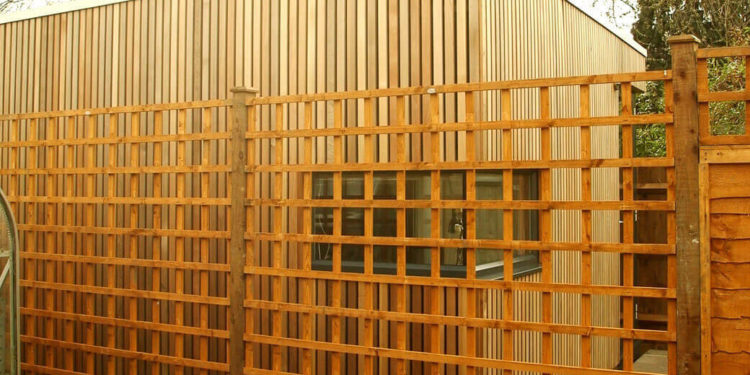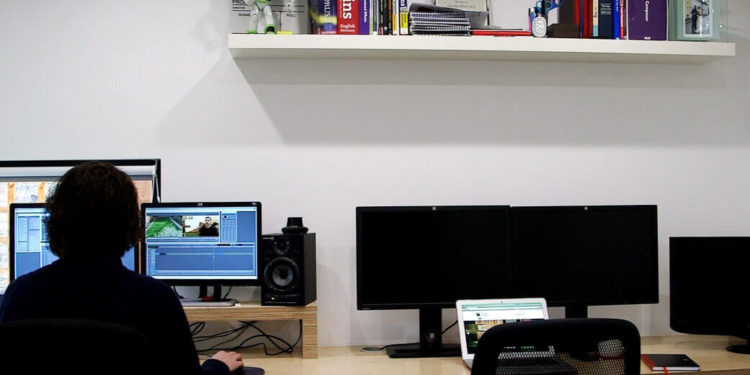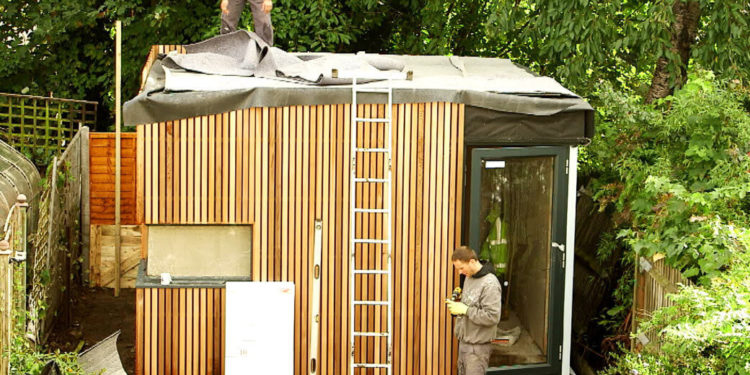 VIDEO PRODUCTION SUITE, SOUTH LONDON
"I absolutely love the pod, all my friends want one and now my commute is just out the door and down the garden path" – Ben Baldwin.
PURPOSE
Ben's long time goal had been to work from home, but he didn't want to lose a bedroom from his urban terraced residence.
His options were a loft extension – but the roof pitch was too low, an expensive side return that would mean changing the entire layout of the house. Turning to the garden offered up a perfect solution.
FEATURES
After looking at a number of garden rooms, green rooms and studios, he was blown away with our unique designs and the different ranges offered. Stylish contemporary exteriors complement beautifully finished interiors, creating stunning outdoor spaces fit for any purpose.
After choosing from the Pod range, our simple and clear design process combined with years of expertise helped control the overall project. Working with experts meant that Ben could plan in extras such as the invisible 'lean to' hidden at the rear of the building, replacing the garden shed.
Unlike the standard design, the extra head height on this bespoke Pod needed planning permission, but this was managed entirely by ourselves, simplifying the process for our client.
From gorgeous Cedar cladding to the funky corner window, that provides a clear view of the house, this stylish contemporary Pod looks amazing.
The interior, which began as a beautifully finished seamless blank slate, was then transformed into a practical and efficient workspace. The unique SIPS wall panel design is perfect for a production based business that requires lots of power points and connectivity, as they could be hidden away inside prefabricated wall cavities. Our extensive expertise and advice ensured that other extras such as heating and Satellite TV where discussed up front.
All the connections could be run from the main building and included within the walls without distracting from the crisp and uncluttered look and feel of the office. Again, the whole process was managed by us so all Ben had to do was move in and start working.
He was also over the moon with the addition of the 3G and WIFI switches which allows the heating and lighting to be turned on in the morning, from a smartphone or device – making it warm and ready to go whenever he is!
He loves the additional eco-friendly standard features such as the lush sedum roof blending it into the garden setting as well as the air tight building fabric which reduces the amount of heating needed in the winter. Even better, Ben's property has now been priced significantly higher (more than covering the cost of installation and then some) than a comparable house in the same street with no garden pod.
SPECIFICATION
• Sedum roof
• Open boarded Cedar cladding
• Dome roof window