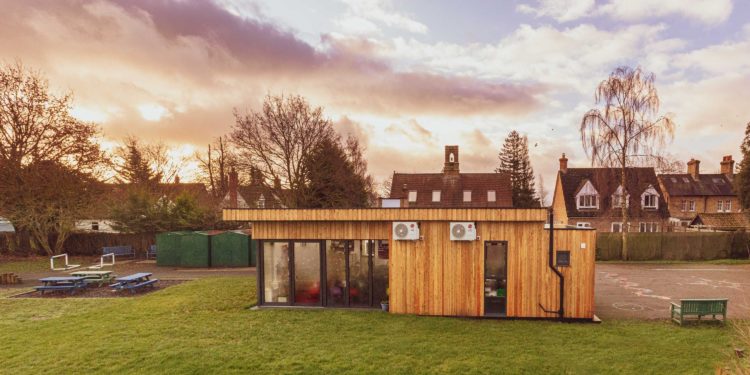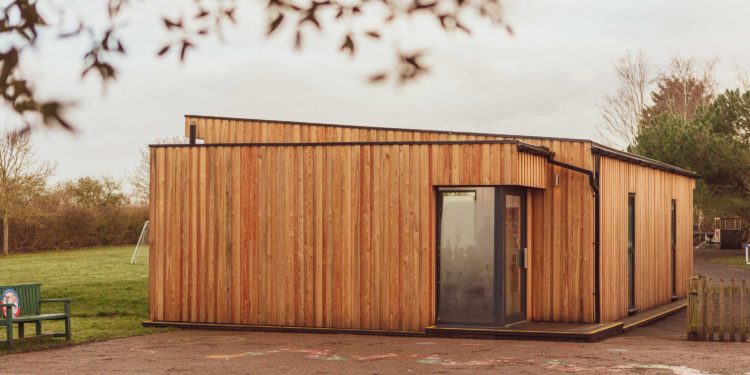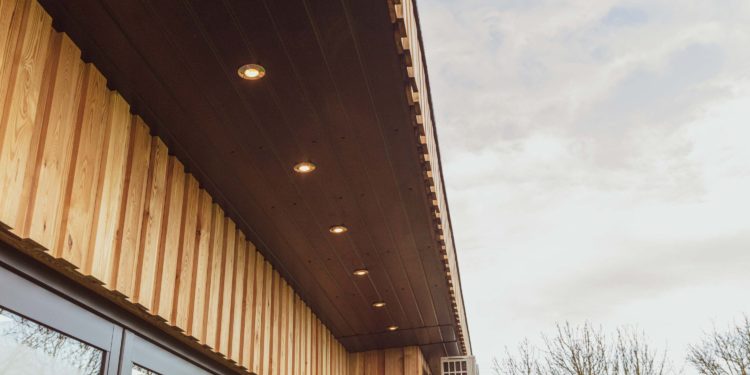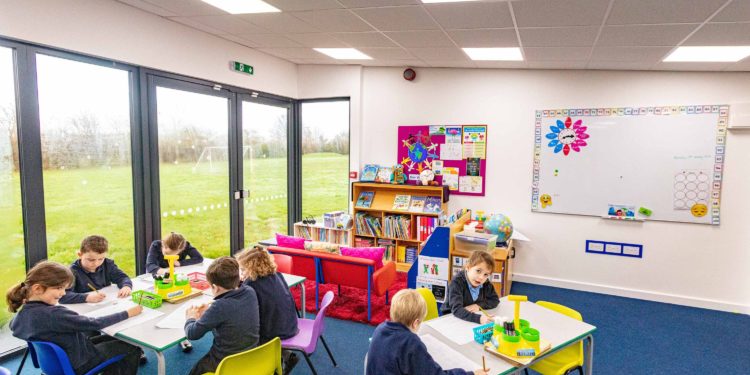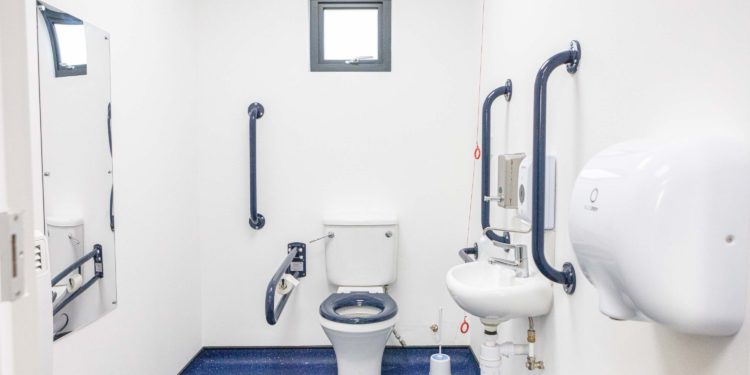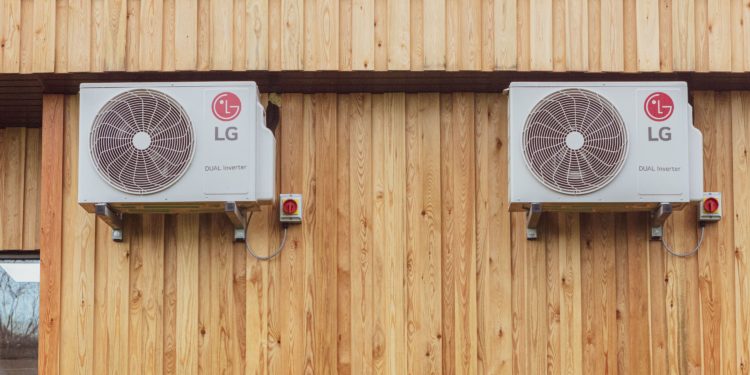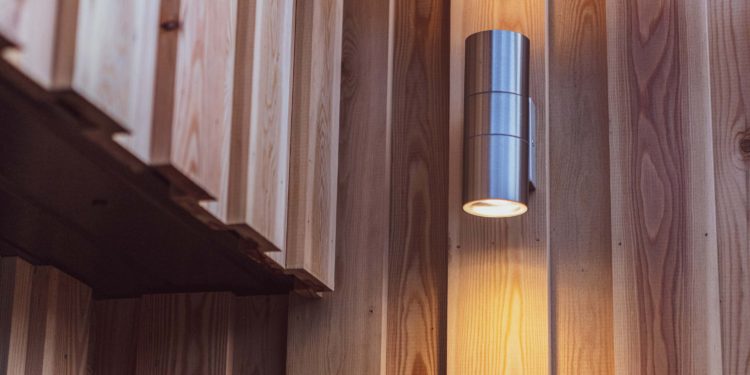 Offley Range: Growing Village School, Bedfordshire
Solutions for a growing village school, Sutton, Bedfordshire
Sutton V.A. Lower School is a small village school within the St Albans Diocese of the Church of England. A growing number of pupils with changing needs had already led to two extensions to the original 1870 school building. When an application for a third extension was turned down, an extra modular classroom was a perfect solution. 'The Larch Classroom' was opened in November 2019 as a new home for Key Stage One.

Testimonial
"We are delighted with our Vertis Classroom! This additional classroom has released space within our main school building. Our modular classroom is an aesthetic, comfortable and engaging learning environment. Our experience of working with Vertis has been wholly positive."

Lucy Chapman, Head Teacher
The Larch Classroom is a bespoke design single classroom, installed at the edge of the playing field. It has an entrance lobby, a flexible classroom that can be subdivided into two, and a fully accessible toilet. A large corner window lets in lots of natural light and offers views of the field. When it's time for a break, a pair of French doors open into the playground to release the stampede for the climbing frame.
As well as being an attractive and distinctive learning space, a modular classroom resolved a particular challenge for the school. Sutton V.A is a 'voluntary aided' Church of England school, which means it has to apply to the diocese for large capital projects. After two brick extensions to the building, a third application for funding was unsuccessful. Rather than struggle on with a cramped building, the school spotted the opportunity to add a modular classroom instead. Vertis were able to offer a high quality and bespoke building at a much more affordable cost, with planning and project management included.
By adding a standalone extra classroom, the school has been able to make better use of the existing building too. New learning areas have been opened up for group and individual music teaching.
Vertis started the build project during the final weeks of the summer holiday, enabling the majority of the disruptive works and deliveries to take place out of term time. The remainder of the build project was then completed during term time, within a safe and secure fenced-off compound, so the children were able to benefit from the learning experience of seeing the construction project to completion.

"Vertis have a good understanding of the workings and demands of a school", said head teacher Lucy Chapman. "They planned work and contractors to minimise disruptions, they were responsive to our requests and respectful to staff and pupils, whilst maintaining professional safe boundaries as required in a school environment."

Specifications

Board-on-board larch
Corner window
Acoustic grid ceiling
Double (French) doors
Climate control air conditioning
Accessible WC
Additional deck platform
50 year flat EPDM roof
Alarm, Data and Access controls