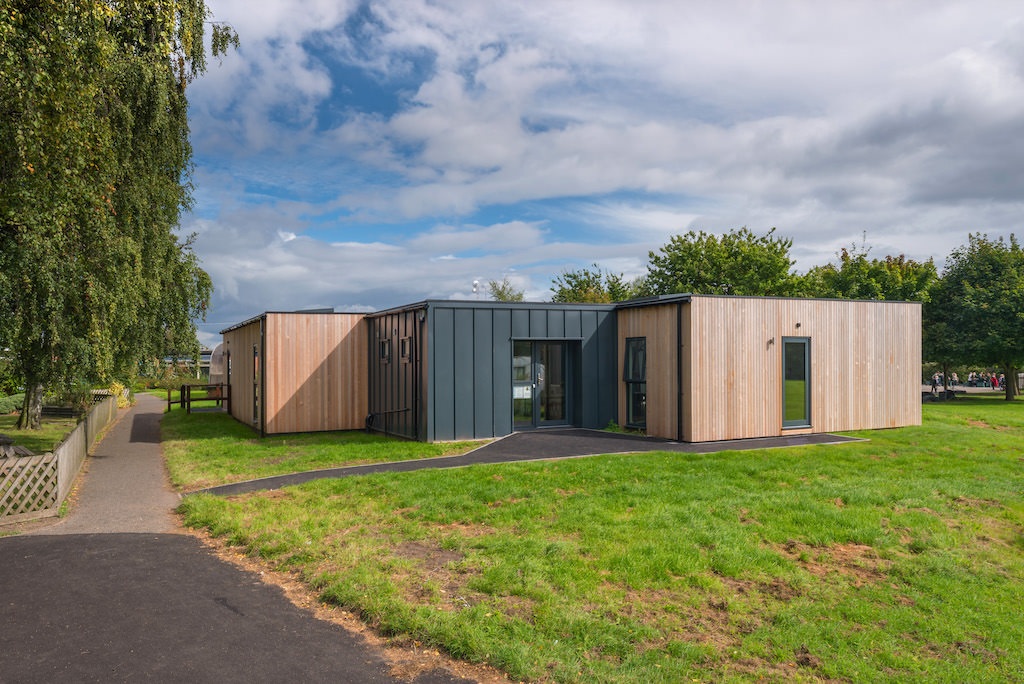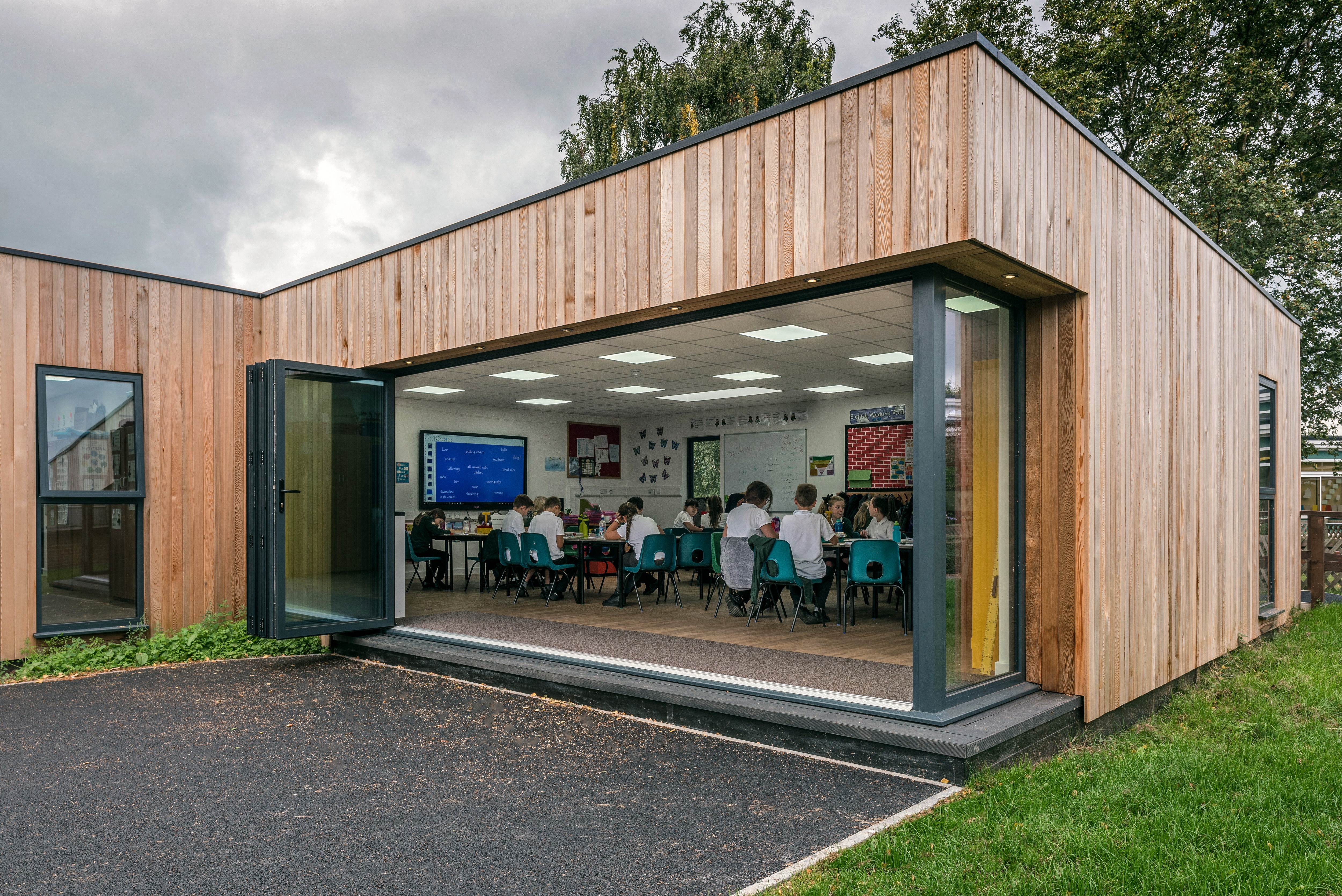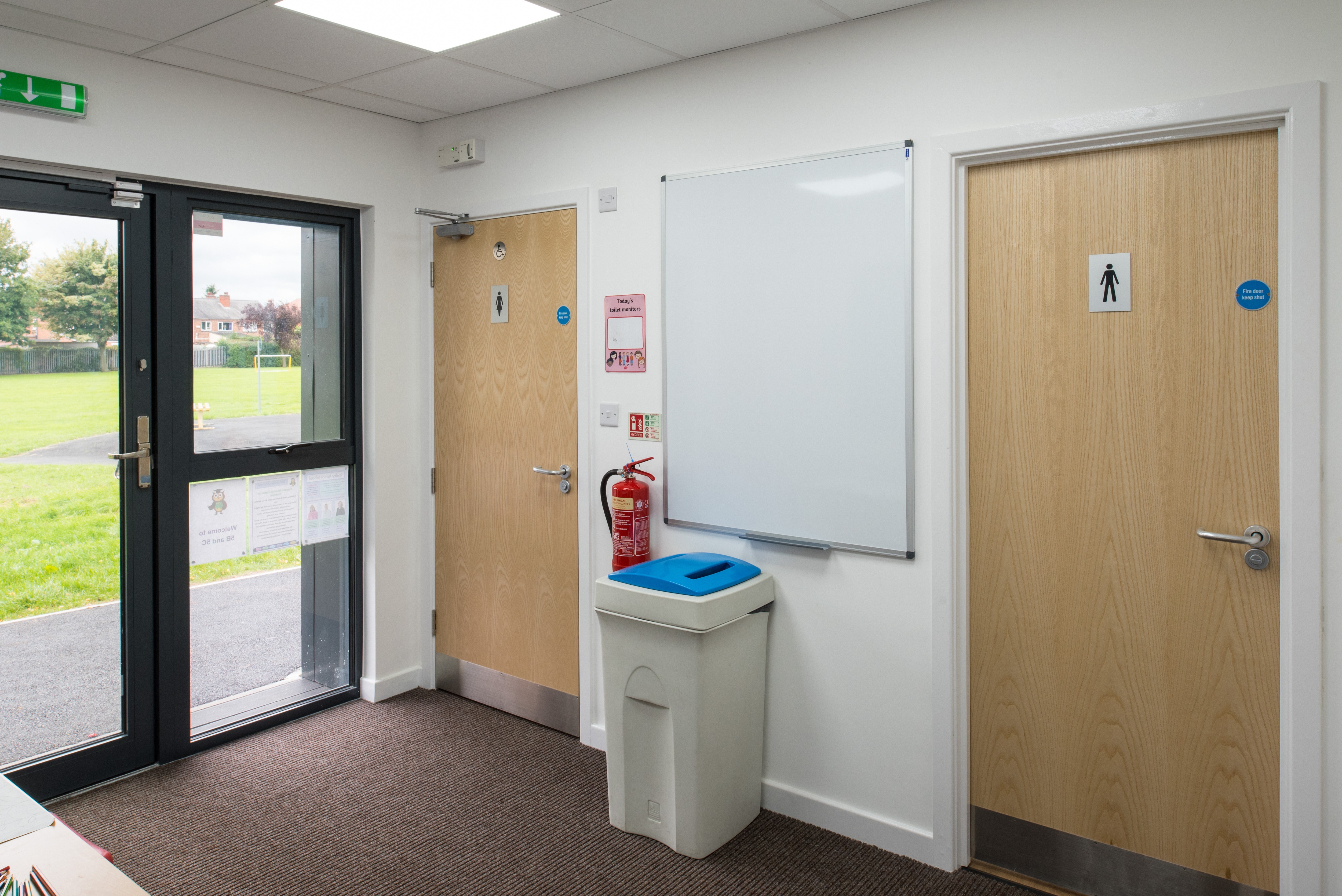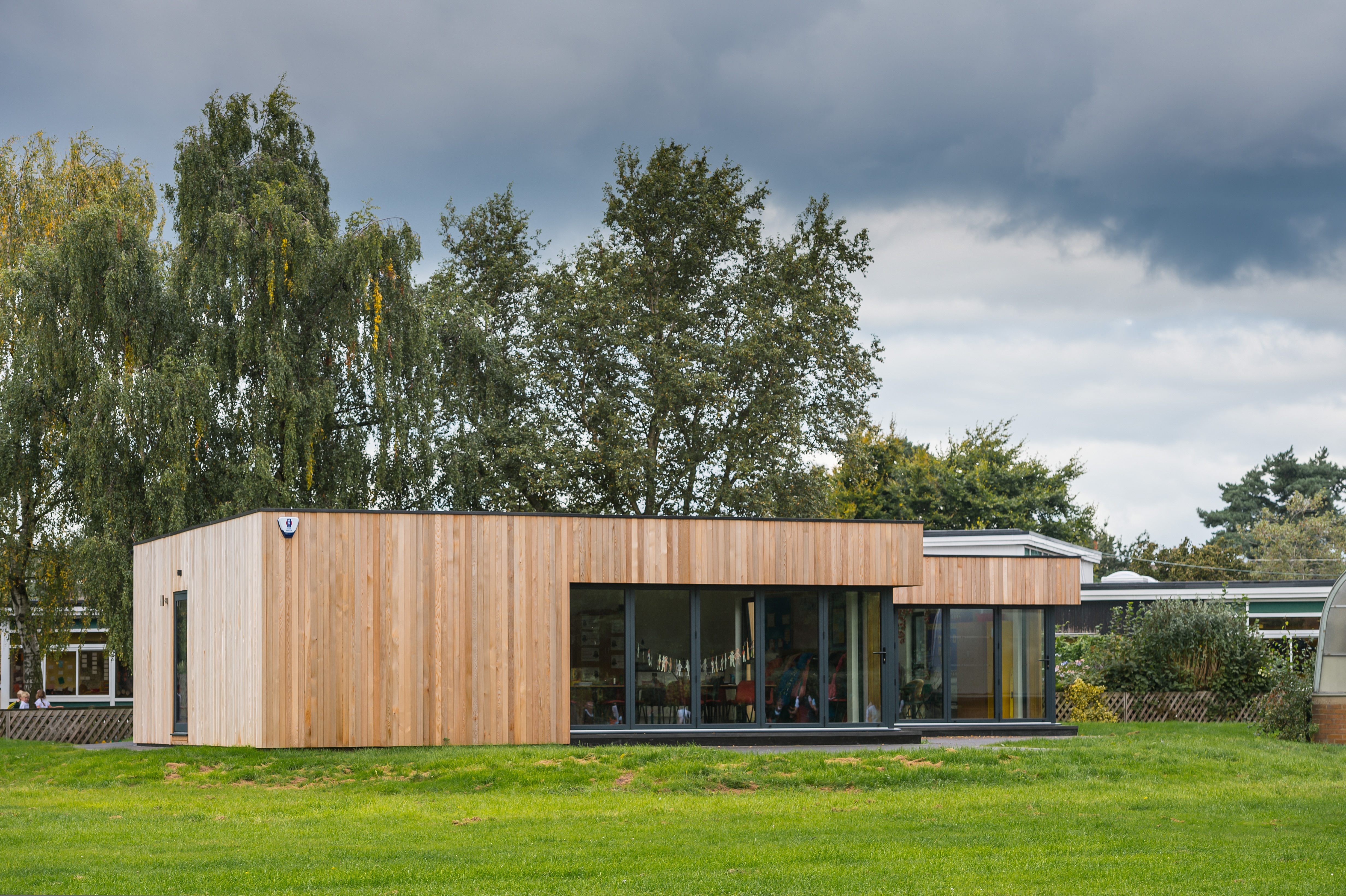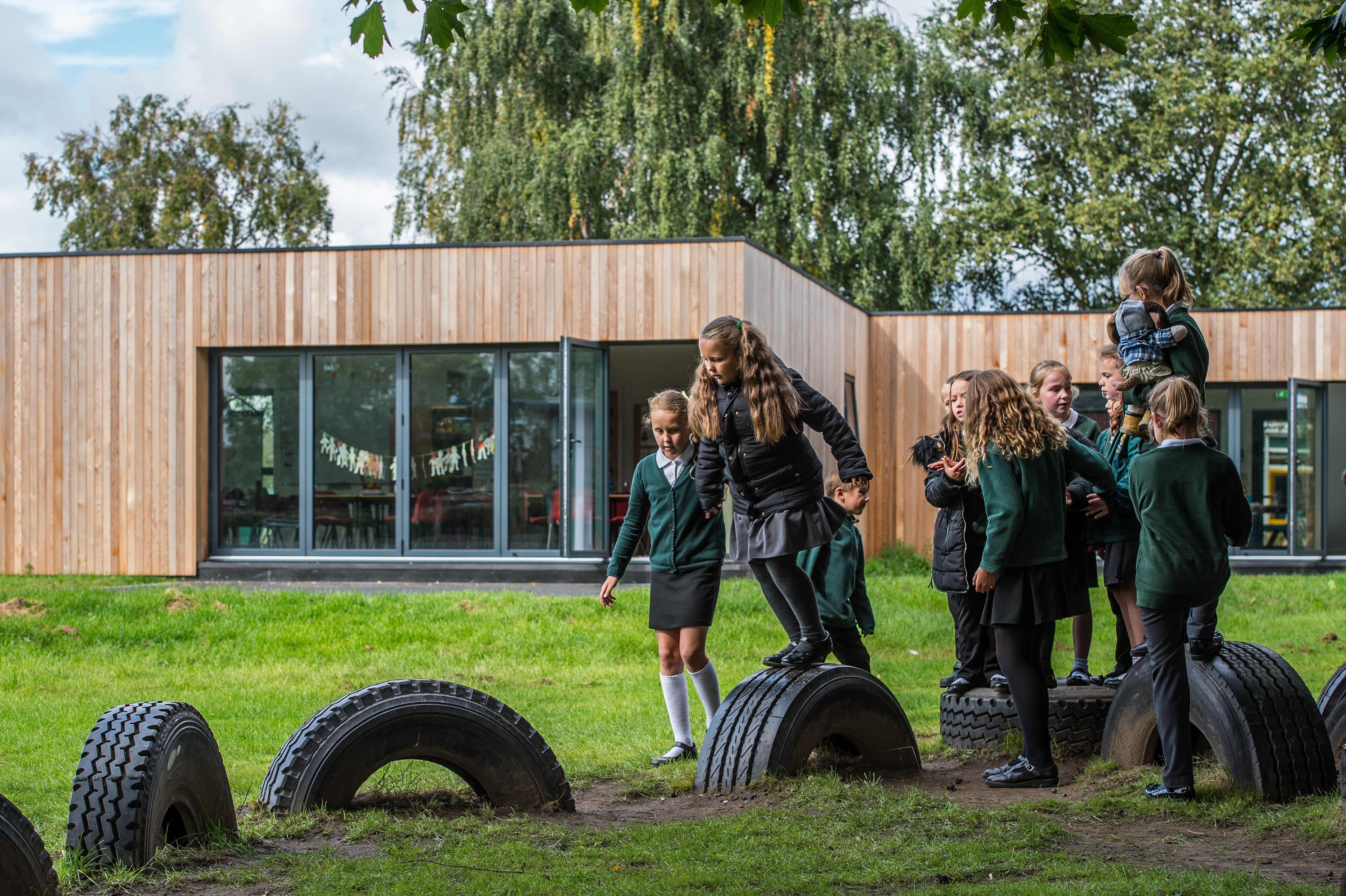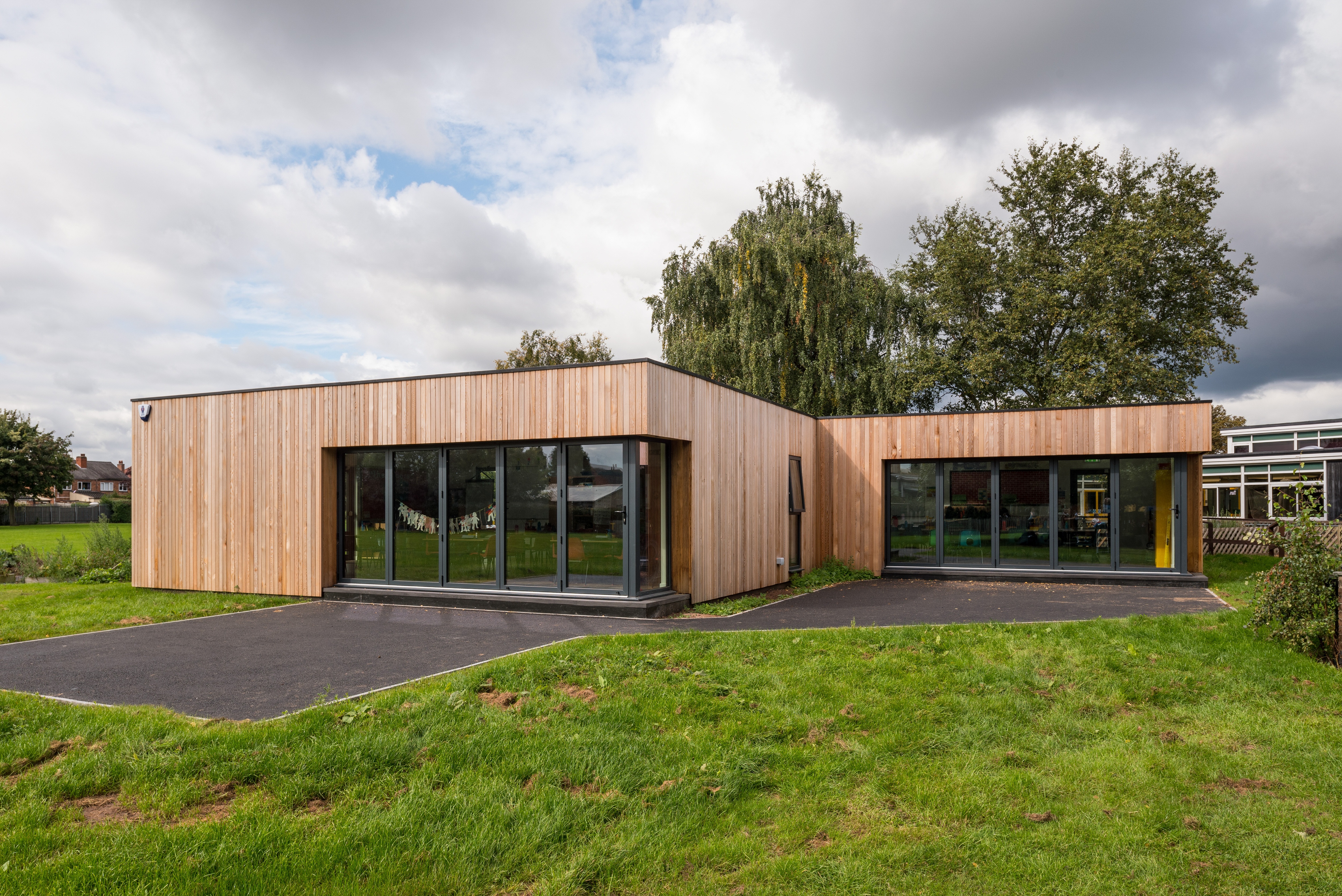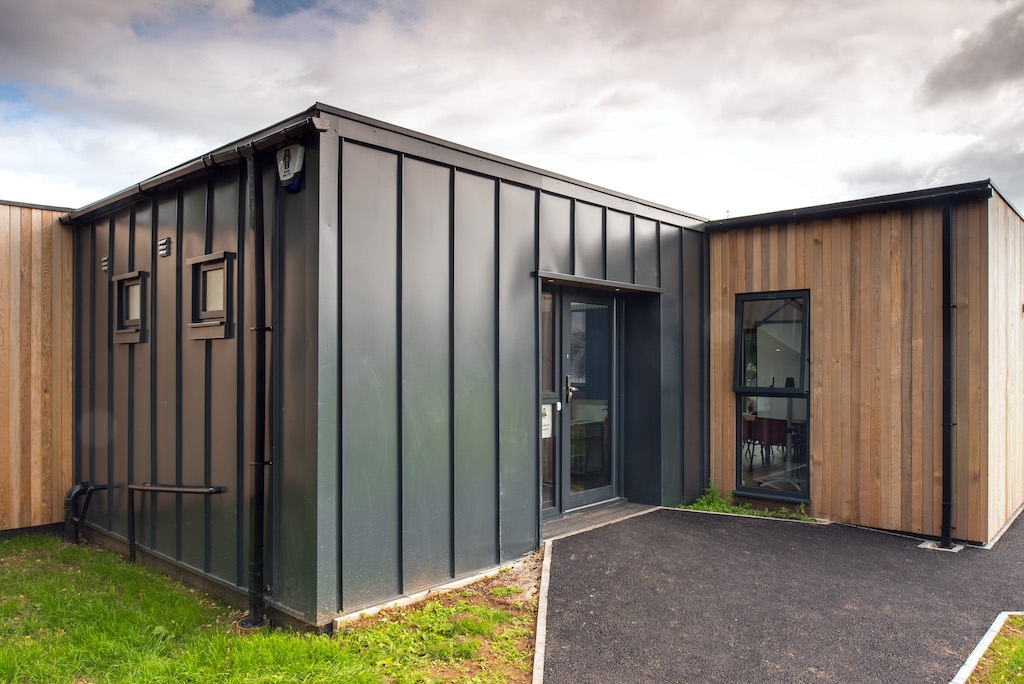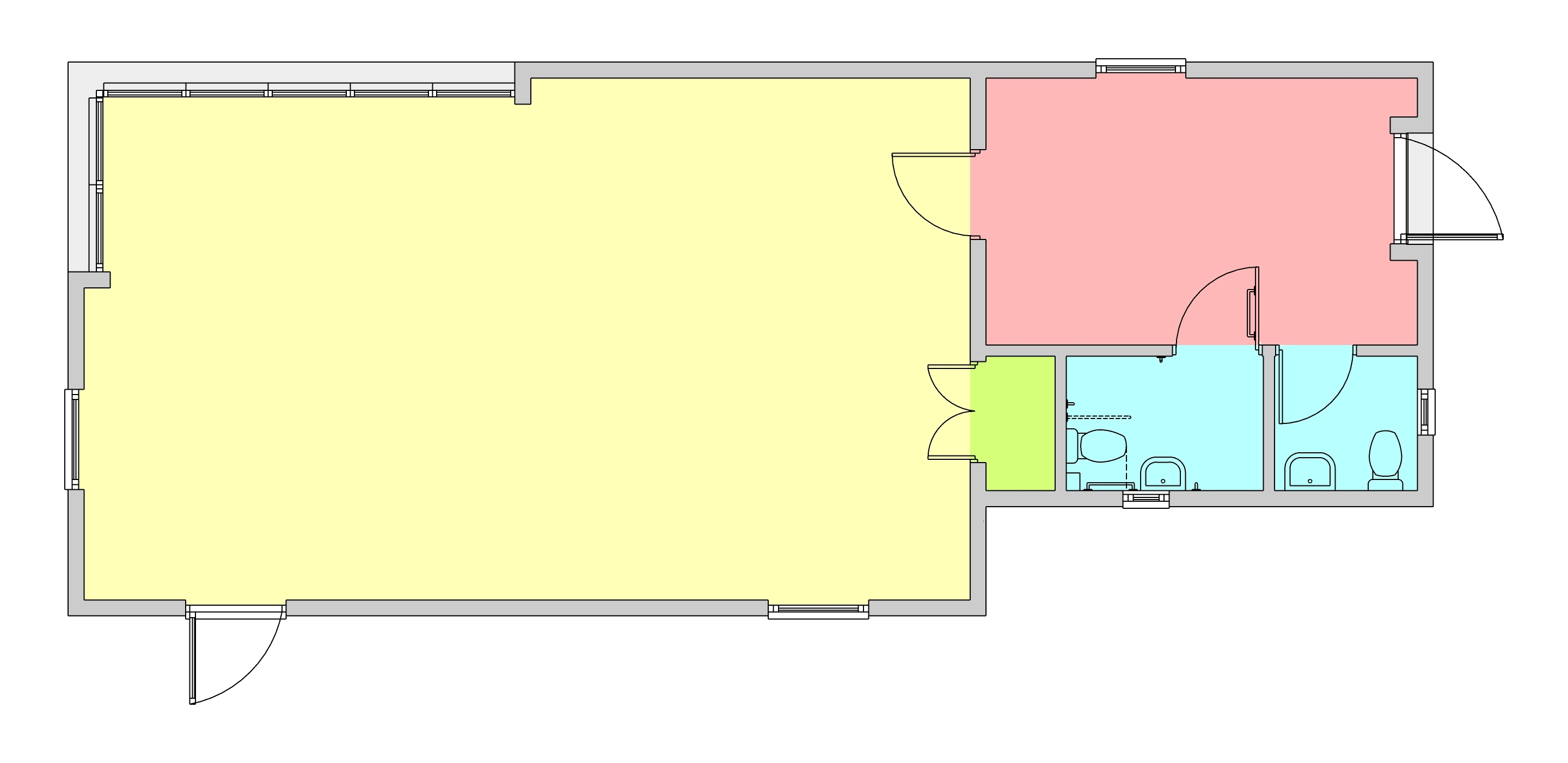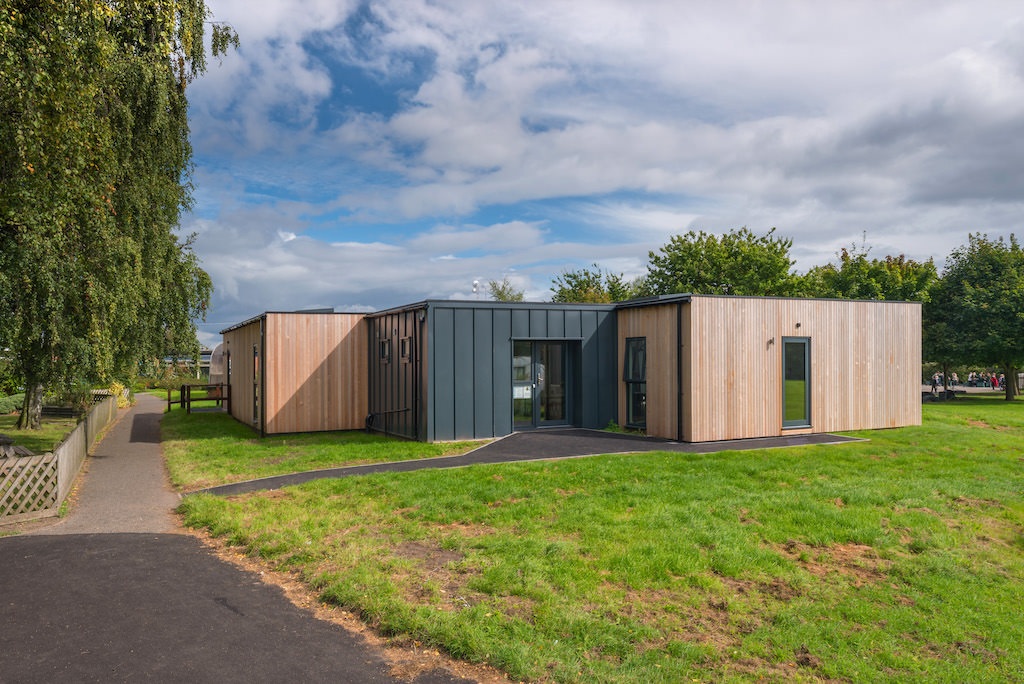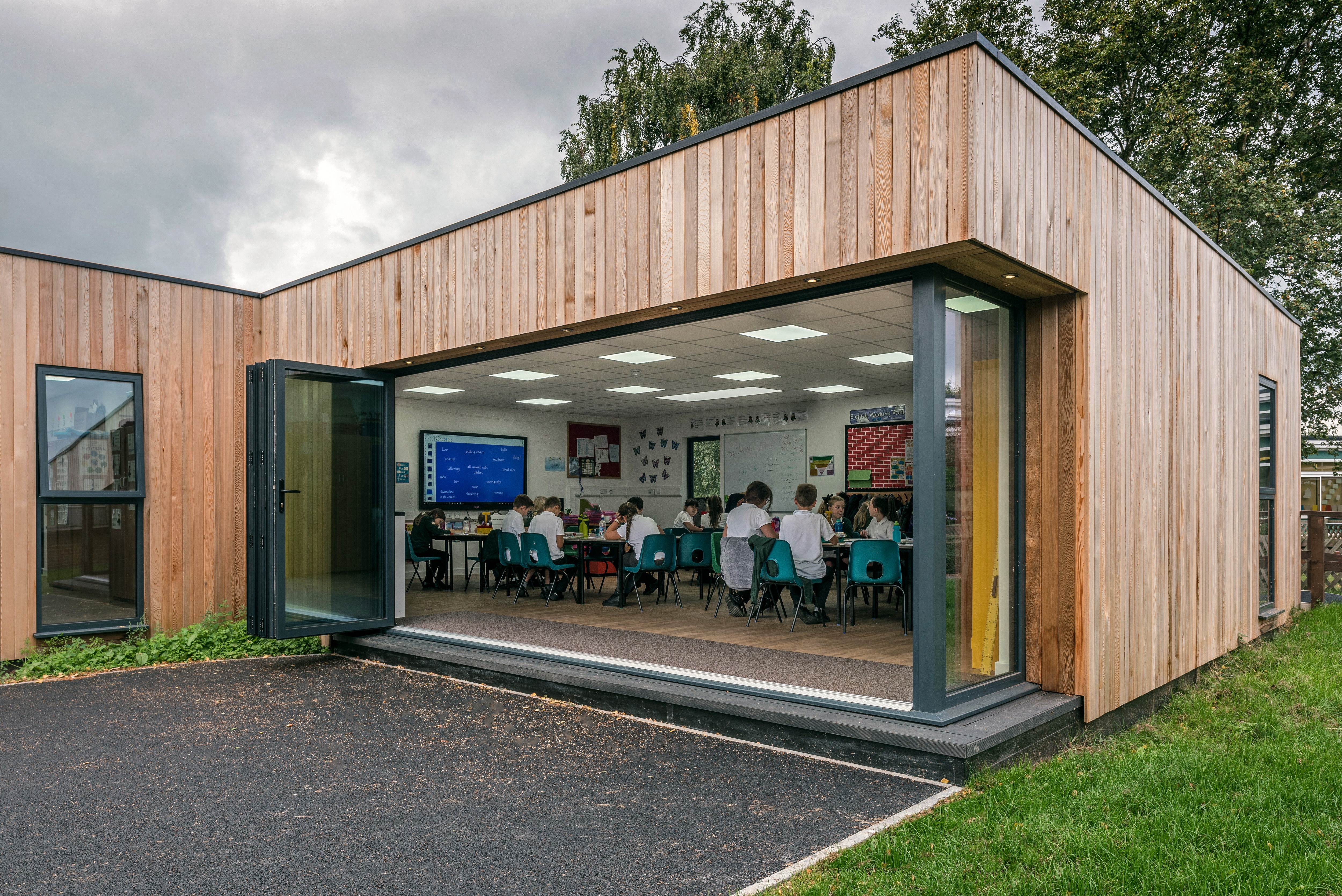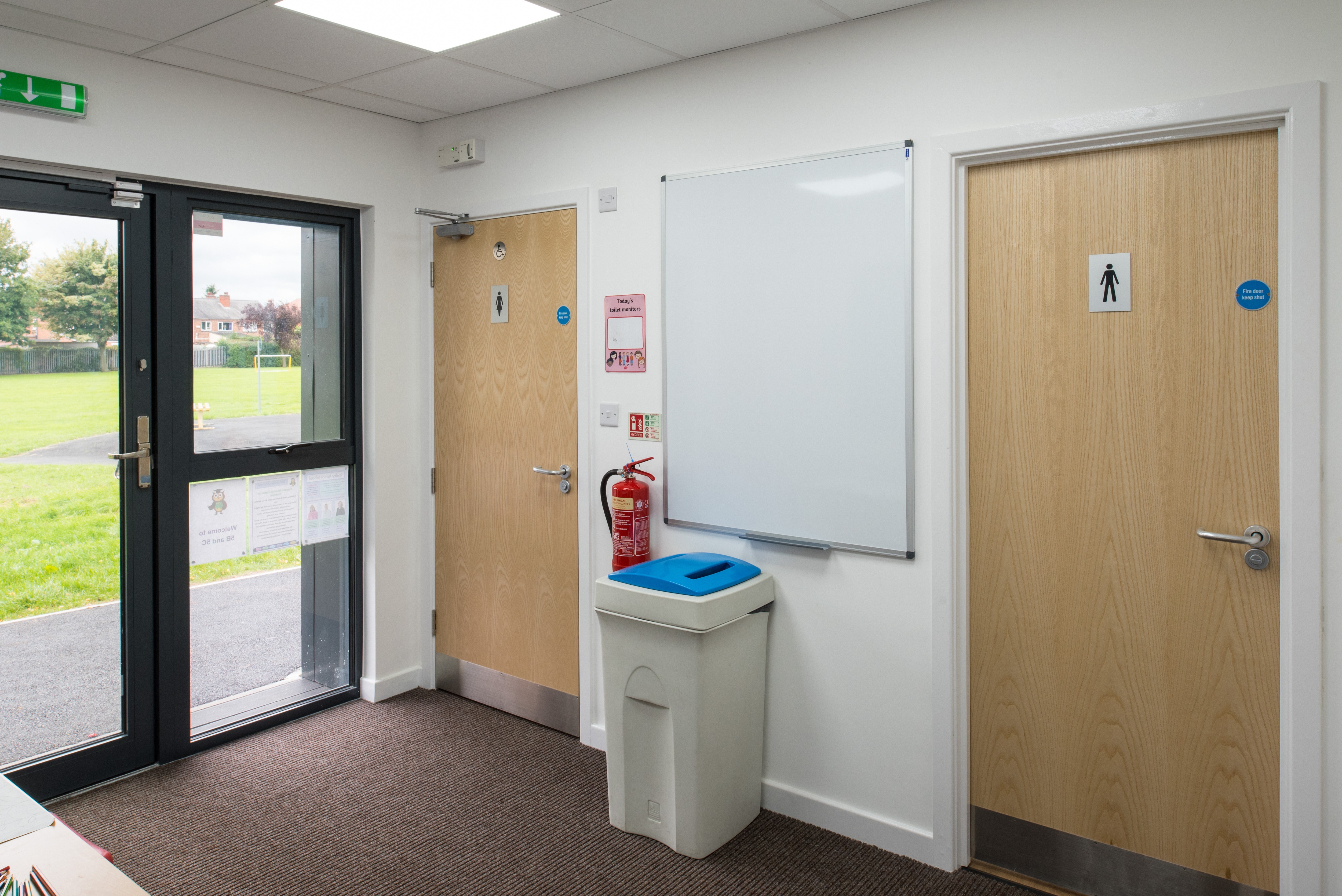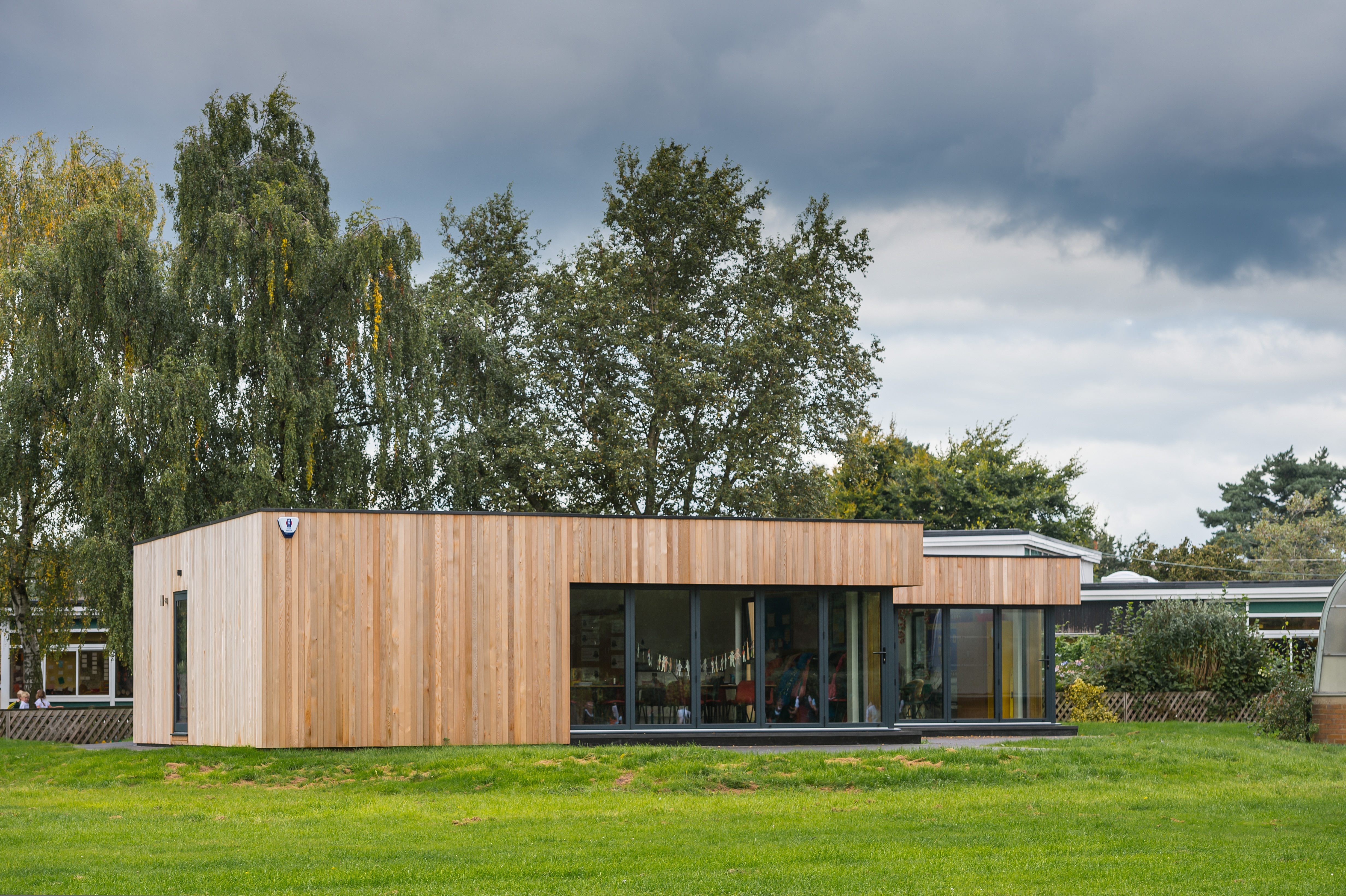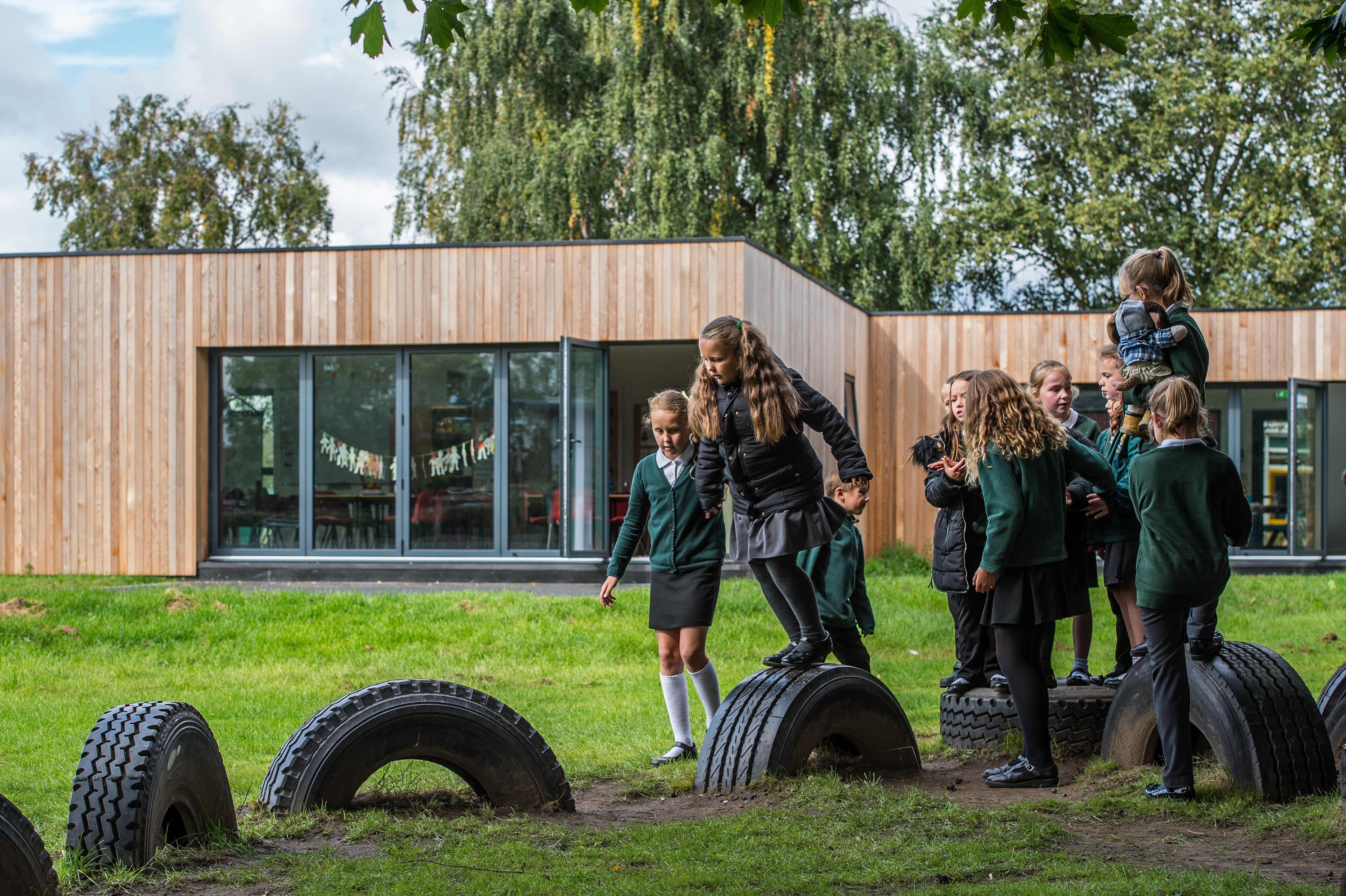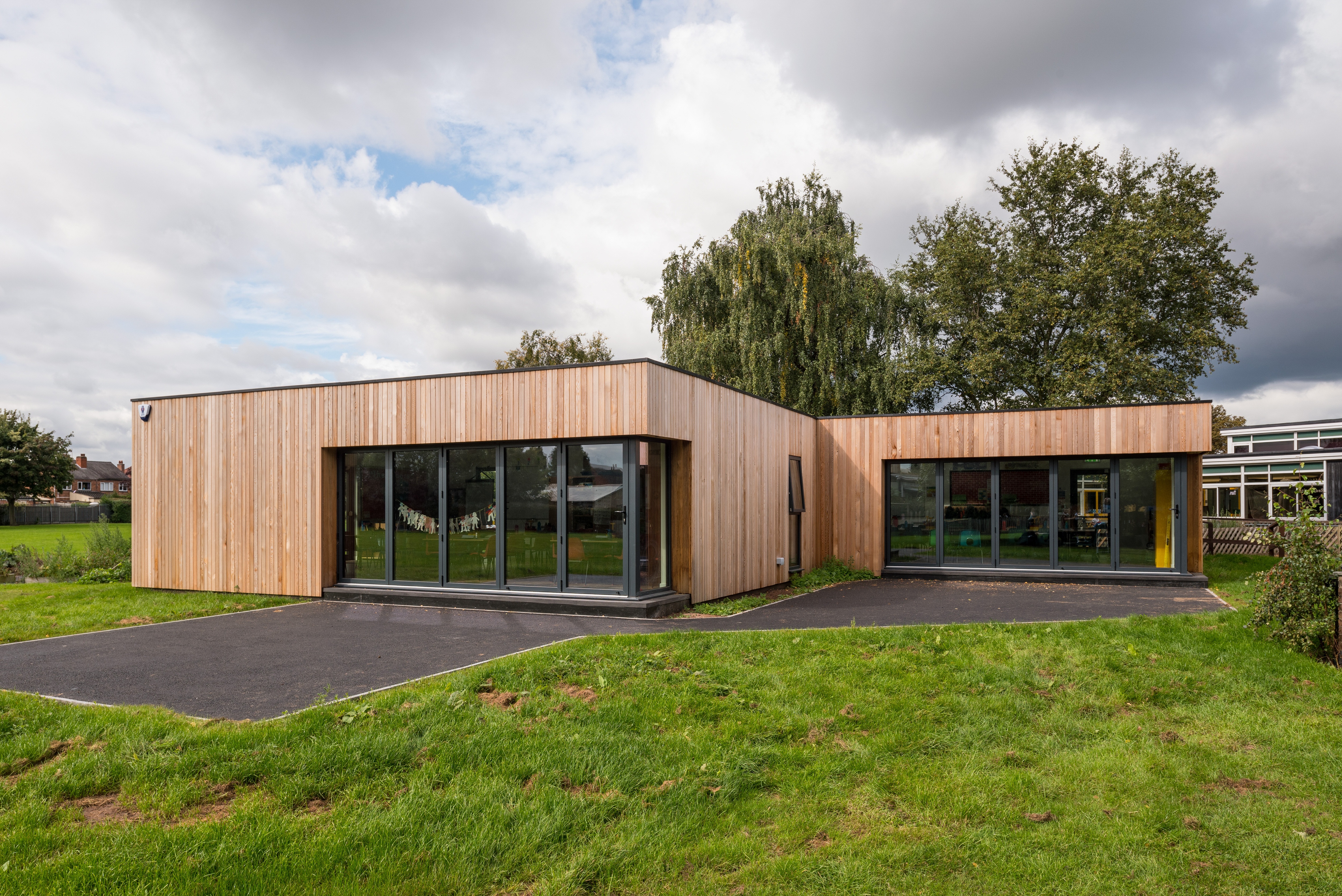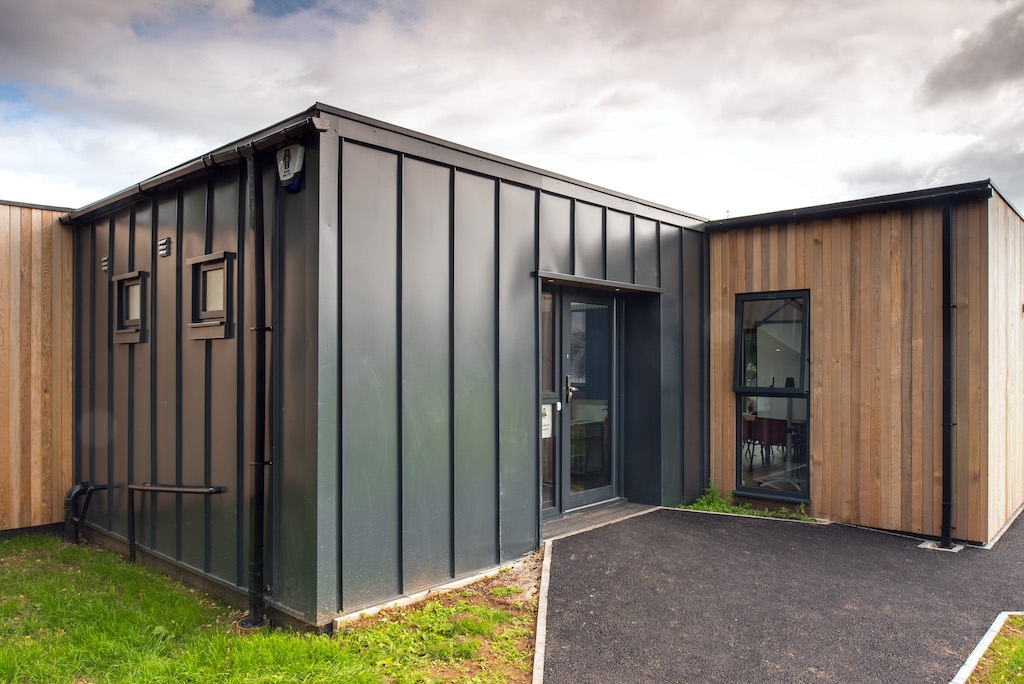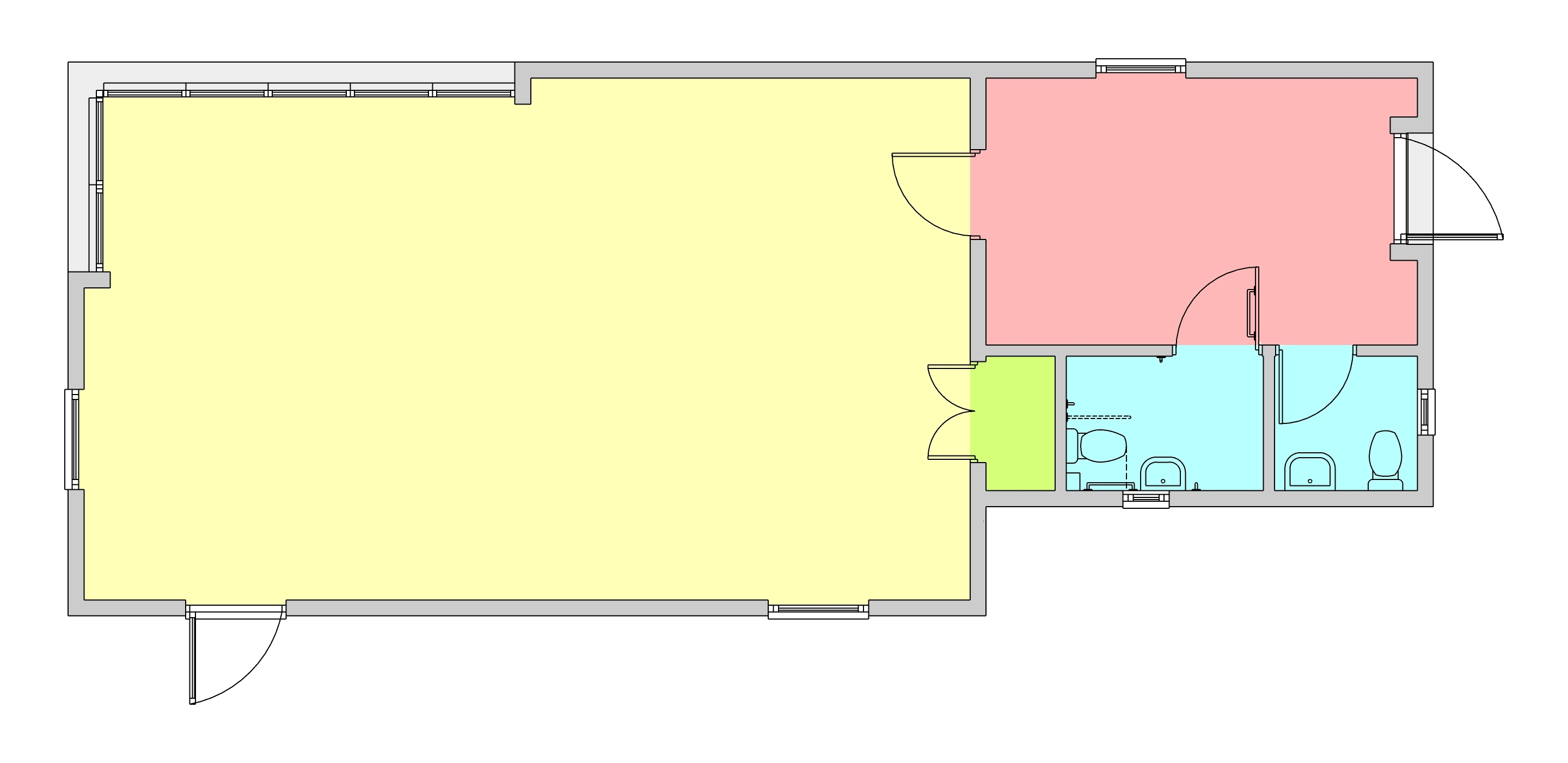 The Ashridge
Perfect for:
Ideal KS2 classroom for 30 children
Simple contemporary architecture with a large corner glazed door and window feature.
Includes separate lobby cloakroom (or break-out/interventions area).
Includes 1 accessible WC plus an extra 1 or 2 WCs
Off-set configuration for 2 classroom Duo models.
How an Ashridge will benefit your school
Vertis modular school buildings are not only built for efficiency and durability, but they are designed to inspire and engage students by creating a positive learning environment.
Two of the main roadblocks in moving building projects forward are finance and planning permission. We are used to working with a variety of organisations and budgets to help them put together the financial business case. Use our expertise and knowledge to speed up the planning process.
Sizing
Width: 15245mm
Depth: 6186mm
Height: 3364mm
Internal height: 2.6m

Facilities
One DDA & 1 standard WC / 2 cubicle WC
1 Store room
1 Lobby
Created from sustainable materials
We specialise in modular construction, building eco-friendly school buildings and outdoor commercial rooms, while keeping the environmental impact to a minimum. Every building we construct is made with sustainable and energy efficient building materials.
Wherever we can, we opt for green solutions in our eco classrooms. From recycled materials to high quality insulation, we pride ourselves on providing environmentally friendly buildings that are cost-effective to run.
Our modular building materials include:

sustainably sourced timber

well insulated windows and doors

impact-resistant internal walls made from recycled material

an eco-friendly Structural Insulated Panel System (SIPS) that offers excellent thermal performance to ensure warmth throughout the year
Embedding eco-friendly principals is at the heart of many school curriculums and young people are the most eco-conscious generation yet. A Vertis building can make a positive impact on the wider school community.
A Positive Learning Environment
Creating a positive learning environment that welcomes children and encourages them to explore their ideas has a beneficial effect on their feelings of well-being, and also their learning outcomes. Flexibility is often key to achieving this.
Vertis Buildings can be adapted to changing teaching requirements, i.e. facilitating independent and 'quiet' individual learning time, as well as group work and wider class discussion times.
Built to Last
We choose and test materials that we know are going to perform in the real world, and we create buildings that will last.
Our classrooms come with impact resistant internal cladding, ready for small children who are practically guaranteed to knock into them with the furniture! The plastered internal boards are so strong that they can support 50kg of weight on a single screw fitting – so you can hang whiteboards, TVs or shelves with confidence.
Durability extends all the way through the build, from hard-wearing floors to roofing membrane with a 50-year life expectancy. A-rated safety glass windows and doors come in tough and low maintenance aluminium frames, and we build these ourselves to ensure they meet our high standards.